News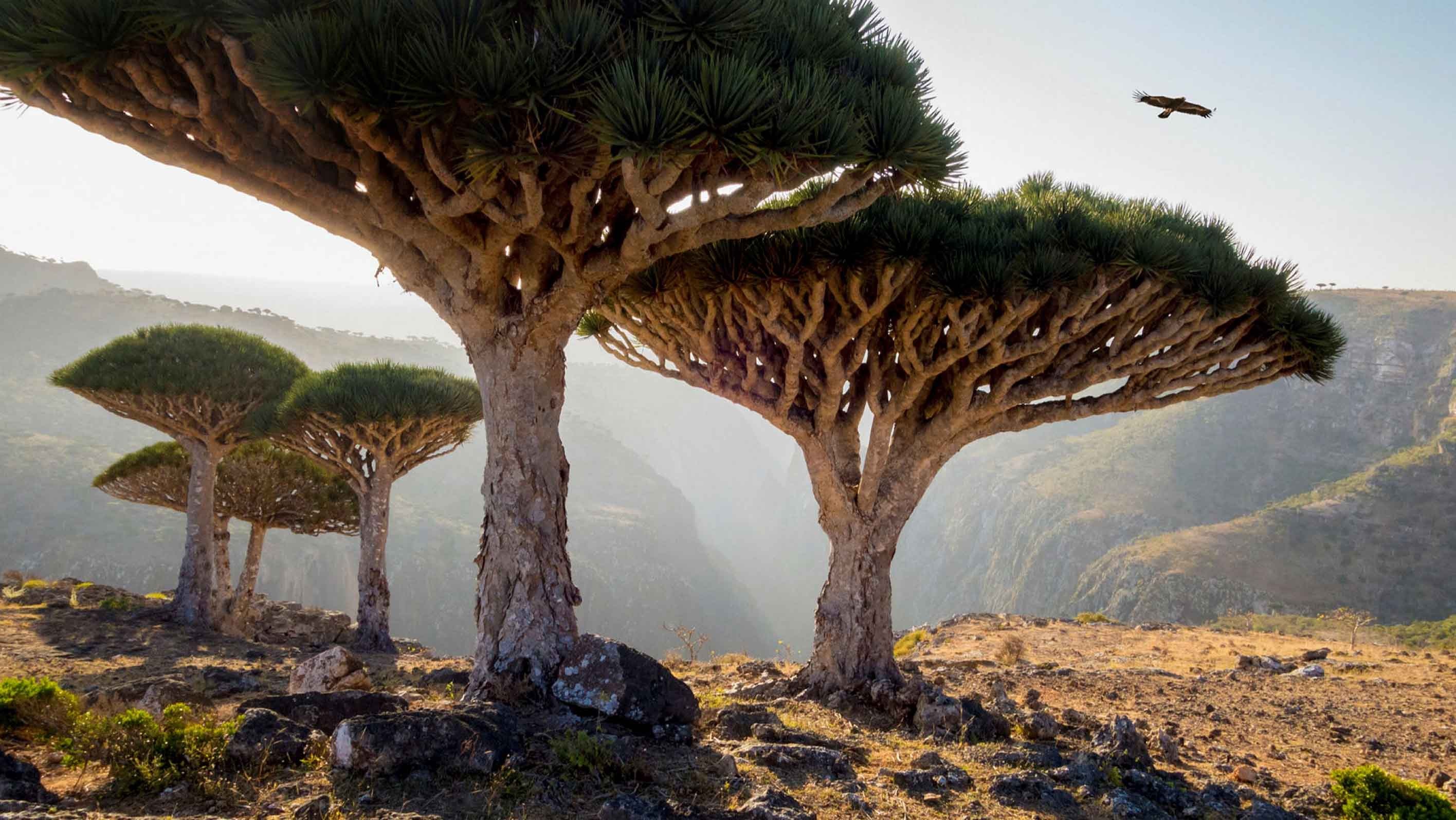 Mrs. Karman demands end to foreign occupation of Socotra Island
Human rights advocate and Nobel Peace Prize laureate Tawakkol Karman has called on the Yemeni people to view liberating Socotra Island from occupation as a patriotic, national and moral duty.
In a post on her official Facebook page, Tawakkol Karman said Socotra Island, an integral part of Yemen, has been occupied by external forces. She urged all Yemenis to see liberating the island as a moral, national and patriotic obligation they must fulfill.  
According to a statement by Yemen's official news agency Saba, in June 2020 the Southern Transitional Council, backed by the UAE, seized control of Socotra Island, a UNESCO World Heritage site.  
The takeover involved attacks on security and government centers on the island and was viewed by the internationally recognized Yemeni government as a complete coup that undermined the province's state institutions, the statement said.