News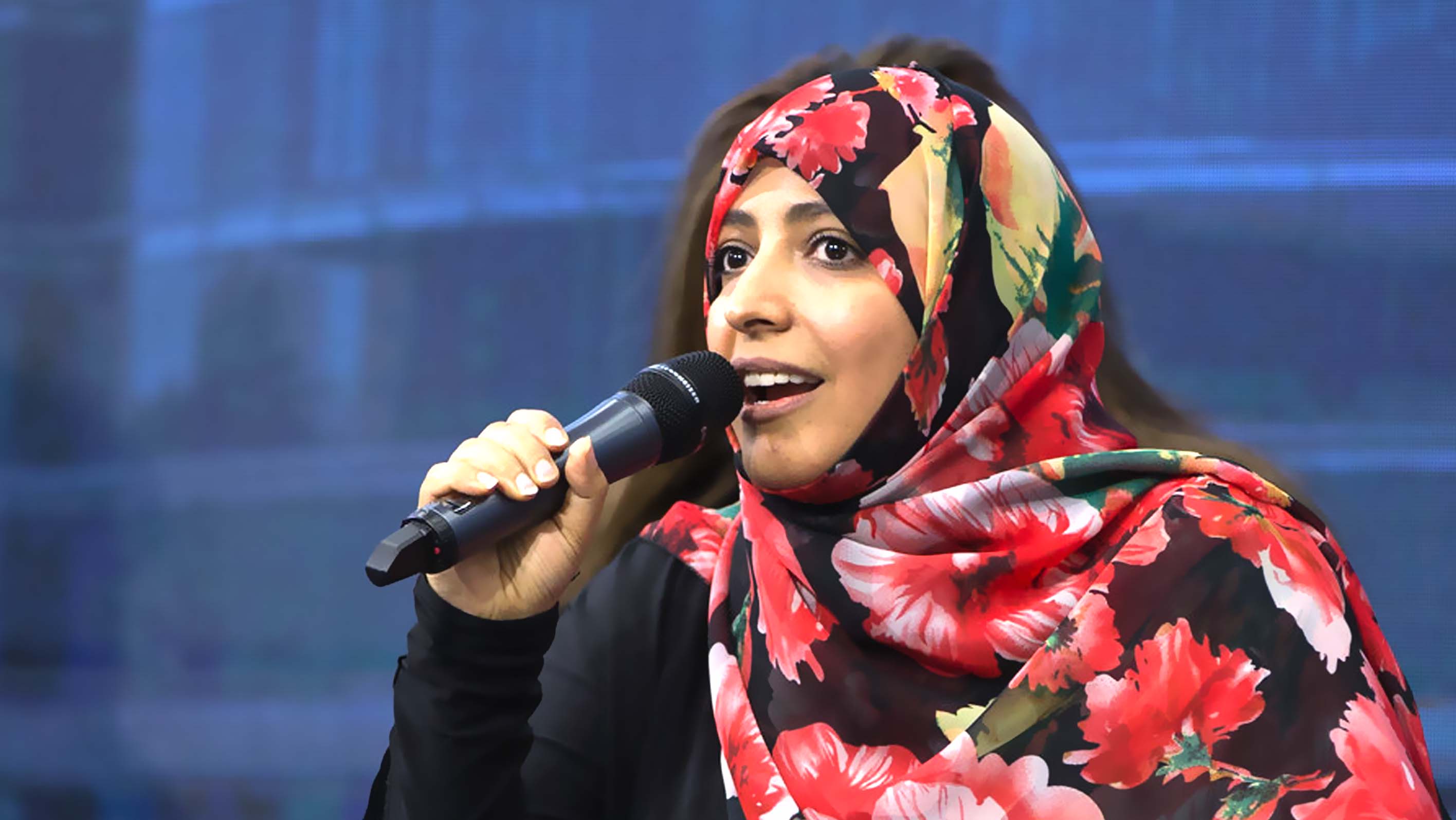 Yemen's presidential leadership council reflects occupier-imposed putschists, says Tawakkol Karman
Given that the so-called Presidential Leadership Council was a putsch imposed by the occupier, Tawakkol Karman, recipient of the Nobel Peace Prize, predicted more setbacks and the renunciation of Yemen's sovereignty following the meeting between the president and other members of the council and Muhammad bin Salman, the Saudi Crown Prince.
The illegitimate council meets with Muhammad bin Salman, so get ready for more disappointments and giving up the country, its interests, sovereignty, and everything, Tawakkol Karman stated on her official Facebook page.
She continued by saying that, in contrast to previous president Hadi, who was the only official representing Yemeni legitimacy, the eight council members are putschists imposing the occupying power.