News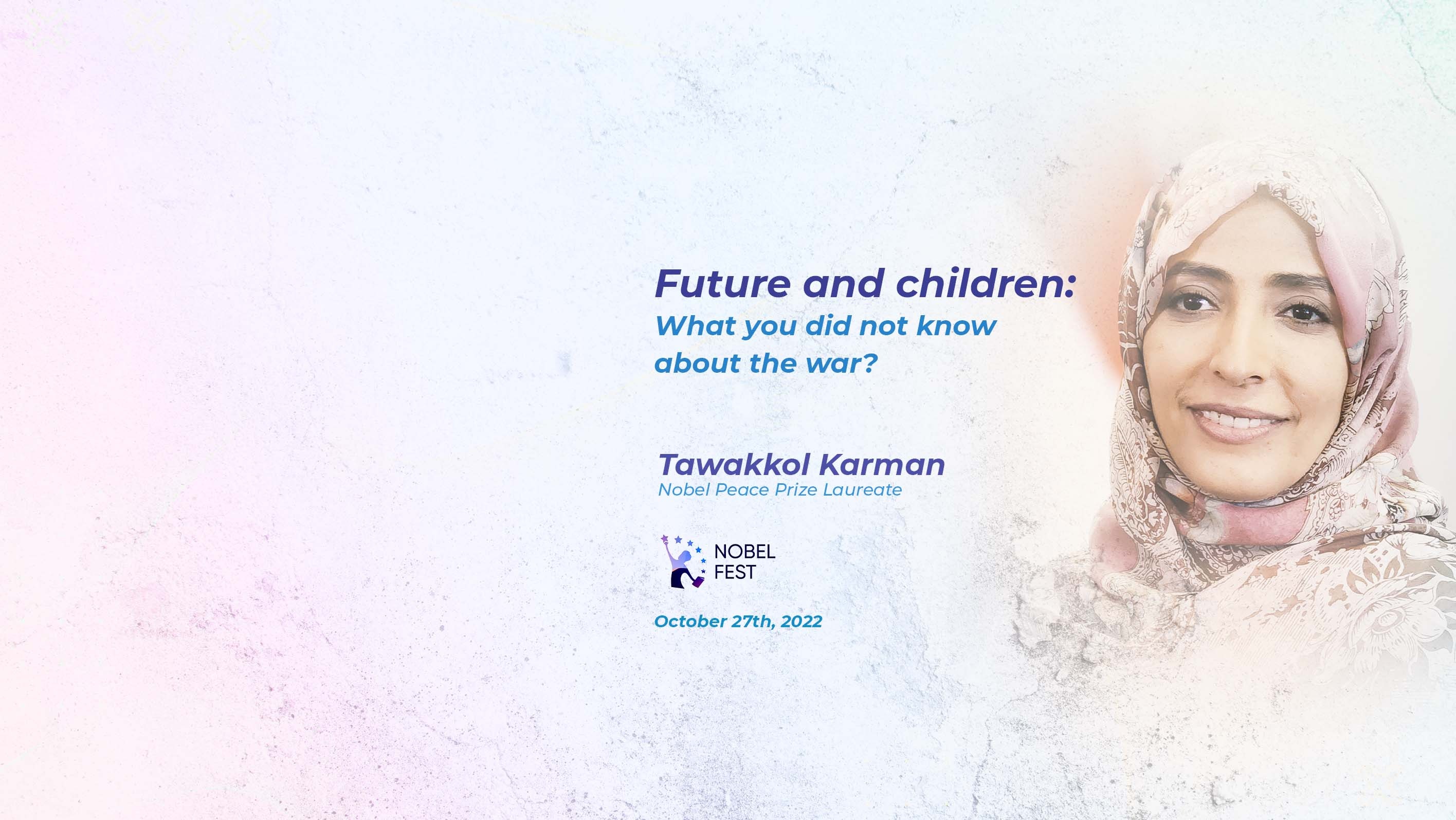 Tawakkol Karman gives speech at V Nobel Fest
Today, Thursday, The Nobel Peace Prize-winning human rights activist Tawakkol Karman is going to participate the Fifth Nobel Fest organized by the Inclusive Development Foundation (IDF) based in Kazakhstan.
During the event on "The Future and Children: What do you not know about war?", Tawakkol Karman is scheduled to deliver a speech, where she which will shed light on the long-term effects of wars and their consequences for generations, societies, culture, economy and politics, as well as their social consequences.
It is worth noting that the online Nobel Fest participated by Nobel laureates, distinguished scientists and experts is aimed at promoting open dialogue about inclusive policies related to the most pressing public issues.