News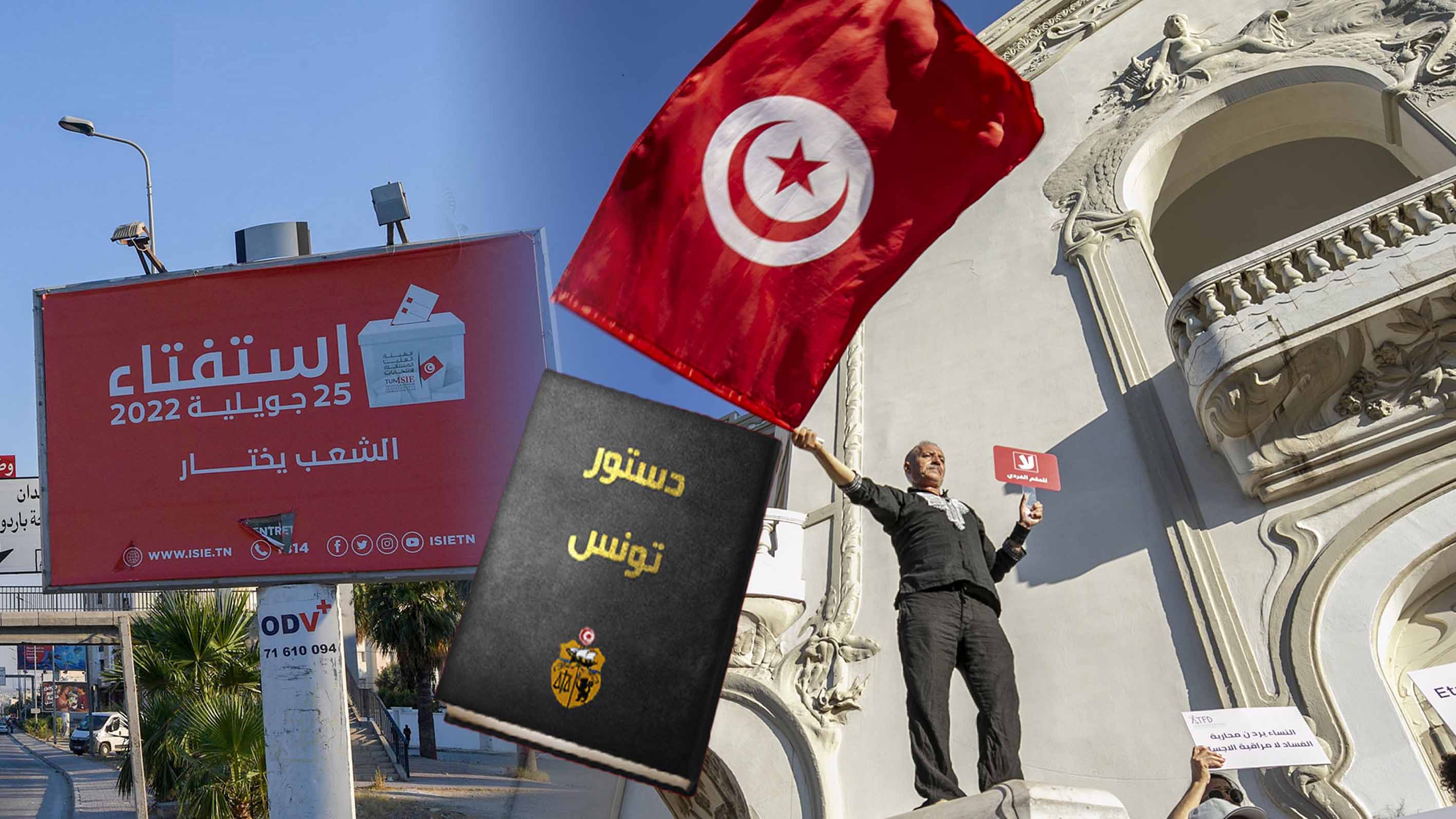 Tawakkol Karman: Tunisia's Saied gains bitter disappointment from voters
The Nobel Peace Prize-winning human rights activist, Tawakkol Karman, has stated that Kais Saied was bitterly disappointed due to the referendum on Tunisia's new constitution.
In a statement shared on her official Facebook page, Tawakkol Karman has commented on the referendum on the new constitution in Tunisia, saying that Kais Saied has exposed to a huge disappointment due to the fact that the turnout has accounted only for 25%. 
About 75% of voters in Tunisia have boycotted the referendum and refused to legitimize Saied's putschist constitution, Mrs. Karman added.
According to Agence France-Presse, the new Tunisian draft constitution raises concerns among experts for fear of a presidential system that completely contradicts the parliamentary one brought by the post-revolution 2011 constitution.
The Tunisian opposition and non-governmental organizations denounce the new text, saying that it is "tailor-made" to Sa'id and makes all powers restricted to the president, who cannot be dismissed under the new constitution, contrary to what was stated in the 2014 constitution. 
In return, the president is given the right to dissolve parliament and the national council of regions.