News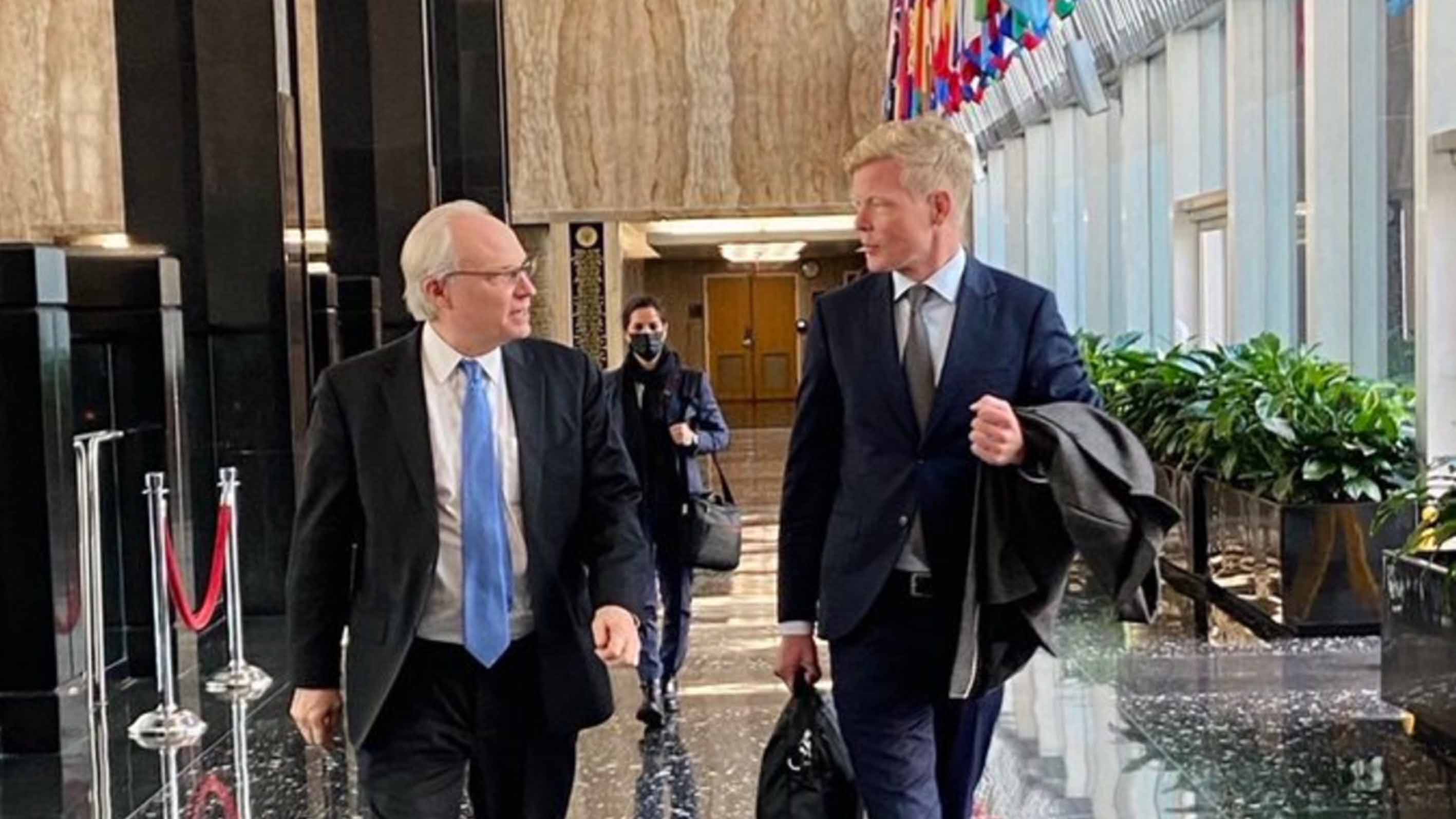 Nobel laureate criticizes UN and US envoys to Yemen
The Nobel Peace Prize-winning human rights activist Tawakkol Karman has been strongly critical of the UN envoy to Yemen, Hans Grundberg, and the US envoy to Yemen, Tim Lenderking, for their poor performance.
In a statement posted on her official Facebook page, Tawakkol Karman has criticized the UN and US envoys to Yemen, indicating that the two men hide their disappointment by holding empty conferences here and there just to say that they have done something.
Mrs. Karman has described their performance as "phoney", which has no purpose other than the continuation of financial allocations.