News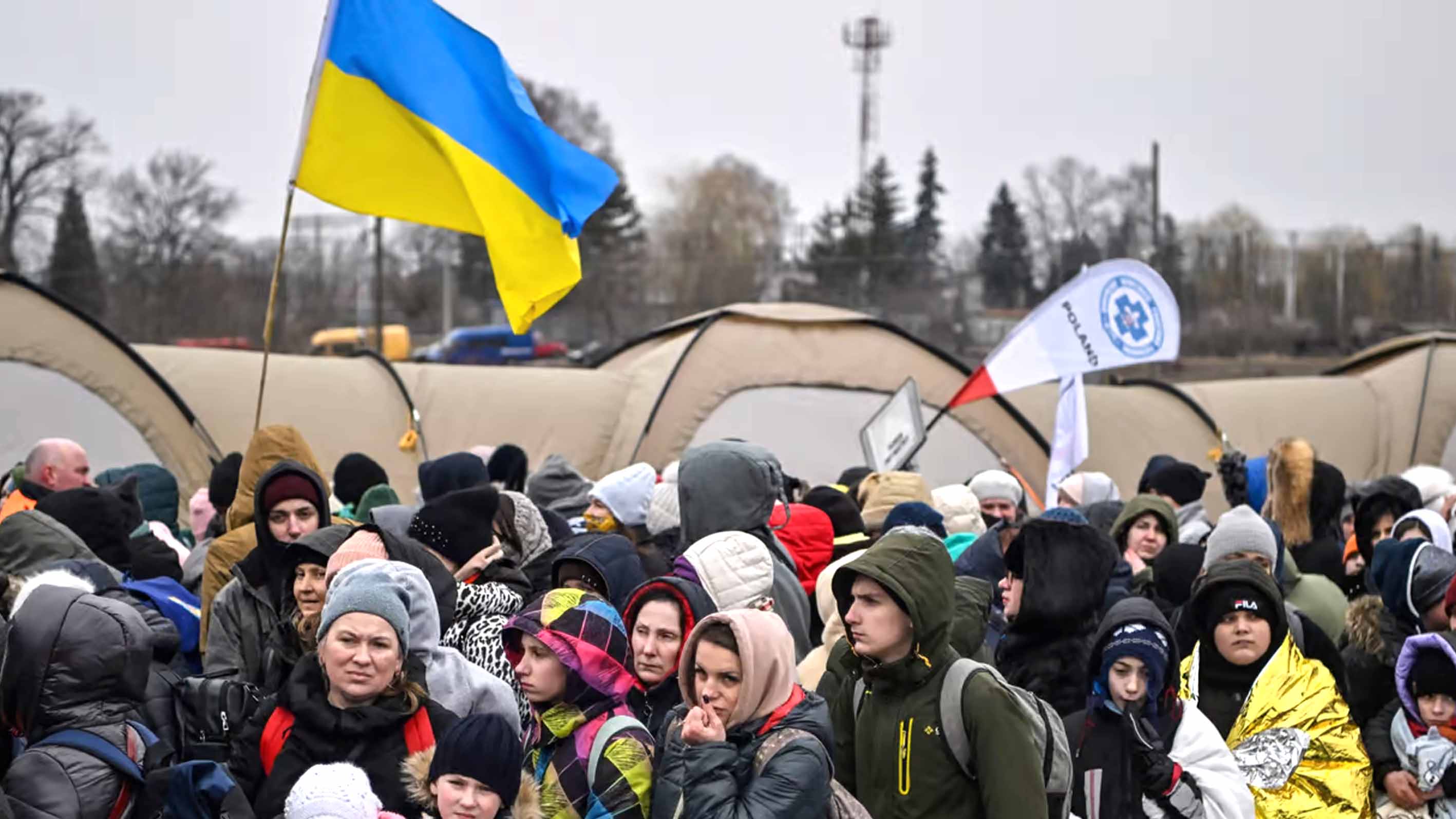 Tawakkol Karman heads to Ukraine as solidarity with Ukrainians
Today, Sunday, the Nobel Peace Prize-winning human rights activist, Tawakkol Karman, has headed to Ukraine in a visit to refugees there as a solidarity with the Ukrainian people
who are struggling and fighting against the brutality power that seeks to displace the people, occupy the land and undermine their national entity.
In a post on her official Facebook page, Tawakkol Karman addressed the Ukrainian people, saying: "Our beloveds, your struggle is ours."
Mrs. Karman, along with two other Nobel Peace laureates - Liberian Lema Gbowee and American Judy Williams-, is scheduled to give a visit to Ukraine, and meet with Ukrainian women and activists working to help Ukrainian refugees.
This visit to Ukraine is organized by the "Nobel Women's Initiative" in cooperation with the Azadi Project and other partner organizations.
It is noteworthy that the three Nobel Peace Prize laureates work together within the framework of the Nobel Women Initiative established in 2006 in Canada to support women's peace initiatives in the world, and to address violence, discrimination, human rights violations and militarism. This initiative is co-run by Tawakkol Karman, Lima Gbowe and Judy Williams, along with Shirin Ebadi from Iran and Rigoberta Menchú Tum from Guatemala.