News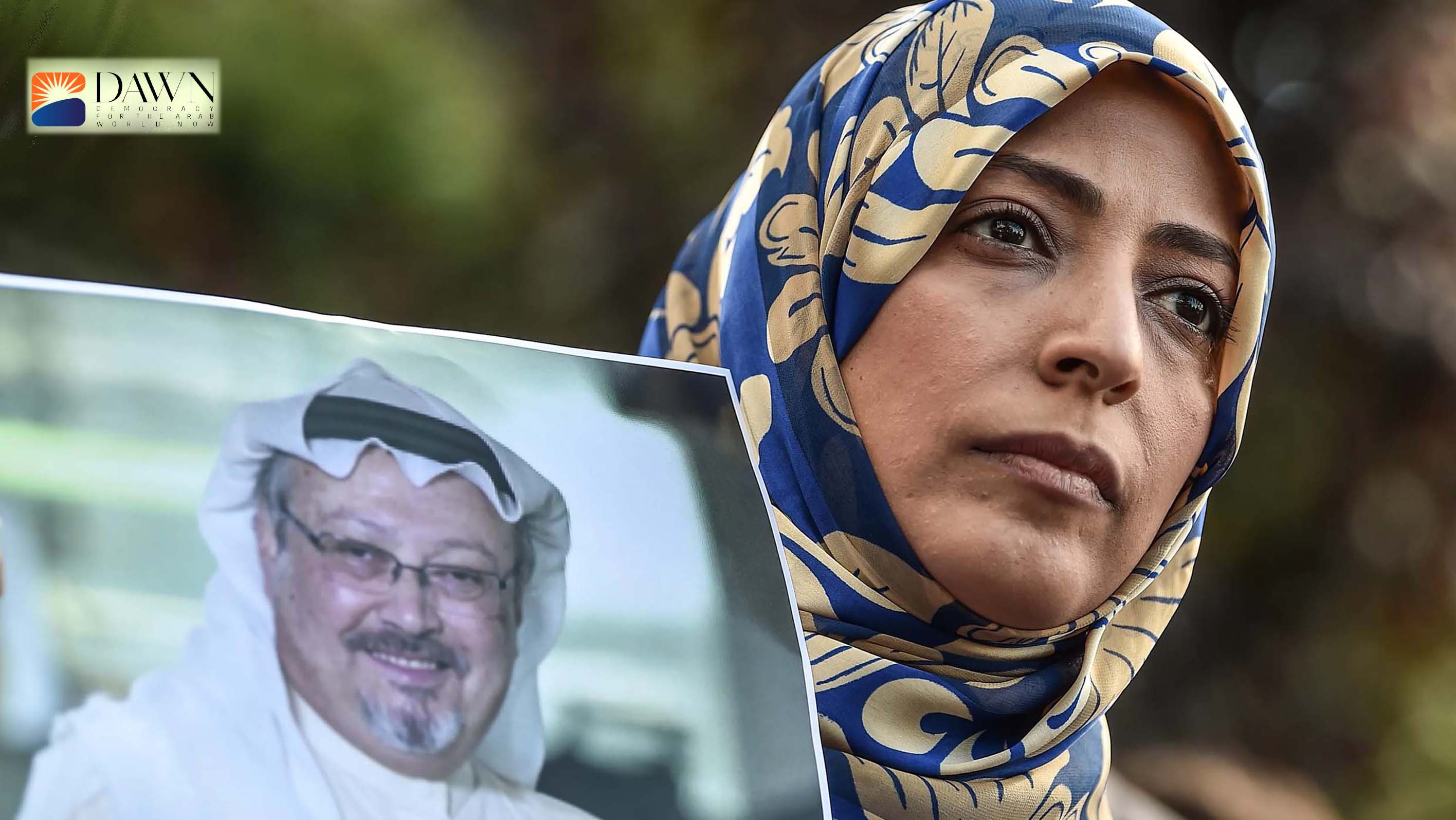 On 3rd anniversary of Khashoggi's murder, Mrs. Karman renews call for trial of bin Salman
The Nobel Peace Prize-winning human rights activist, Tawakkol Karman, has renewed the call for the trial of Saudi Crown Prince Mohammed bin Salman for the murder of journalist Jamal Khashoggi and Saudi crimes in Yemen, stressing both amounted to crimes against humanity.
In a speech during a press conference held by DAWN on the third anniversary of Khashoggi's murder, Tawakkol Karman called on the administration of US President Joe Biden to take a clear position towards bin Salman and his regime for killing journalist Jamal Khashoggi.
The killers of Saudi journalist Jamal Khashoggi, who was killed by a Saudi military squad at his country's consulate in Turkey three years ago, have not yet received their just punishment, Mrs. Karman stated.
Karman also explained that only a mock trial was conducted to cover up the crime followed by sentencing verdicts on the tools that carried out the crime, noting that whole world today knows the real killer.
She stressed the need for continuing to work on bringing the perpetrators before real courts and not before courts clearly driven by a purely political agenda.
---
To read the full speech, click here