News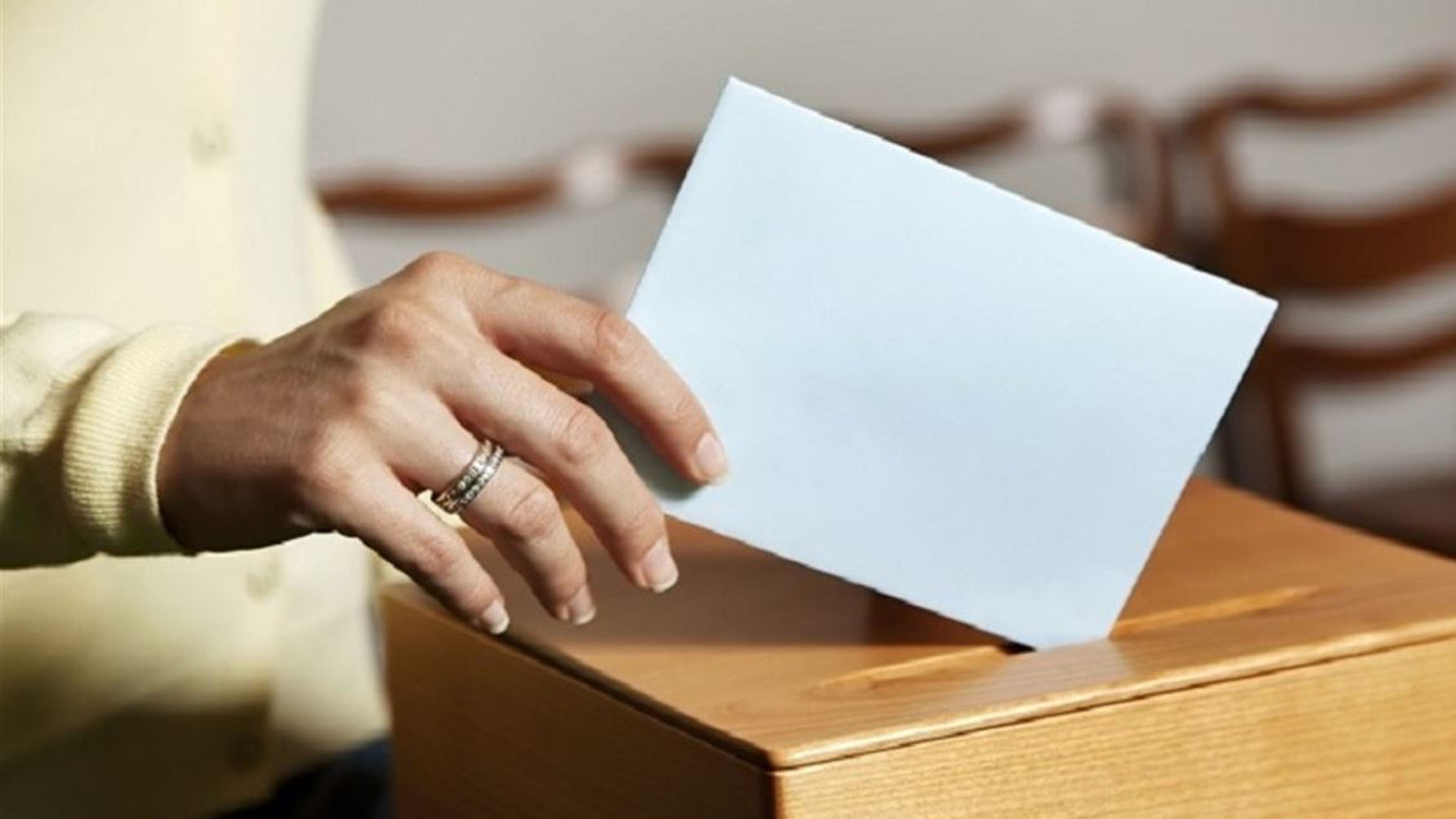 Islamists can be electorally defeated without need for coups nor for support from military and militia, says Nobel laureate
It is possible to defeat and beat the Islamists through elections, without any need for coups or for supporting the military and the militia to bring them down, said the Nobel Peace Prize-winning human rights activist, Tawakkol Karman.
In a statement on Facebook, Tawakkol Karman pointed out that the recent Moroccan elections, in which Islamists won only 12 seats, compared to 125 seats in the 2016 elections, have sent a clear message that it is easy to remove Islamists from power through elections without resorting to coups and militias.
She continued that in pre-coup Egypt, the presidential candidate Hamdeen Sabahi and his popular movement received more than four million votes against the Brotherhood candidate, who narrowly won over him, noting that it would have been very possible for Hamdeen Sabahi to be the next president had he not sided with the coup that overthrew the Egyptian democracy.
"Do Mr. Sabahi and his movement still have any weight today after the overthrow of the Brotherhood along with the Egyptian experience?!", Mrs. Karman wondered, answering at the same time: "Nothing at all!! They are zero and even less."
She pointed out that the same thing applies to the Ennahda party and the opposition in Tunisia, noting that the Islamists in Tunisia also won by a narrow margin and that those who welcome the coup today will likewise become zero.
She concluded by saying: "Lessons repeat, but is there anyone who learns!