News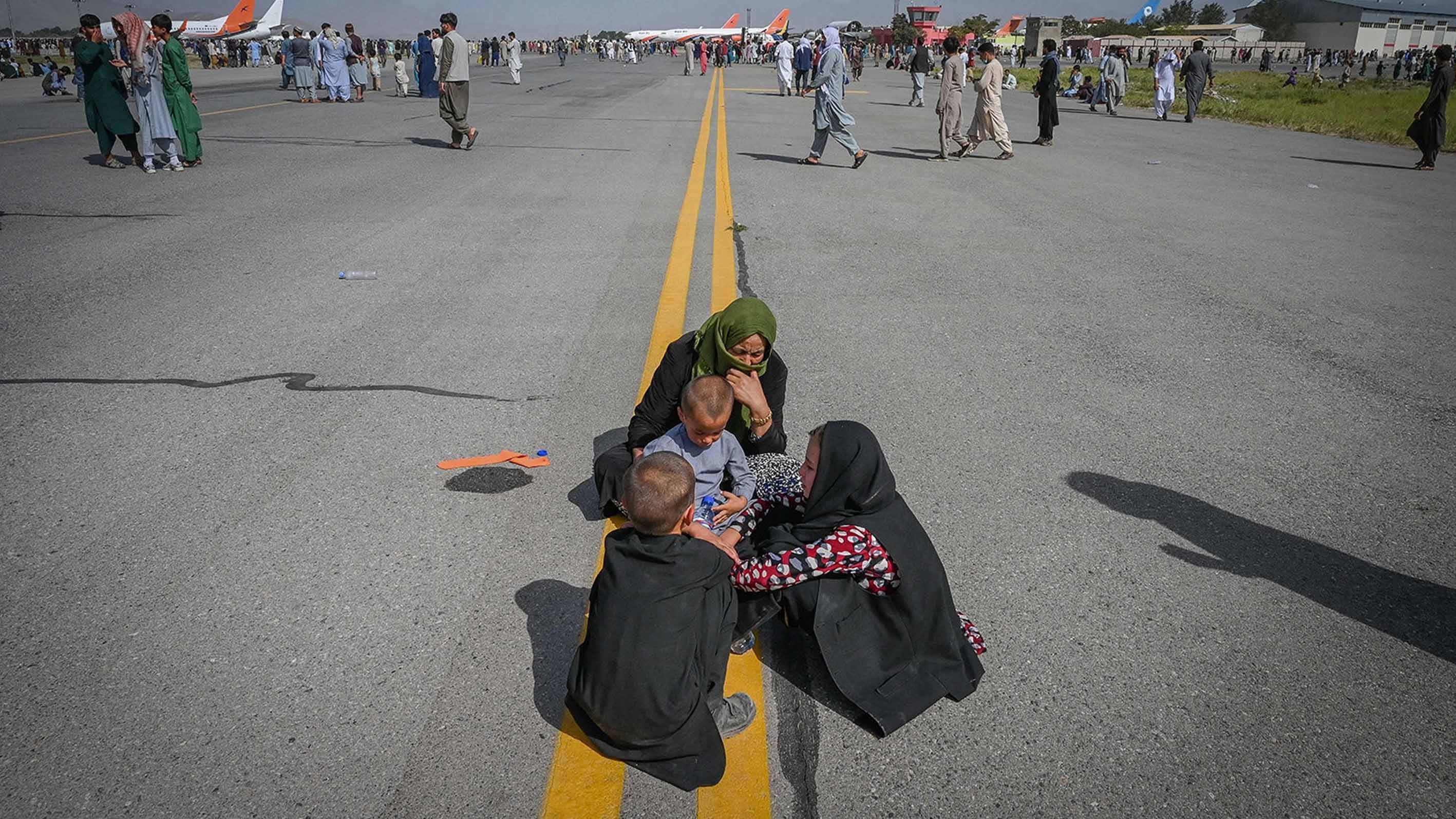 Tawakkol Karman talks about Afghanistan's worst lesson ever 
The Nobel Peace Prize-winning human rights activist Tawakkol Karman held the US administration of Joe Biden responsible for the Taliban's control of Afghanistan, considering it a strategic mistake and blindness in the American vision that would reflect negatively on the United States. 
Tawakkol Karman noted that what happened in Afghanistan would be the worst lesson ever because many Islamic movements will show remorse for following the model of Ennahda movement and not of Taliban. 
Commenting on US President Joe Biden's statement that they went to Afghanistan not to build a State, Mrs. Karman wrote on her official Facebook page": America could have transformed Afghanistan, similar to what it did towards Germany and Japan during the occupation period following a devastating war. Instead, however, it decided to hand it over to the Taliban after two decades of invasion."
The militia climate and authoritarian fascism prevailing in our region are apparently what America wants. Such a strategic mistake and blindness will ultimately reflect negatively on America, which will lead it to failing and losing its global conflict with China and Russia," she continued. 
Karman pointed out that Taliban and Houthis are two sides of the same coin favored by the West, adding: "democracies and civilian States are not what the West want in the Middle East, and that's why it got involved in and blessed the conspiracy against our Arab Spring and peaceful revolutions."
She emphasized that nobody will accept religious fascism in its both parts Shiite and Sunni are refused. She finally expressed her regret that at a time when a coup took place in Tunisia with the aim of getting rid of Ennahda movement that believes in democracy, Afghanistan is being handed over to the anti-democratic Taliban movement.