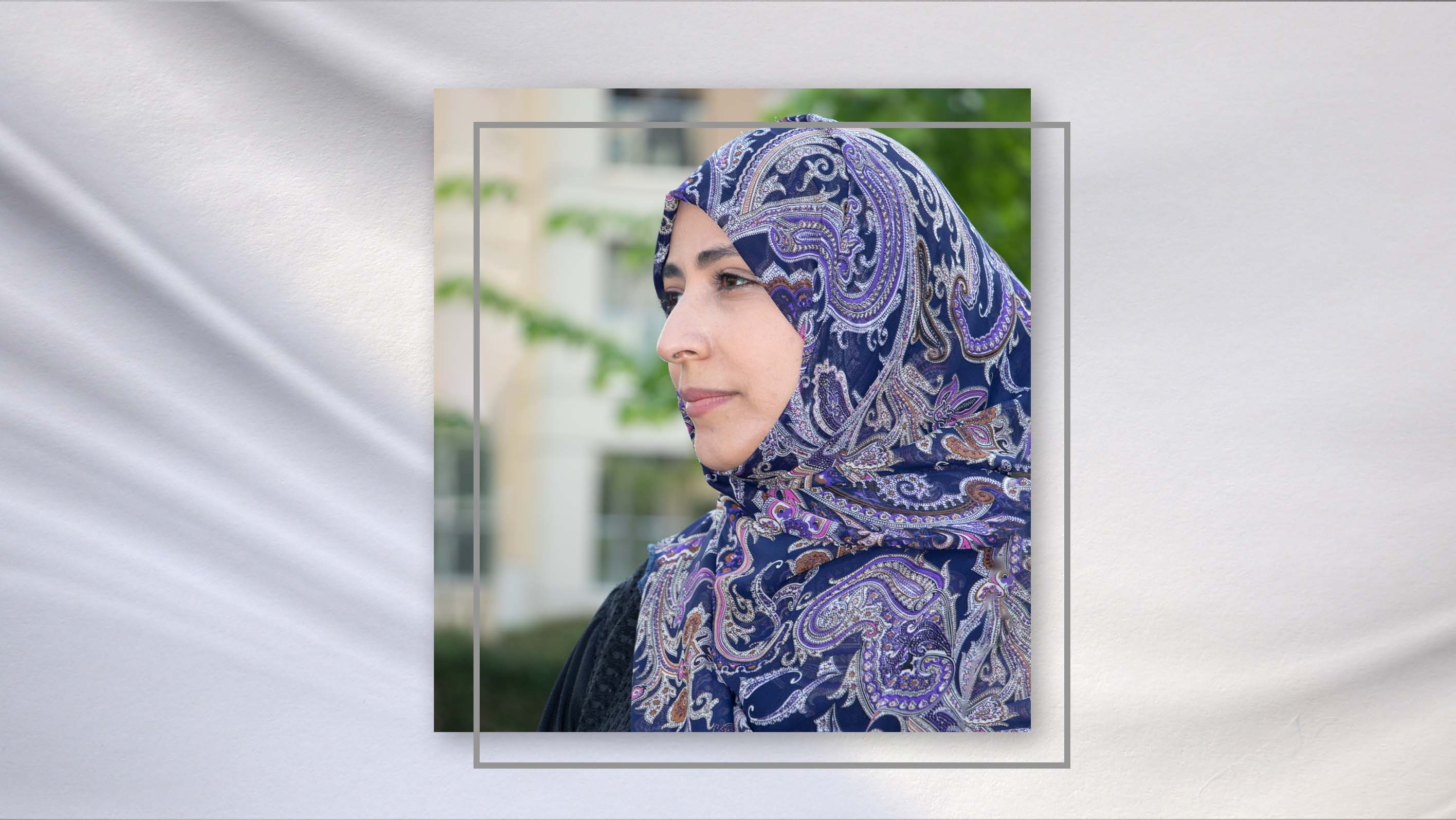 Tawakkol Karman speech at Palestinian Digital Activism Forum
Salam Alicom, First of all let me thank the Palestinian Digital Activism Forum for organizing this conference about The impact on social media on the Mena region. 
As we all know that In an era where connectivity knows no bounds, the rise of social media has redefined the way we communicate, share information, and shape our societies. This digital revolution has left an indelible mark on the MENA region, fostering both positive and negative consequences that we must acknowledge and address. From its role in transformative events such as the Arab Spring, to its relevance to the ongoing situation in Palestine. 
I know first hand the the pivotal role that social media platforms has played in the Arab Spring uprisings, serving as catalysts for mobilization, organization, and amplification of voices demanding political change. Platforms like Twitter and Facebook allowed citizens across the region to bypass traditional media channels and share their grievances, aspirations, and calls for justice. The Arab Spring demonstrated the immense power of social media in shaping public discourse, influencing political landscapes, and mobilizing mass protests. It exemplified how social media can unite individuals from different backgrounds and regions under a shared cause for freedom, dignity, and democratic governance.
Moreover, social media has provided a platform for individuals to express solidarity and raise awareness about the ongoing situation in Palestine. It has allowed people from around the world to share stories, images, and personal experiences, shedding light on the plight of Palestinians living under occupation and seeking freedom and justice. Social media campaigns have played a significant role in raising global awareness, mobilizing support, and pressuring governments and international organizations to take action. It has facilitated grassroots movements, enabled citizen journalism, and served as a tool for advocacy and amplifying marginalized voices.
However, the impact of social media on the Arab Spring and the Palestine cause is not without its challenges. While these platforms have served as catalysts for change, they have also been used to spread misinformation, divisive narratives, and hate speech. In the context of the Arab Spring, social media's rapid and unfiltered nature led to the spread of rumors and manipulated information, at times leading to polarization and violence. 
We also know how the authoritarian regimes in the region misuse the technology and use disinformation to attack their people.
The electronic flies of the authoritarian regimes, - pro-regime influencers and broadcasters, as well as fake accounts, are used to disseminate false stories about dissidents or oppositions, or used to smear journalists. There are numerous cases, from Jamal Khashoggi, to Ghada Oueiss, to myself. 
They also use spyware to infect the phone of civil society actors, to take that information, and use it as misinformation to try and discredit, humiliate or intimidate them. 
To address these challenges, it is crucial to promote digital literacy and critical thinking skills among social media users to equipping individuals with the tools to discern reliable information from misinformation, we can foster a more informed and responsible online environment. Moreover, social media platforms should continue to invest in robust content moderation mechanisms, combatting hate speech, and removing harmful content. They can establish guidelines and regulations that better protect the right to free expression while combating the misuse of these platforms. Moreover they should also ensure to keep regional sensitivities and perspectives in mind when creating these policies and practices to no further enhance historic marginalization and discrimination. 
It is essential to always remember that even amidst the challenges and complexities, there is always room for hope and encouragement. With all the challenges we face in the Mena, still Social media can be a powerful tool that can empower individuals to strive for freedom, justice, and democracy, while also serving as a means to combat tyranny, corruption, racism, and terrorism.
Here I would like to talk about one of many many reasons for hope and optimism:
As an inaugural member of the Oversight board for Meta, dedicated to protect freedom of expression by making principled, independent decisions about important pieces of content and reviewing moderation policies, to ensure they better protect human rights online, I have been working to eradicate some of the worst abuses on Facebook and Instagram.
• We are prioritising issues like:
Thanks to our work in the oversight board, Meta has done things like:
• Right at this moment we're also doing a thorough review of the Meta's moderation practices around the word "shaheed" when referring to individuals the company classifies as "dangerous".
• The word accounts for more content removals under the Community Standards than any other single word or phrase on Meta's platforms, with the company acknowledging that its current approach results in significant over-enforcement, particularly in Arabic-speaking countries.
• I hope when this review is complete, we will inspire more thoughtful moderation across the region. Change might start small, but once it takes root it builds and if we work together, we can undo some of the worst online abuses.
• Work like this is only made possible thanks to the support of civil society groups, organizations and individuals like yourselves who have taken the time to report problems, share your expertise about the gaps that need to be filled and work with us to try and find solutions to extremely complex problems.
• That's why building trust and integrating consultations has been at the heart of the Board's mission. It's vital for me, and for the whole Board, that we can act as an avenue for positive change. 
That's because despite all the challenges, I believe in my heart that change is possible. History has shown us that when individuals come together, united in their aspirations for a better future, transformative movements can take shape. 
Never underestimate the impact of your voice, and our individual voices, nor the collective strength that arises when we come together. More voice, more expression is not the cause of problems as some would have us believe – it is a critical part of the solution.
Being able to think freely, to express yourself freely is a prerequisite to being free and achieving our local and universal right to basic human dignity.
Together, we can challenge oppressive, and occupation, reshape narratives, and drive meaningful change. It is through the relentless pursuit of freedom, justice, and democracy that we can dismantle the barriers that divide us and build a more inclusive and equitable society.
We the people, should never give up our hope and dream for freedom, justice, and democracy, and we should keep using these platforms to be the voice of our people and our tools to fight tyranny, corruption, racism, and terrorism.
Together, we must not give up on our dreams, nor on the potential of social media to be a catalyst for positive change. The journey may be arduous, but history has shown us that perseverance and determination can triumph over even the most formidable obstacles.
I salute you who are taking on the mantle of this fight. Abetter future is possible.
Thank you,