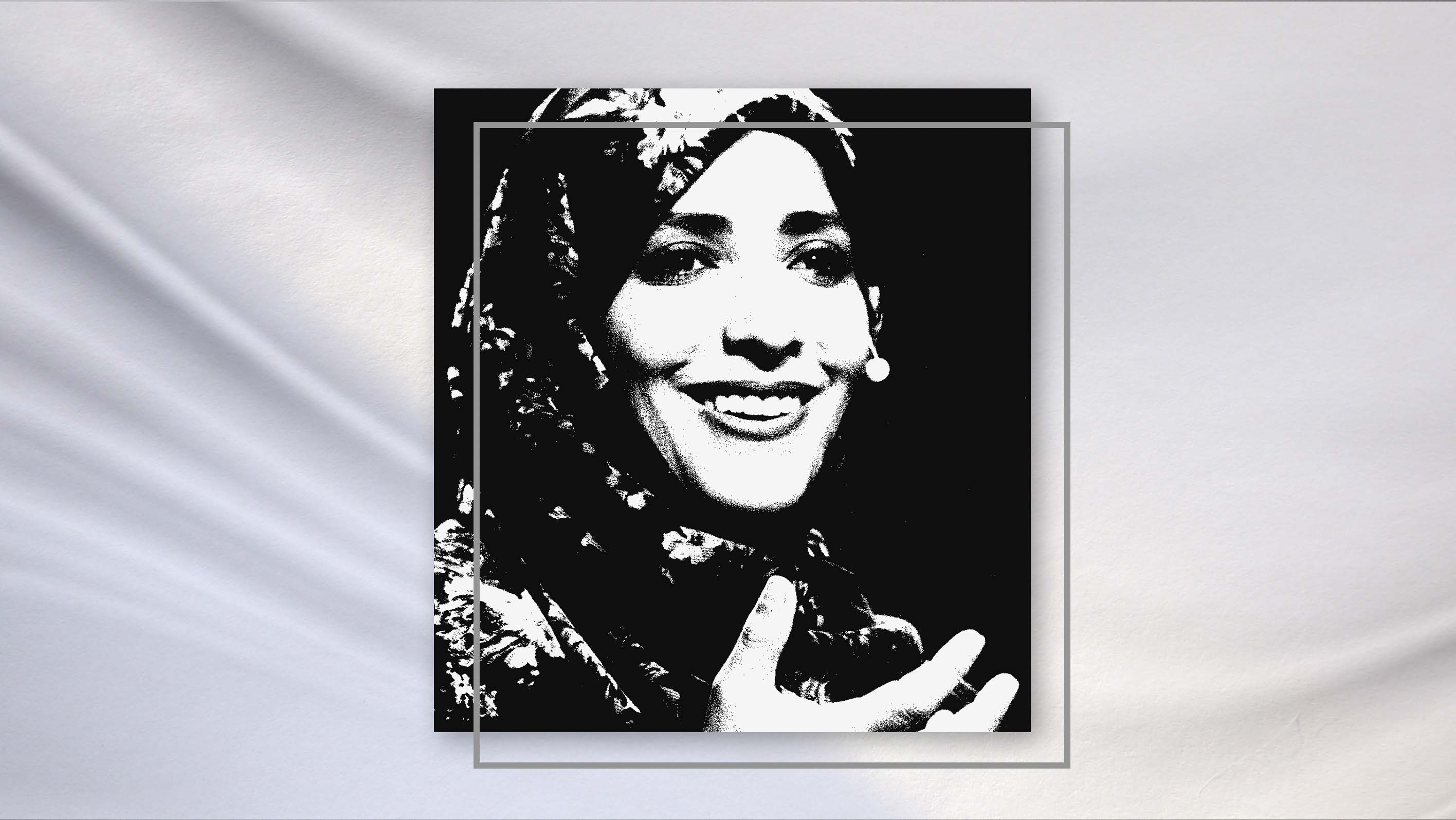 Tawakkol Karman's speech at FAO Conference
At the beginning, I would like to thank the Parliamentary Networks Unit (PSUF) at FAO for inviting me to participate in this important event. Fighting hunger and malnutrition is a fundamental issue, and it should be given a priority in all actions and activities of States, international organizations and unions.
It is really unfortunate that such issues like this do not get the due attention. Once I was informed about the title of this event, I decided to participate without hesitation. I have a lot to say, but my main point in this regard is that this problem is primarily attributed to political reasons. Yes, the reasons may be many and varied, like scarcity of resources, absence of development, lack of efficient administration of the economic sector. But political corruption and its implications, like the waste of various potential and resources and civil wars, are the most reasons behind hunger, poverty and malnutrition.
Talking about hunger leads us to talk about starvation, which is often a product of a revenge policy pursued to subjugate a country or a people. Economic sanctions most commonly contribute to undermining societies and strengthening the ruling elites. Therefore, this procedure applied here or there should be reconsidered. As for this particular point, I'd like to stress the need to deal with those involved in starvation policies as war criminals. Food security always acts as a key factor for sustaining life, and any tampering in this regard should be condemned and rejected, whatever the justifications.
Dear friends, 
Equality is a basic foundation for any society to achieve its political stability and food security, of course. Detracting from women in some societies and their exclusion from playing any role in development under religious, cultural or social pretexts contribute to making society broken and unable to achieve a real renaissance. I believe that progress in this connection will reflect positively on the stability of society and on the optimization of resources in order to achieve many important objectives, especially including food security and improved nutrition.
As we know, women active in agriculture and livestock farming around the world make great efforts, yet there are many obstacles preventing women from being treated on an equal footing with men. This unjustified discrimination often contributes to putting many constraints to improving the conditions of many families who depend on women for their livelihood.
Inequality takes many forms. In some countries, males and females are not equally treated when it comes to access to project financing, loans from banks or assistance from the government, which clearly leads to high rates of poverty, hunger and want, particularly in rural areas.
Among the manifestations of inequality that endanger the security of society, not food security, is dealing with women as they are not eligible to obtain their basic rights. For some, the right to education, for example, goes against customs and traditions, as well as submission to global conspiracies against this pure value system, which in fact neither pure nor fair.
Dear friends, 
Dealing with women as partners - real partners - in development will undoubtedly reflect positively on many projects, especially those related to food production and industry. The rehabilitation of women in many countries that have, or even haven't, experienced wars is an important step in the right direction. They need to be rehabilitated psychologically, since they are the most targeted during armed conflicts, and also economically by providing them special facilities while entering the field of development. Such rehabilitation will solve many problems resulting from poverty and hunger, as the family is mostly made of women, and therefore any improvement in their status will most likely reflect positively on the whole community.
It is up to parliaments and governments to change the perception of women's role in development. Women shouldn't be looked at as cheap labor just because of their need to work. Indeed, women can act as the cornerstone for making a qualitative leap in fighting hunger and improving food. In this context, parliaments should review discriminatory laws that deny women access to any benefits related to funding or community support.
Dear friends, 
It is our collective responsibility to improve food and fight hunger, and I cannot say otherwise. It is a battle that needs the participation of women. And if there is a conviction of this, then major changes must be made at the political, legal and societal levels, and to act responsibly when dealing with the many challenges to all, especially to women for the serious obstacles to their economic empowerment.
I hope this position of mine is not understood as siding with women. Let us cooperate, and let us reach out to the most marginalized, despite the burdens on their shoulders.
Dear friends, 
Global concerns about food security are growing in the world after the Russian war on Ukraine. According to the World Bank and reliable international sources, the war in Ukraine has changed the global patterns of trade, production and consumption of primary commodities in a way that would keep prices at high levels until the end of 2024, thus exacerbating food insecurity and inflation. If this war continues and escalates, it will have very dangerous effects on global food security, and many poor countries will not be able to manage their affairs, a matter that should not be allowed to happen.
Yemen, for example, which has been suffering from a destructive war for more than eight years, has gone through extremely harsh conditions, due to the difficulty of access to grain and foodstuffs on the one hand, and because the armed militias deployed across the country have imposed exaggerated illegal taxes and royalties. The war in Yemen, sponsored by Saudi Arabia, the United Arab Emirates and Iran, encourages further recruitment of local militias, which leads to more destruction and poses existential threat to a country with a population of more than thirty million people. The United Nations and the World Food Program have previously described what is happening in Yemen as the world's largest humanitarian crisis.
In this intervention about Yemen, I would like to point out to the serious consequences of food insecurity in countries experiencing wars or armed conflicts, and say that the solution begins with taking clear positions and sanctions against those who are responsible for creasing the levels of hunger, and also those pursuing a policy of starving people for political purposes. It is essential for countries to spend more on food than on weapons, as the priority is for life and not for death. This is what should happen.