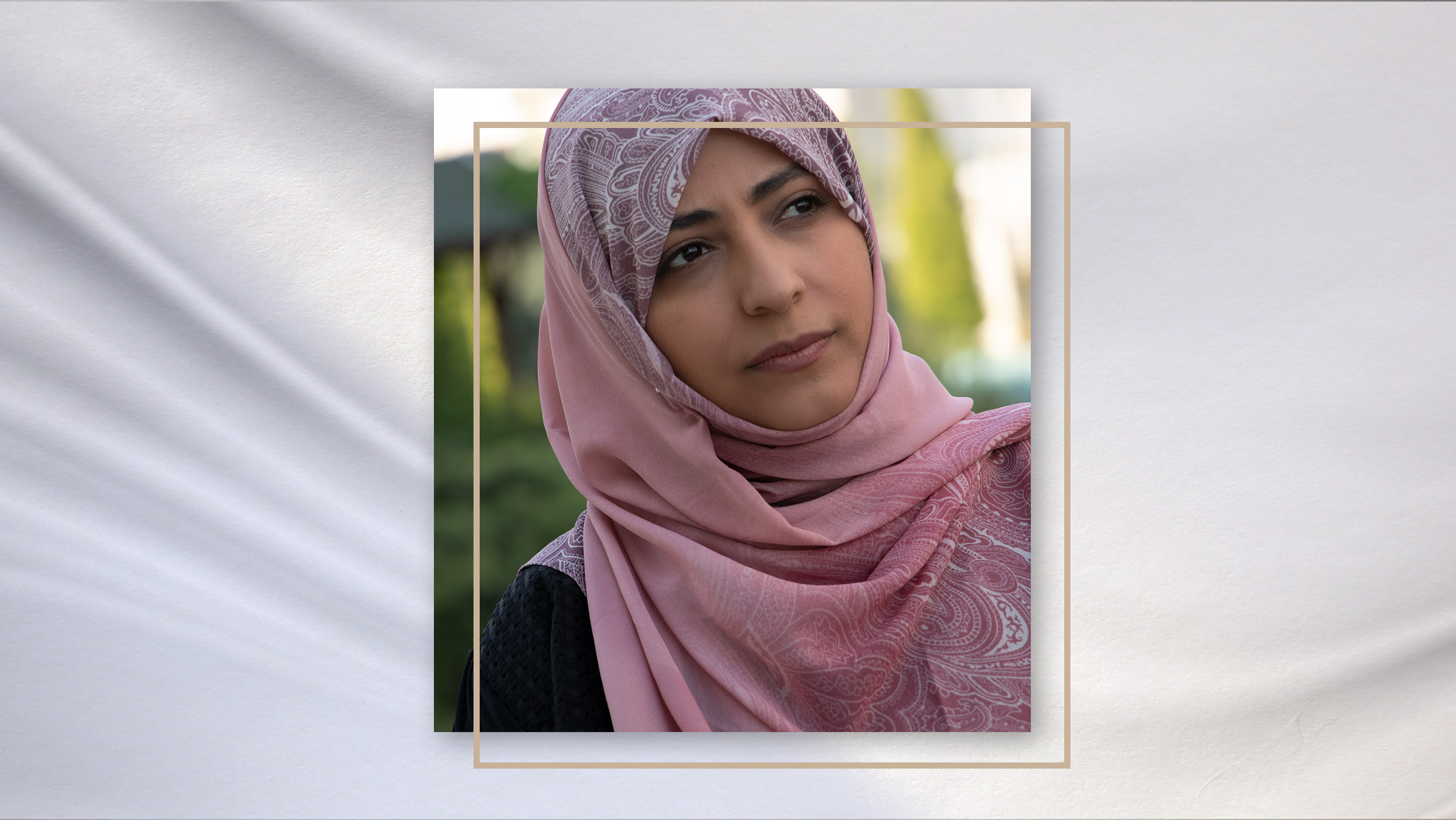 Tawakkol Karman's speech in NATO 2030 Youth Summit
Hallo everyone!
I hope you are all in good health and spirit. I am happy to be with you at the first Munich security conference and NATO Youth Summit. 
As you see, Our world is going through a state of global "disorder" and conflicts with decreasing commitment to dialogue and coordination between countries.. 
The escalation of wars and conflicts during last years is a reflection of the global failure to respond to the demands of people for freedom, democracy and role of law, especially people in the Arab Spring countries. The global dis-order seems to be reviving old conflicts which threatens Global Peace like what is happening between Azerbaijan and Armenia, between Greece and Turkey. 
The global dis-order is also evident in, Syria, where all the contradictions have converged on confronting the Syrians dreams for freedom and democracy..
 Iran and Saudi Arabia have been leading counter-revolutions, igniting wars, and supporting militias and extremist groups in countries that have witnessed popular uprisings for democracy. In my country, Yemen, there is a war that has been going on for about six years. This war has been lead by regional parties, namely Saudi Arabia, the UAE and Iran in their counterrevolution efforts that aim to kill people's dream of creating a new democratic, stable , United Yemen. This war has led Yemen to be the worst humanitarian crisis in the world according to the UN. This Tragedy continues with the absence of serious effort from the international community to stop this devastating war ! 
NATO Should work very hard and immediately to stop this conflicts and wars, and to build peace around the world. Peacebuilding, as we all know, requires attention to the political, cultural, economic and social elements. For me the first element that must be ensured for the success of any peace initiative is to impose severe sanctions on warlords and restrictions on those finding their interests in the continuation of armed conflicts. 
I call on NATO to build a peace strategy that includes supporting the demands of people for democracy and freedom, and refraining from cooperating with authoritarian regimes. 
NATO should be with people to combat despotism and terrorism together. This should be our global partnership. Those who ally with tyrannies under any form, not only jeopardize values; but also undermine their countries' strategic interests, and undermine Global peace. 
Finally to you, the Youth in this very important NATO summit: 
This new century, needs new creative generation and new energy like yours. You are today's world hope. You should be today's world's leaders. Everything you do, no matter how small or big, will have an impact. Keep up the good fight, believe in yourselves and do the right thing. This world is yours. 
Go out there and make the world a better and safer place, Make the world free from tyranny and terrorism, Make the world free from poverty, hunger and corruption, and Make the world free from hatred and racism. No one can do it but you. I trust you.
Thank you.