News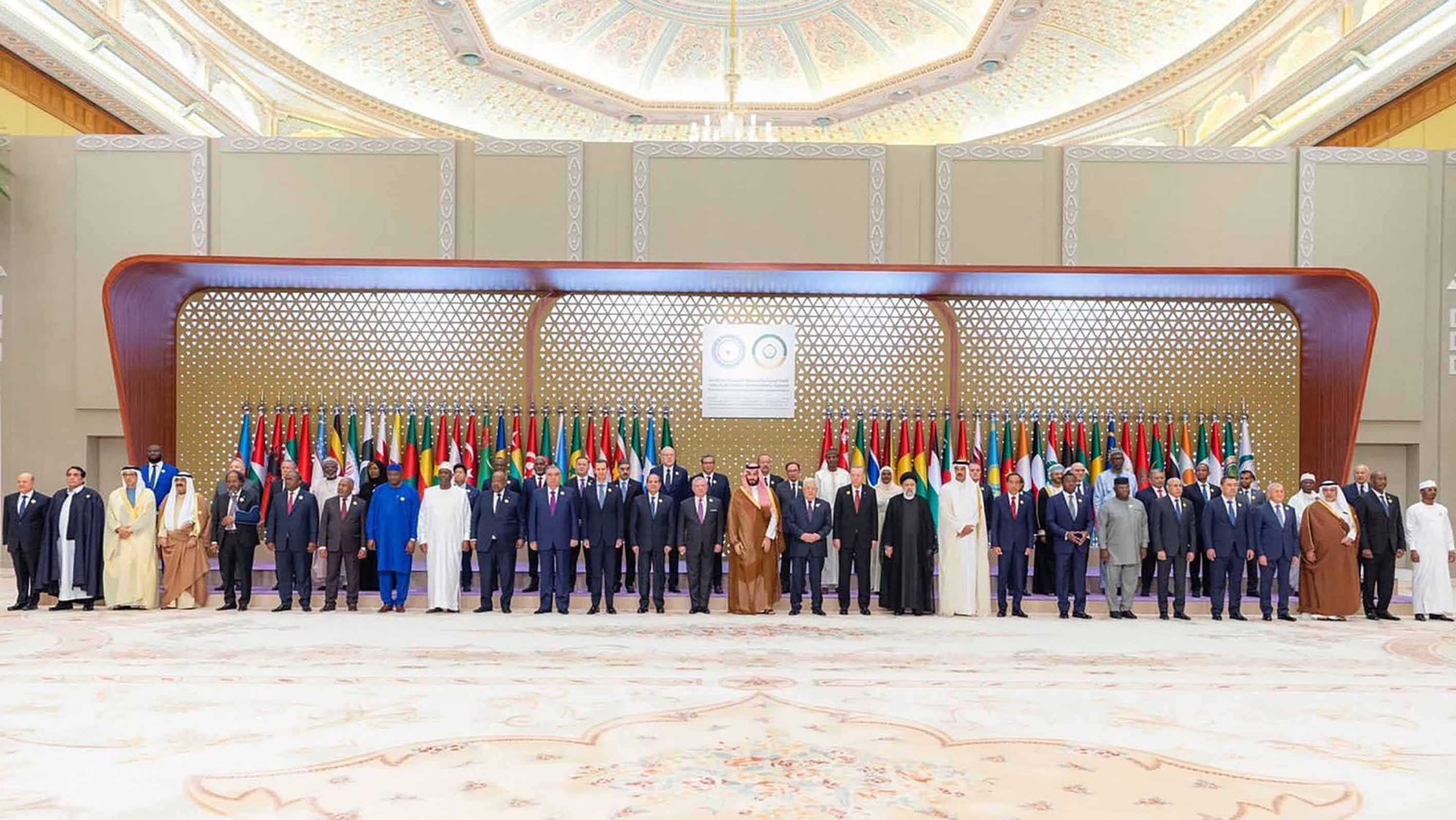 Nobel laureate strongly condemns Riyadh summit's weak response to Gaza conflict 
Nobel Peace Prize-winning human rights activist Tawakkol Karman has delivered a scathing critique of the concluding statement issued during the emergency summit addressing the dire situation in Gaza and the Palestinian territories.
The summit, held in Riyadh on Saturday, has drawn significant disapproval from Karman, who expressed her dissatisfaction with the summit's final declaration, deeming it to be devoid of substance and significance.
Karman's condemnation was unequivocal, asserting that the statement's worth was not even equivalent to the ink employed in its drafting. She criticized the summit participants for what she referred to as a failure to produce a statement reflecting the gravity of the situation in Gaza, describing both their statement and contributions as vacuous.
The Nobel laureate underscored the severe lack of commitment exhibited by the summit participants, emphasizing their failure to denounce the ongoing violations in Gaza perpetrated by Israel. According to Karman, their reluctance to even make a symbolic threat of "cutting off oil supplies" reflects a glaring weakness and an unwillingness to address the situation effectively.
Karman further noted that not only did the summit participants refrain from severing relations with Israel, but they also rejected the option of threatening to freeze those relations. Criticizing their refusal to take measures preventing the departure of aircraft carrying weapons to Israel from their airports, Karman labeled their actions as a failure to support the people of Gaza and implicated them in what she deemed "the crime of the century."
In a recent social media post, Karman shared a video depicting a demonstration in London supporting Gaza, stating, "Here, in such fields, the peoples hold their summits and say their final word rejecting the aggression of the Israeli occupation." She concluded her statement by expressing deep respect for the free peoples of the world while expressing shame towards the summit of Arab regimes and rulers, asserting that their true intentions aligned with endorsing and being complicit in the aggression.