News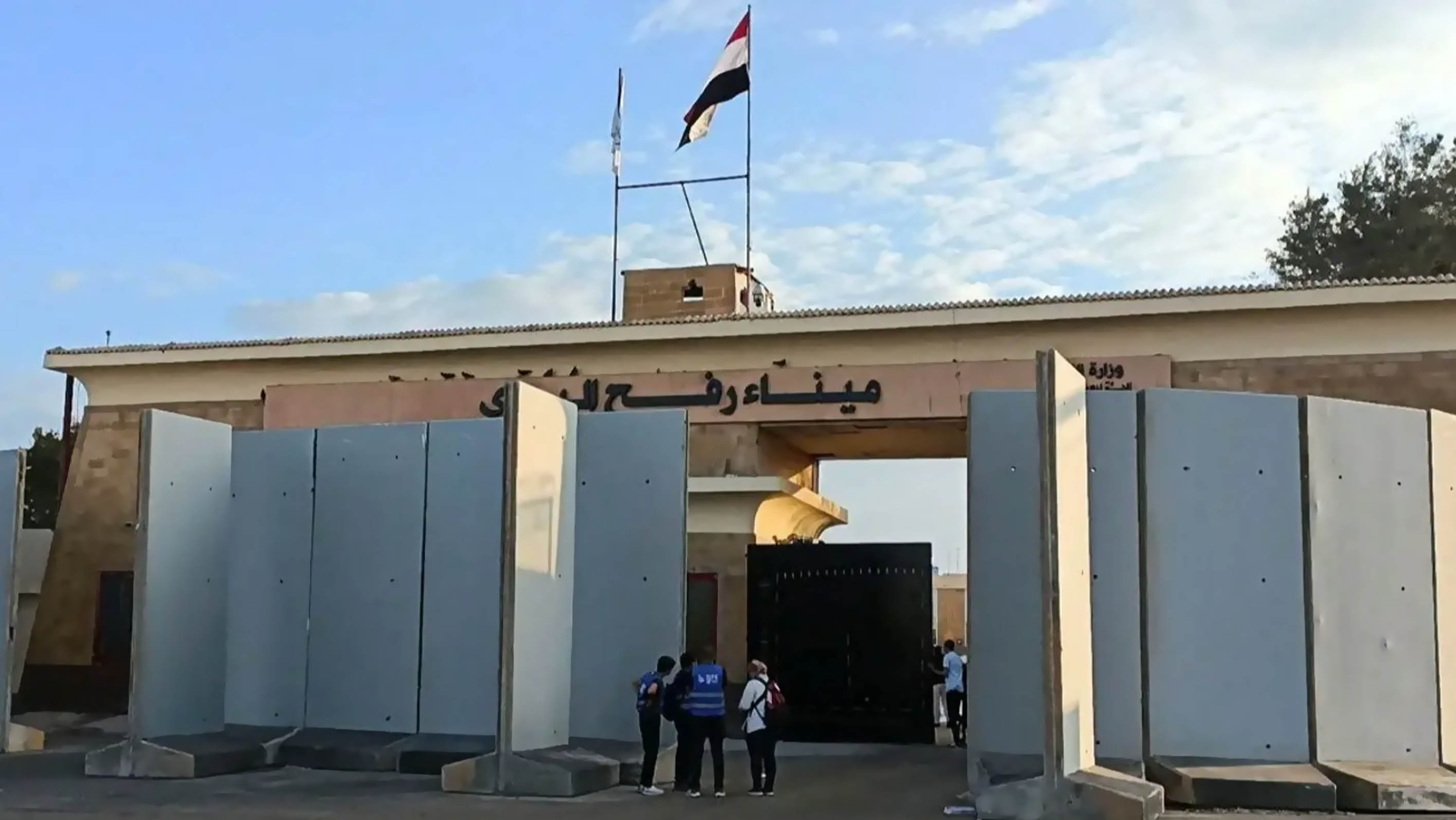 Al-Sisi plays key role in siege and extermination war against Gaza, says Nobel laureate
Nobel Peace Prize laureate and human rights advocate, Tawakkol Karman, has accused Abdel Fattah Al-Sisi of playing a significant role in the ongoing blockade of Gaza, the mistreatment of its residents, and the devastating warfare being inflicted upon the Gaza Strip.
Taking to her official Facebook page, Karman expressed her firm stance, stating, "By persistently advocating for the closure of the Rafah crossing, the treacherous Sisi becomes a key partner in the Gaza siege, the oppression of its people, and the heinous acts of genocide they are subjected to. I place no trust in him whatsoever."
Karman voiced her disappointment, revealing that she had been influenced by Sisi's recent speech, which initially appeared to oppose what is going on in Gaza residents, but she has then come to realize that his words were devoid of genuine substance, leading her to deeply regret being deceived by them.