News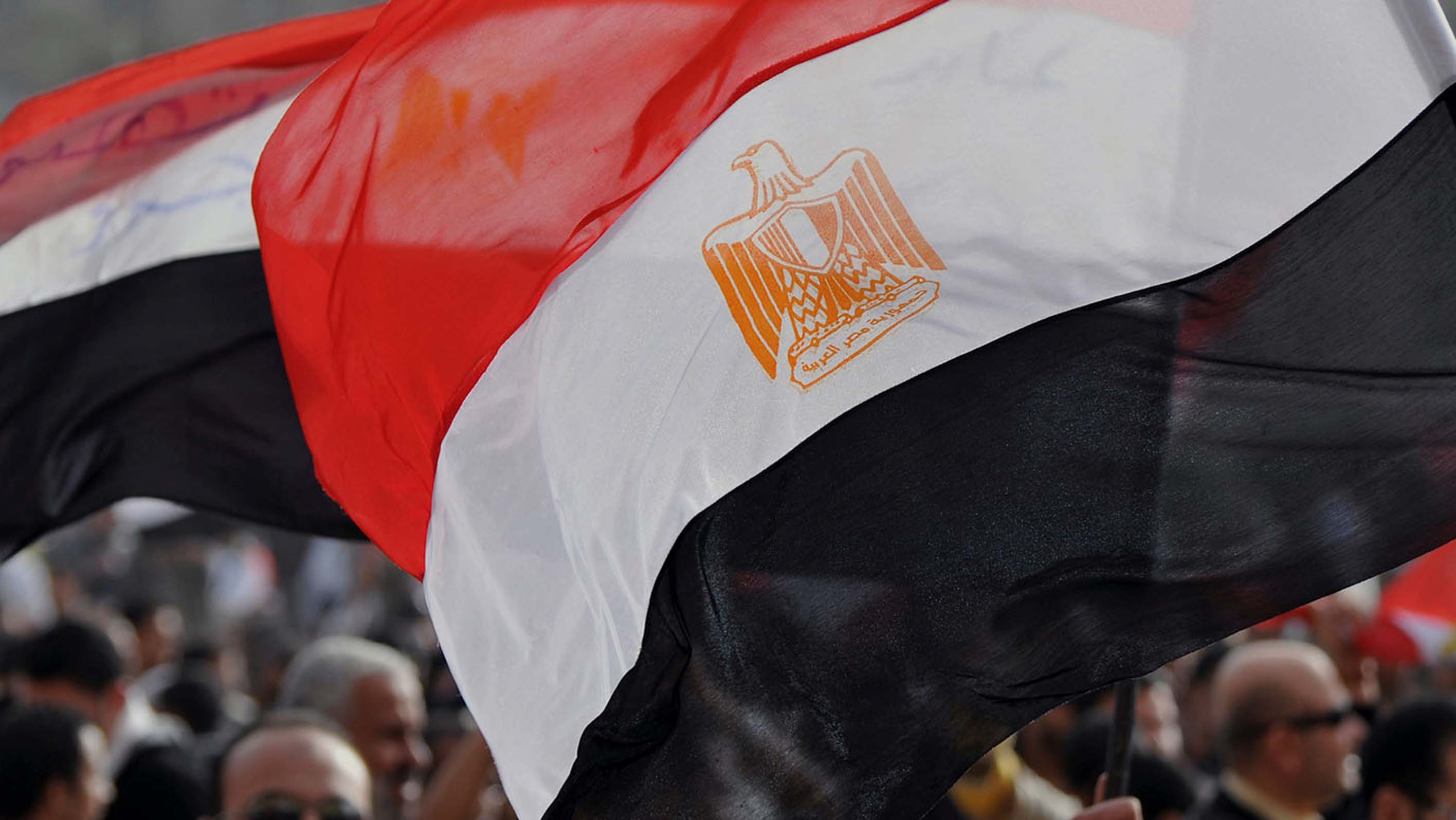 Nobel Laureate describes Sisi's leadership as calamity for Egypt's economy
Nobel Peace Prize laureate and human rights activist Tawakkol Karman has voiced her concerns over the economic decline in Egypt, attributing it to the leadership of President Abdel Fattah el-Sisi. 
Tawakkol Karman stated on her official Facebook page that according to reports, approximately 54% of Egypt's national income is allocated to the repayment of annual debt interest.
Additionally, she noted that no president has faced the same level of public discontent as Balaha has, alluding to the President's popular nickname in the Egyptian streets.