News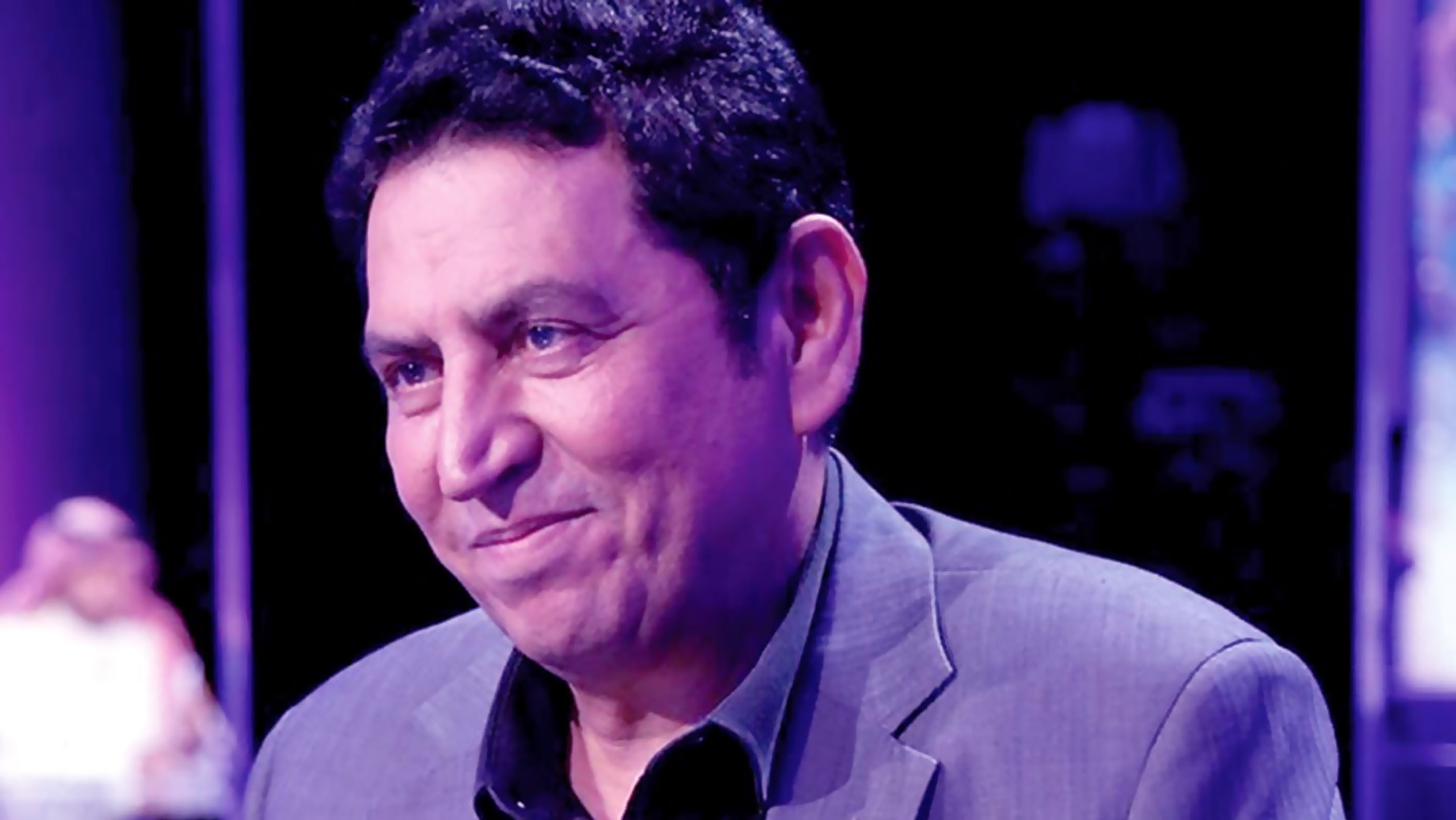 Tawakkol Karman mourns loss of renowned Iraqi Poet Karim Al-Iraqi
Today, human rights activist and Nobel Peace Prize laureate, Tawakkol Karman, expressed her profound grief over the passing of Karim al-Iraqi, a highly regarded Iraqi poet. 
Karim, aged 68, succumbed to a prolonged illness, leaving behind a significant void that resonates deeply across the Arab region.
Through her official Facebook page, Tawakkol Karman conveyed the sentiment that the world has bid farewell to a courageous champion, while the realm of poetry mourns the loss of one of its revered luminaries. 
She underscored the enduring nature of Karim's legacy, which will forever be ingrained in the collective conscience of the Arab people, transcending vast geographical boundaries, owing to his extensive and diverse collection of verses and poems.
Karim Al-Iraqi, born in 1955 in Baghdad's Karada Maryam area, began his journey with humble origins. He pursued his education, earning a diploma in psychology and children's music from the Teachers' Institute in Baghdad. Karim then embarked on a teaching career, imparting knowledge and shaping young minds in various schools across Baghdad. 
Transitioning to a supervisory role, he specialized in crafting school operettas, showcasing his remarkable talent for writing and creativity. Karim's wide-ranging interests encompassed popular poetry, songs, operettas, plays, and essays. His passion for culture and literature flourished from his early years, evident in his contributions to Iraqi magazines even during his primary education.