News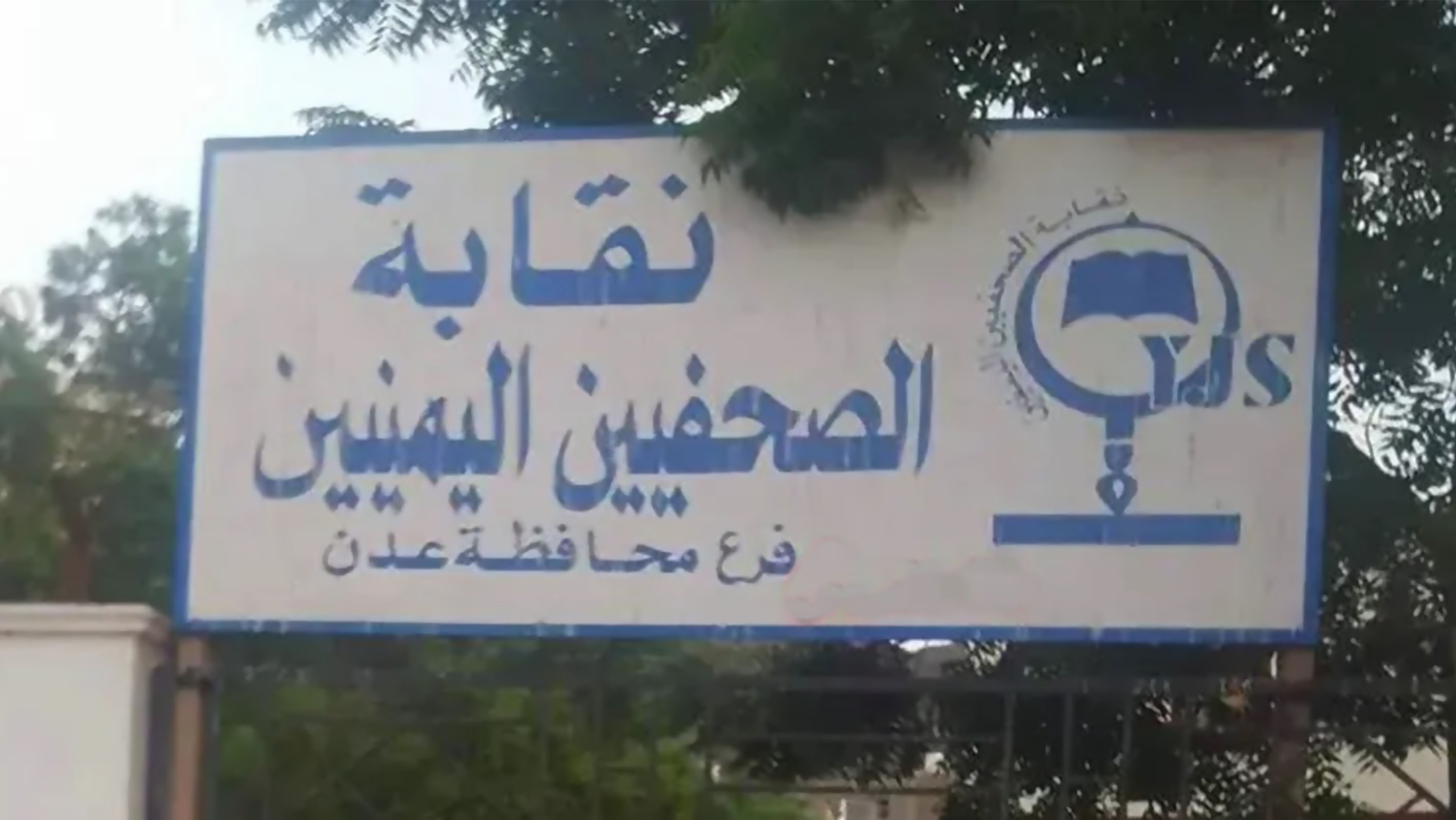 Tawakkol Karman denounces journalists syndicate being stormed in Aden
Human rights activist and recipient of the Nobel Peace Prize Tawakkol Karman has criticized the Saudi Arabian and UAE-backed Southern Transitional Council militia for storming and seizing the Journalists Syndicate headquarters in the temporary capital of Aden. 
Karman urged organizations dedicated to upholding free speech to denounce this breach. 
On the other side, Women Journalists Without Chains denounced the Southern Transitional Council for allowing its militia to storm the Yemeni Journalists Syndicate building, calling it a blatant violation of trade union freedoms in Yemen.