News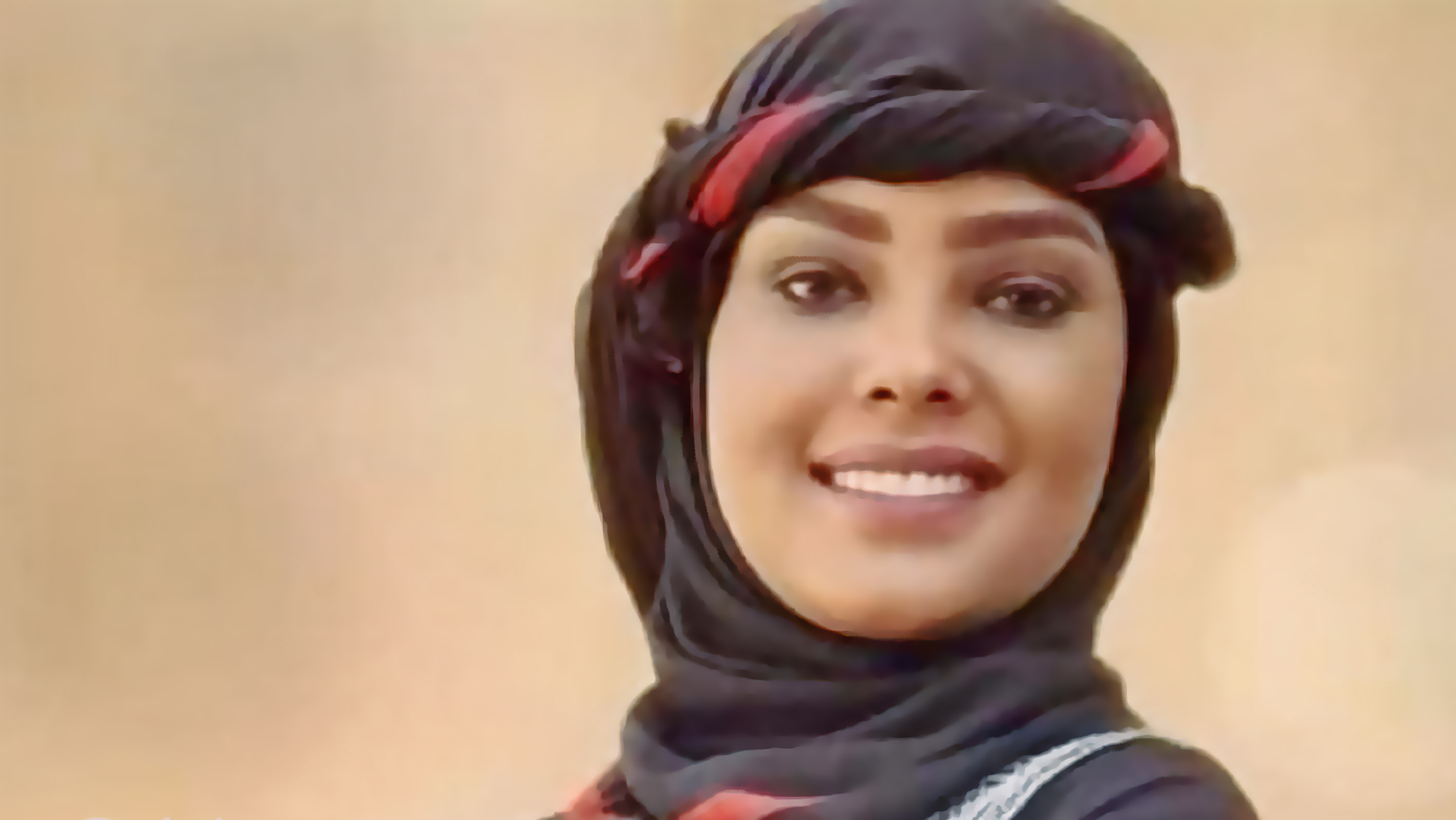 Mrs. Karman condemns Houthi sentence imprisonment against model al-Hammadi
The human rights activist and Nobel Peace winner Tawakkol Karman has condemned the sentence of imprisonment by a Houthi militia court to the Yemeni fashion model Intisar al-Hammadi after several years behind bars.
The extrajudicial sentence of imprisonment against Intisar al-Hammadi is an extension of retribution and terror campaigns by the fascist militia against women in Yemen, wrote Tawakkol Karman on her official Facebook page.
In the same context, she has called on human rights organizations to condemn this violation and stand in solidarity with al-Hammadi and all other detainees.