News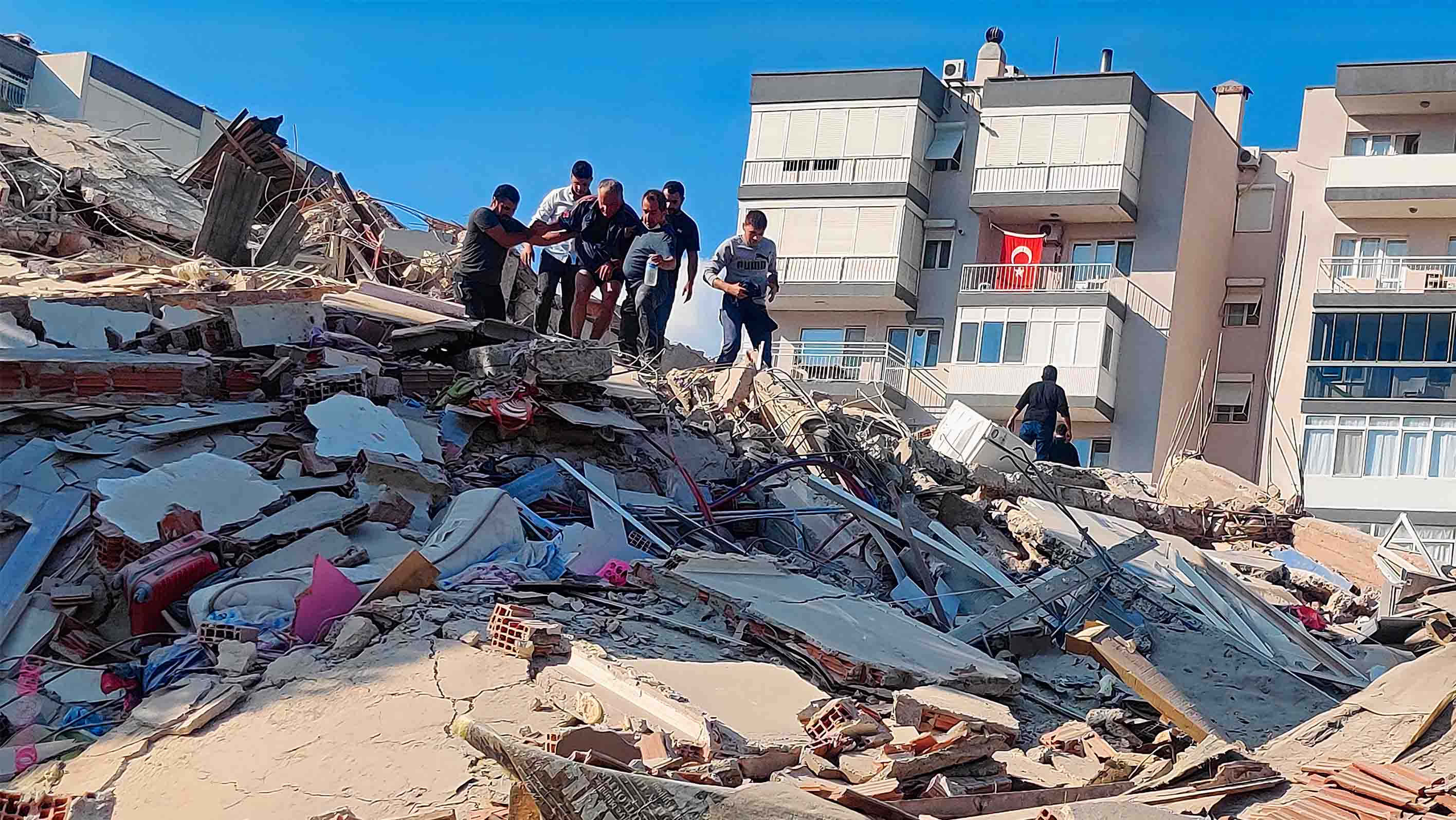 Tawakkol Karman pledges funding for 50 housing units for earthquake victims in Turkey
The Nobel Peace Prize-winning founder of Tawakkol Karman Foundation, Tawakkol Karman, announced today pledged to fund the construction of 50 housing units as contribution for the benefit of those who lost their homes due to the recent earthquake in Turkey and Syria.
In a statement to the Yemeni Belqees TV, Tawakkol Karman confirmed her international foundation is going to build 50 housing units for those who lost their homes as a result of the recent earthquake that struck Turkey and Syria, explaining that the project will be implemented through Turkey's Disaster and Emergency Authority (AFAD).
"We will raise Yemen's flag above every housing unit as an expression of solidarity by Yemenis with their brothers in Turkey. Our foundation's emblem will also be added to them as a sign of our gratitude to Turkey that embraced, and still embraces, us in the hard days", added Karman.
At dawn on February 6, a 7.8-magnitude earthquake struck southern Turkey and north-west Syria, followed hours later by another with a 7.6 magnitude of 7.6 and hundreds of violent aftershocks, which left huge losses of lives and property in both countries.