News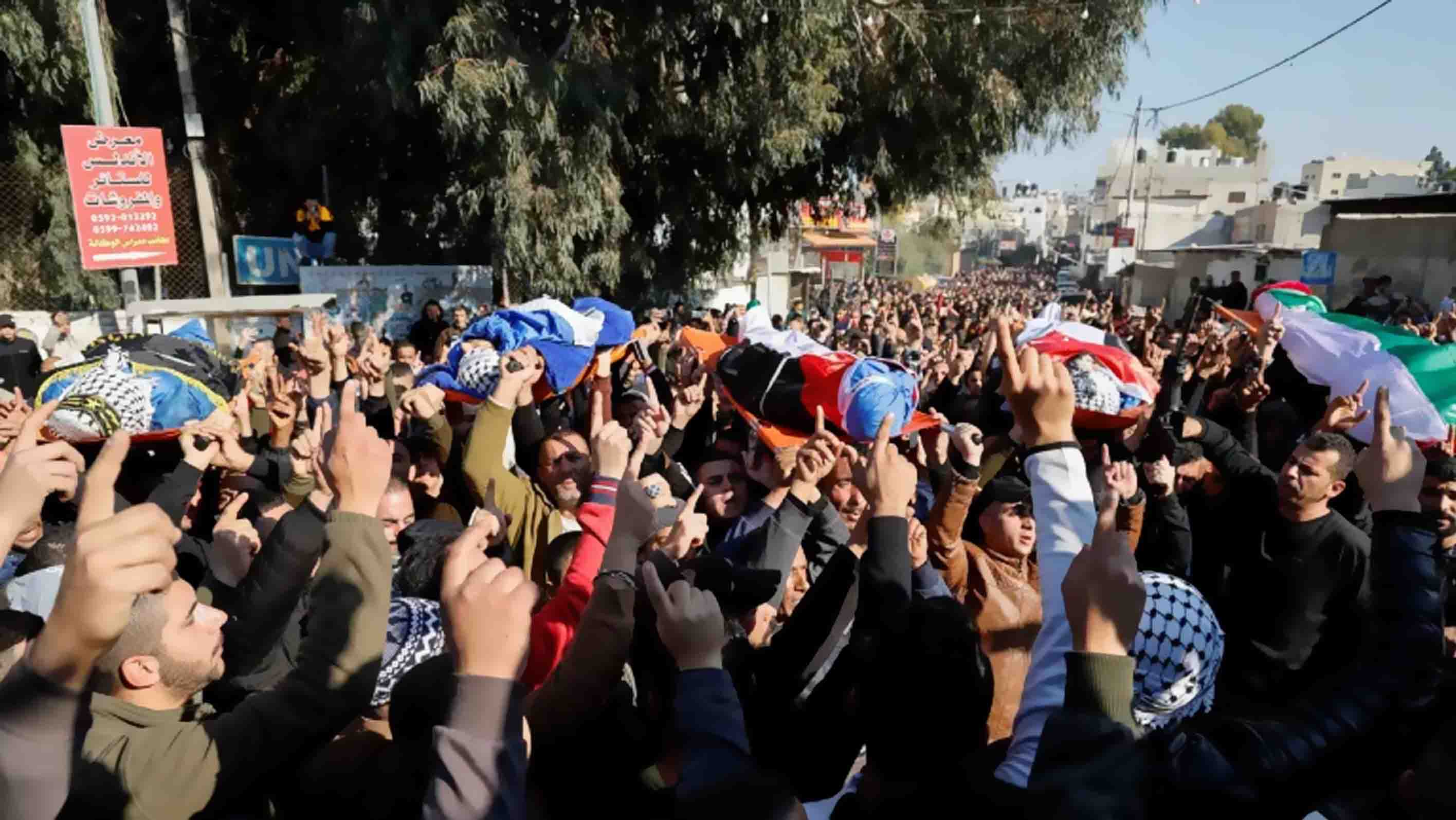 Tawakkol Karman condemns Israeli massacre in Jenin
The Nobel Peace laureate and human rights activist Tawakkol Karman has condemned the massacre by the Israeli occupation on the Palestinian town of Jenin,
affirming her support for the struggle of the Palestinian people to regain all their legitimate rights.
At least 10 Palestinians, an elderly woman and 3 brothers, were killed and 20 others wounded on Thursday after Israeli commandos raided the Occupied West Bank city of Jenin camp. 
The Palestinian presidency accused Israel of a "massacre" and later announced it had ended co-ordination with Israel on security matters, according to BBC. 
The Israeli Occupation Army's raid, described as the deadliest in years, has been widely condemned by several governments and parties, including Kuwait, Oman and Saudi Arabia.