News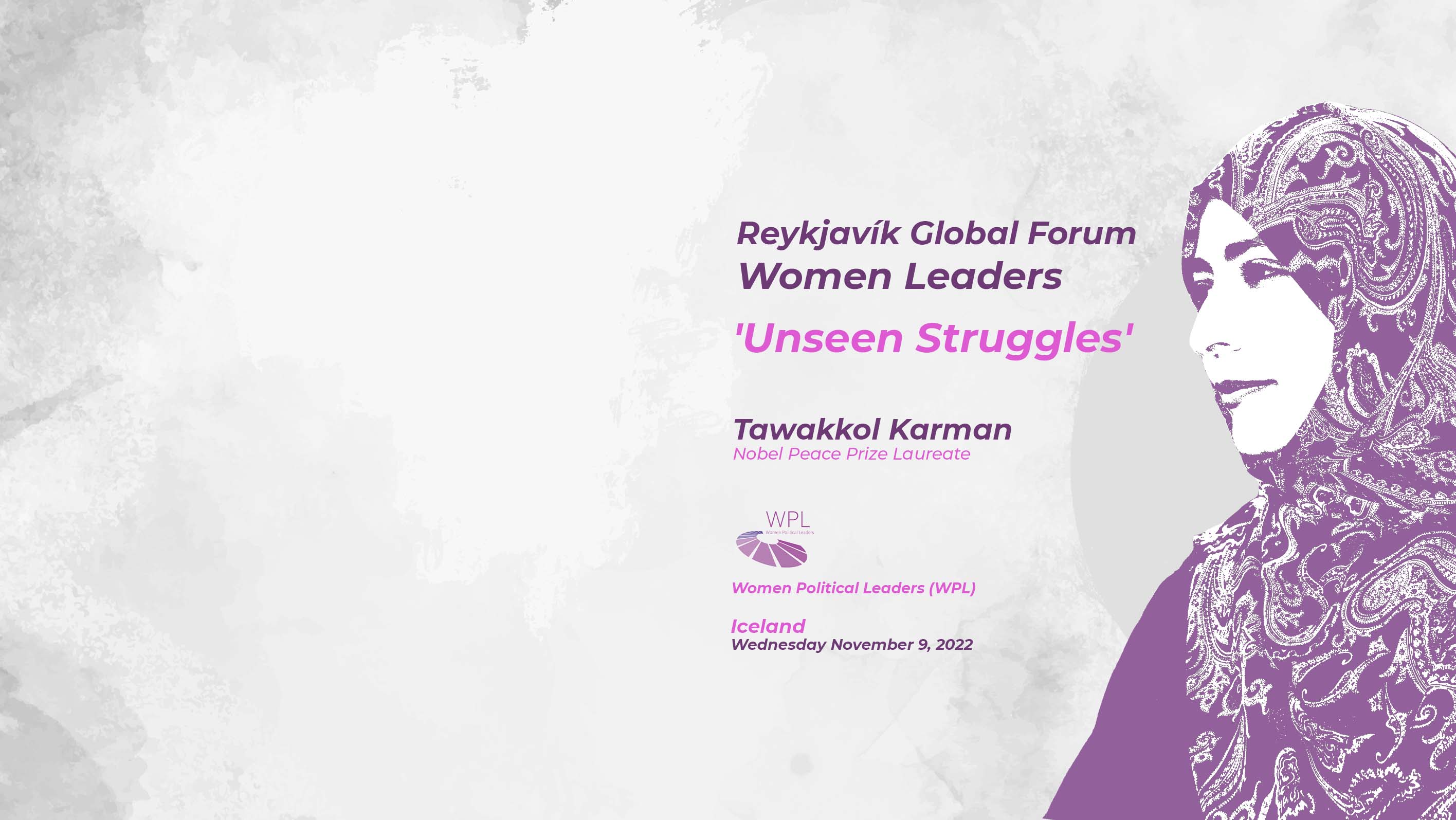 Nobel laureate to join Reykjavik Global Forum in Iceland
Today, the Nobel Peace Prize-winning human rights activist Tawakkol Karman is going to take part in the Reykjavik Global Forum for Women's Leaders in the Republic of Iceland.
Tawakkol Karman is scheduled to deliver a keynote speech during the forum convened under the theme "Power, Together for Partnership", with the aim of further focus on "how partnerships between sectors, individuals and organizations can better deliver sustainable solutions".
The Forum will tun the spotlight on conflicts that do not dominate global headlines, where untold suffering occurs and where there are often many competing international interests that impede the reporting of these conflicts, with the aim of knowing the situation of women and girls living in these contexts and what global leaders can do to help those living in the zones of conflict.