News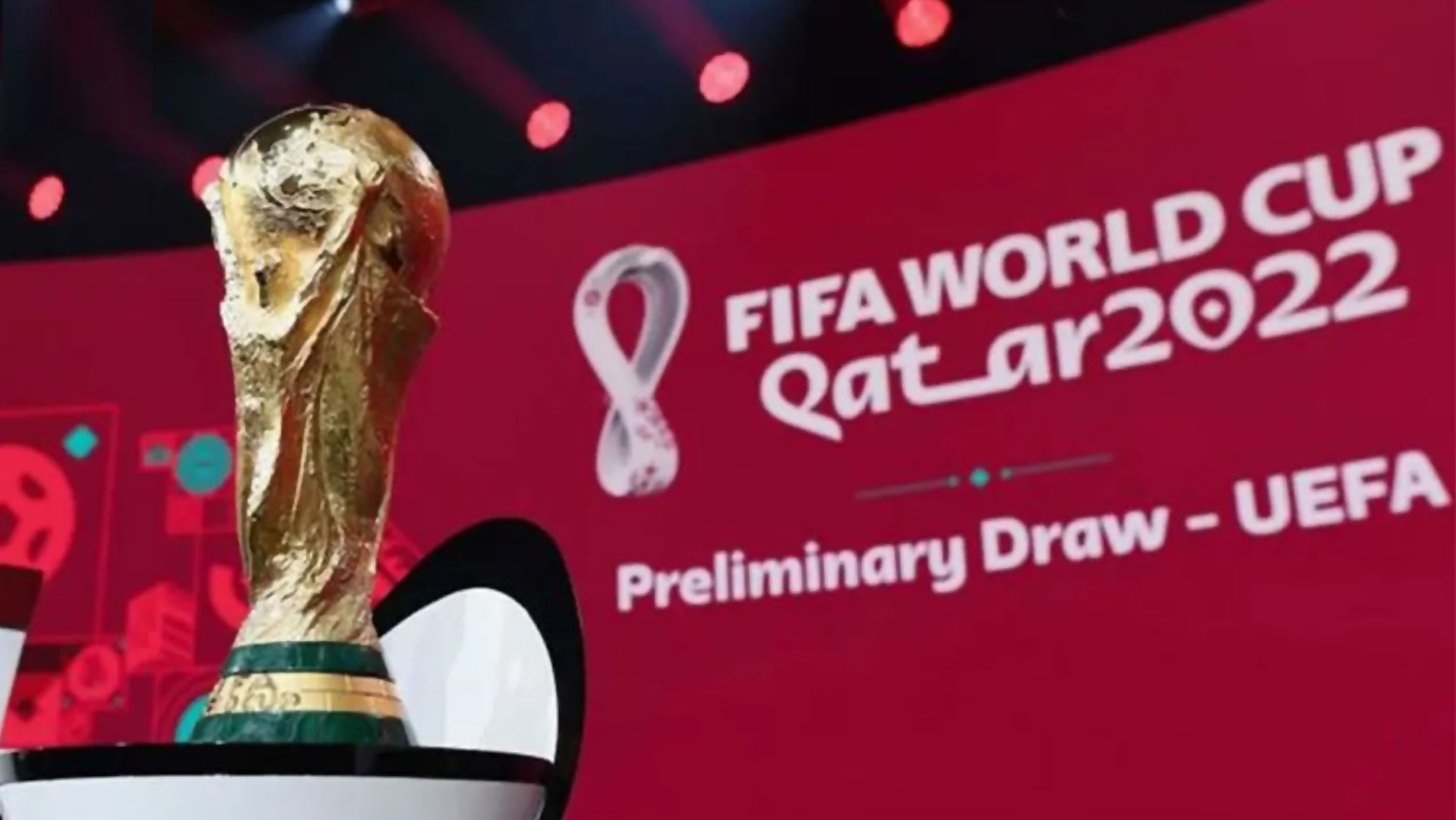 Tawakkol Karman: Qatar World Cup would be among greatest historic achievements
The Nobel Peace Prize-winning human rights activist Tawakkol Karman has taken pride in Qatar's organization of the 2022 World Cup.
In a post on her official Facebook page, Tawakkol Karman wrote: "Qatar is organizing the World Cup! It is something great that will be remembered among the greatest events of history."
Qatar is the first Arab country to organize the World Cup, she continued, indicating that hosting the world's most prestigious soccer competition is a source of great pride for Qatar. 
She also pointed out that the rich gulf state is subject to a smear campaign and conspiracy from not only some miserable neighboring regimes, but also from world powers for reasons related to its hosting of this football event.