News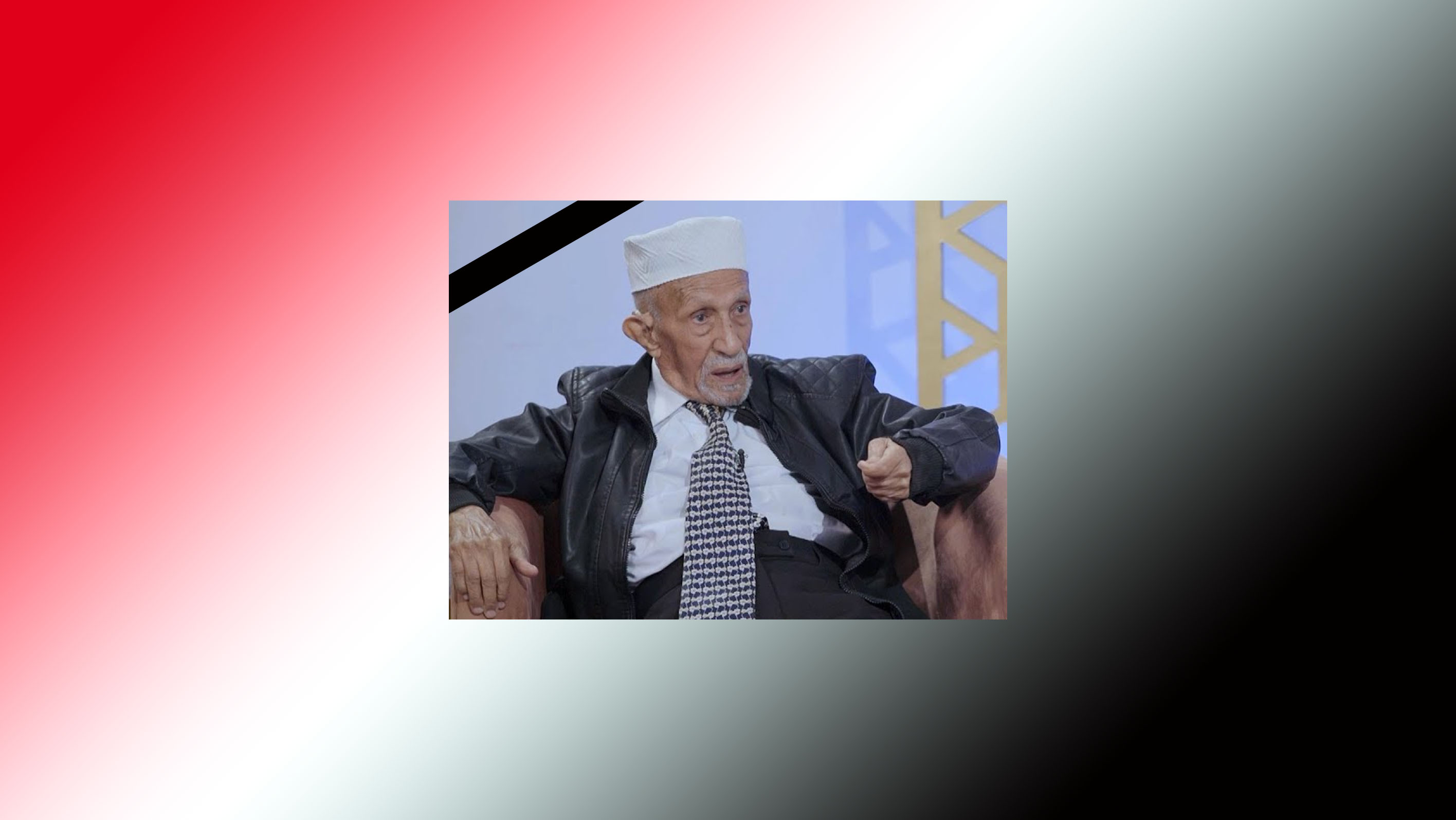 Tawakkol Karman: With passing of al-Fusayel, Yemen loses great national fighter for freedom and democracy
The Nobel Peace Prize- winning human rights activist, Tawakkol Karman, has expressed condolences on the death of the great Yemeni fighter, Muhammed al-Fusayel, who died on Monday in a hospital in Cairo.
With the death of al-Fusayel, Yemen has lost one of the great national celebrities who played vital roles in the national movement's fight for the republican Yemen, Tawakkol Karman said in a statement of condolence shared on her official Facebook page.
According to Karman's statement, Al-Fusayel was among the revolutionaries of the 1948 revolution, was the one who wrote the statement of the Yemeni September revolution in 1962, and acted as an uncompromising voice of opposition throughout Yemen's modern history for a Yemen enjoying freedom and democracy.
"If it's any consolation, he did pass away without changing or compromising his principles", she continued, adding that his diary is under printing with funding from "Women Journalists Without Chains".
Finally, she has extended her sincere condolences to his family and loved ones, and to the Yemeni people who yearn for the rule of law, justice and freedom.