News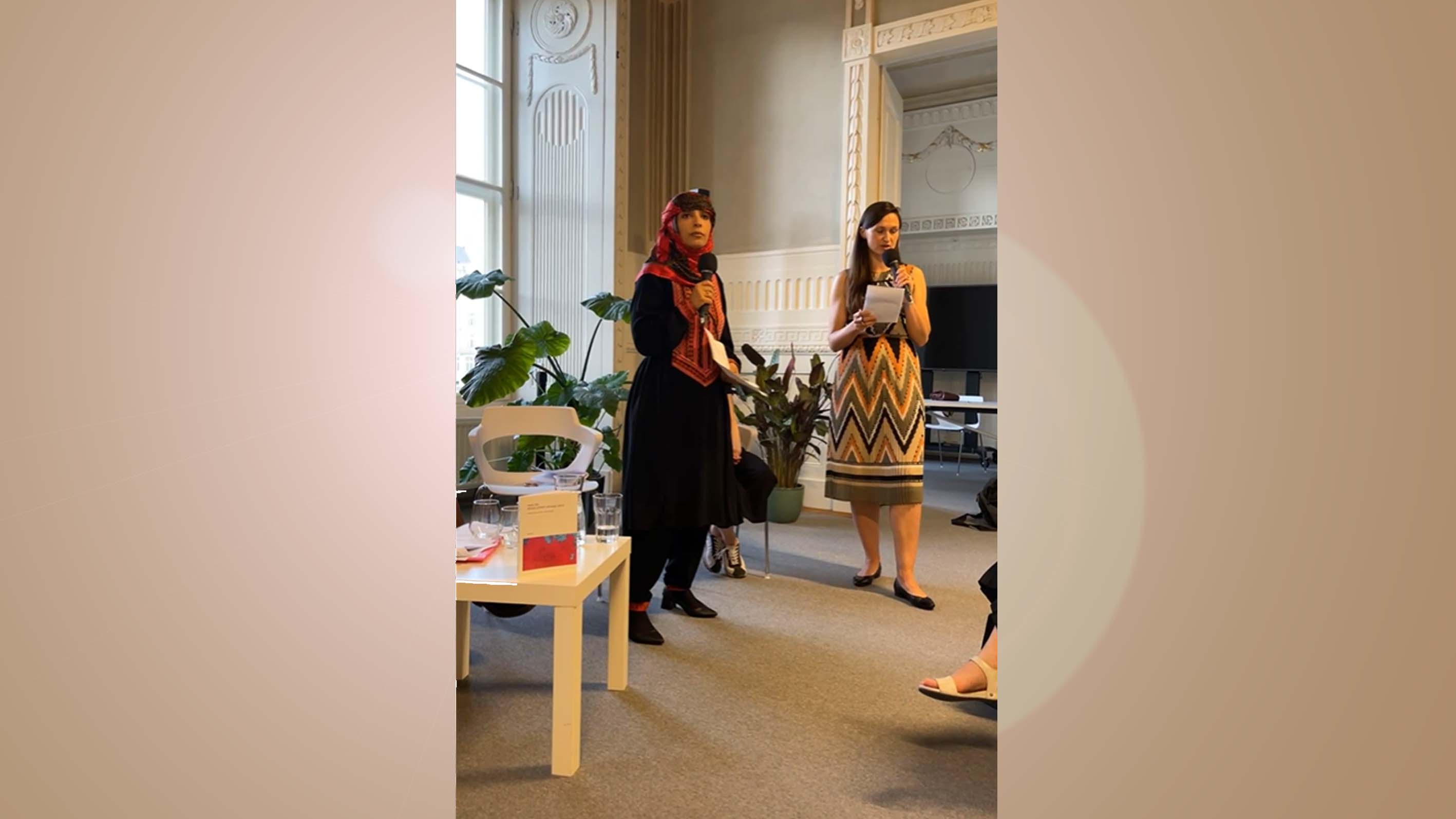 Nobel laureate: Had Putin been prevented from destructing Syria, Ukraine wouldn't have been his other victim
The Nobel Peace Prize-winning human rights activist Tawakkol Karman has condemned Russian President Vladimir Putin's war and occupation of Ukraine and all the human rights violations he and his army have committed,
stressing that had Putin been prevented from destroying Syria and achieving his objectives there, Ukraine would not have been the next victim.
In a speech to Ukrainian refugees in Poland, Tawakkol Karman said that Putin turned Ukraine from a basket of global food into a disaster area whose cities have been destroyed, its population displaced, its services disrupted, and its territory occupied.
The adventures by some regimes and governments have certainly contributed to the expansion of conflicts, wars and chaos, added Karman.
She indicated that it is a wrong choice to resort to the war as an alternative to politics and negotiation, stressing that such a thing should be rejected by everyone and that it's important to discard leaders and governments who see wars as legitimate ways to expand and obtain political and economic benefits.
Wherever a war exists, suffering is endless. Syria is one of those countries subjected to a devastating war as punishment for the revolution against one of the world's most powerful totalitarian regimes, she continued.
It is worth noting that Mrs. Karman, along with her counterpart Lema Gbowee from Liberia and Judy Williams from the USA, are now visiting both Ukraine, and will meet with Ukrainian women and activists working to help Ukrainian refugees.