News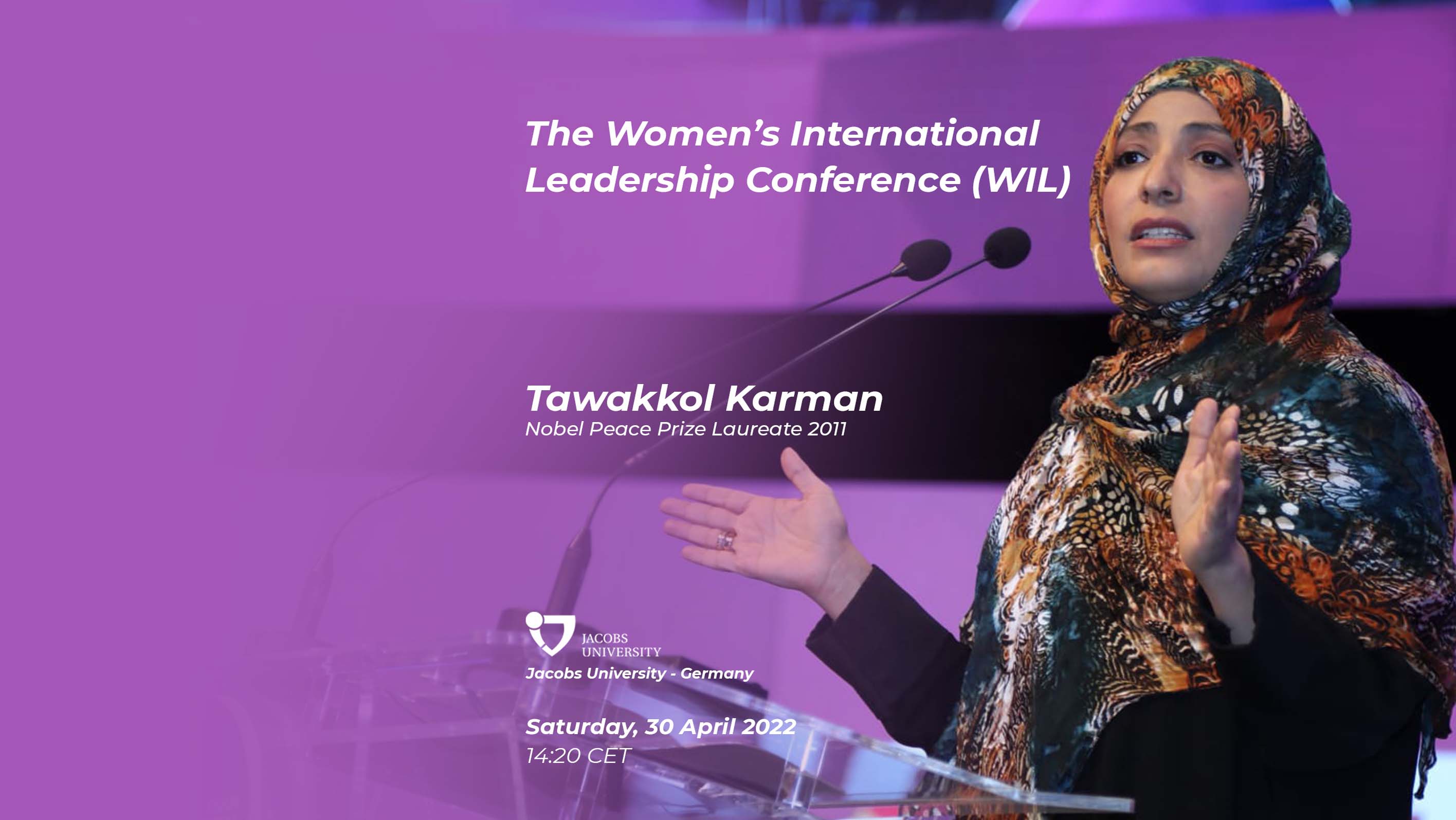 Tawakkol Karman to join international conference in Germany
The Nobel Peace Prize-winning human rights activist, Tawakkol Karman, is going to participate in the International Women's Leadership Conference organized by Jacobs University Bremen in Germany.
The conference, to be held in Germany on 30 April, will focus on the role of women in diplomacy, politics, science, technology, engineering and mathematics. 
With the participation of figures from different parts of the world, the event will be held during two consecutive days.
The first one will be held on Saturday, April 30, on the campus of Jacobs University, while the other, which will be exclusively online, will be held on May 01.