News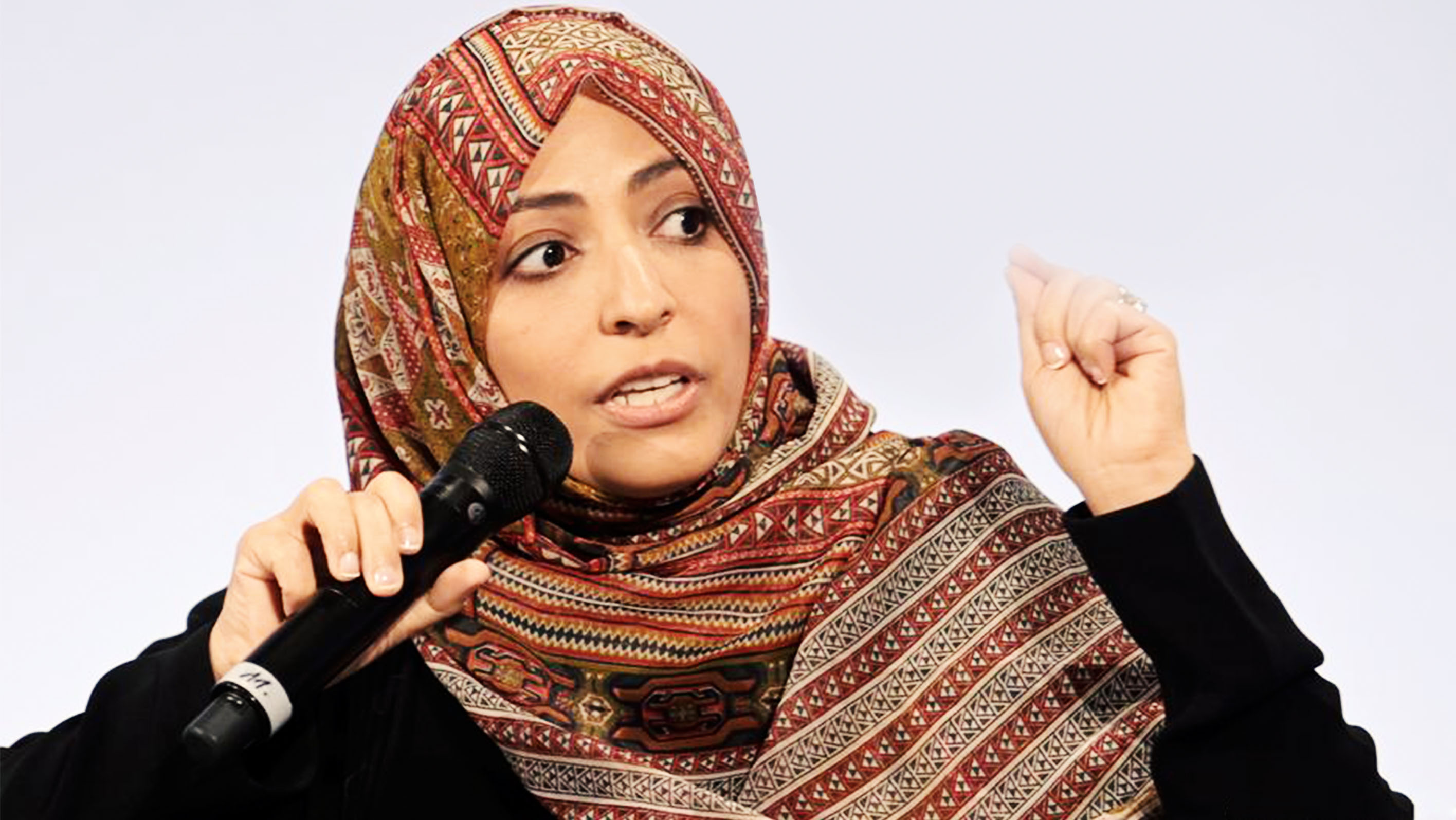 Tawakkol Karman comments on new Presidency Council of Yemen
The Nobel Peace Prize-winning human rights activist, Tawakkol Karman, has commented on Yemeni President Abd Rabbo Mansour Hadi's assignment of all his powers as president to a new presidency council.
Hadi has recently announced to irreversibly delegate his full powers to the Presidential Leadership Council "in accordance with the constitution and the Gulf Initiative and its executive mechanism".
He tasked it with negotiating with the Houthis to agree a permanent ceasefire and a political solution to the war.
In a statement on social media, Tawakkol Karman has strongly critized what is going on in Riyadh under the name of talks on power transfer, pointing out that all participants hadn't had any idea about the new presidential council, and that everyone was forced to sign a statement prepared in advance to get rid of Hadi as the legitimate president of Yemen. 
"Personally,  I have no problem with Rashad Al-Alimi (chosen to be as the council's president), and there is always mutual respect between us, Tawakkol Karman said, predicting that al-Alimi himself would also be another victim of Saudi interference in  Yemen's affairs.