News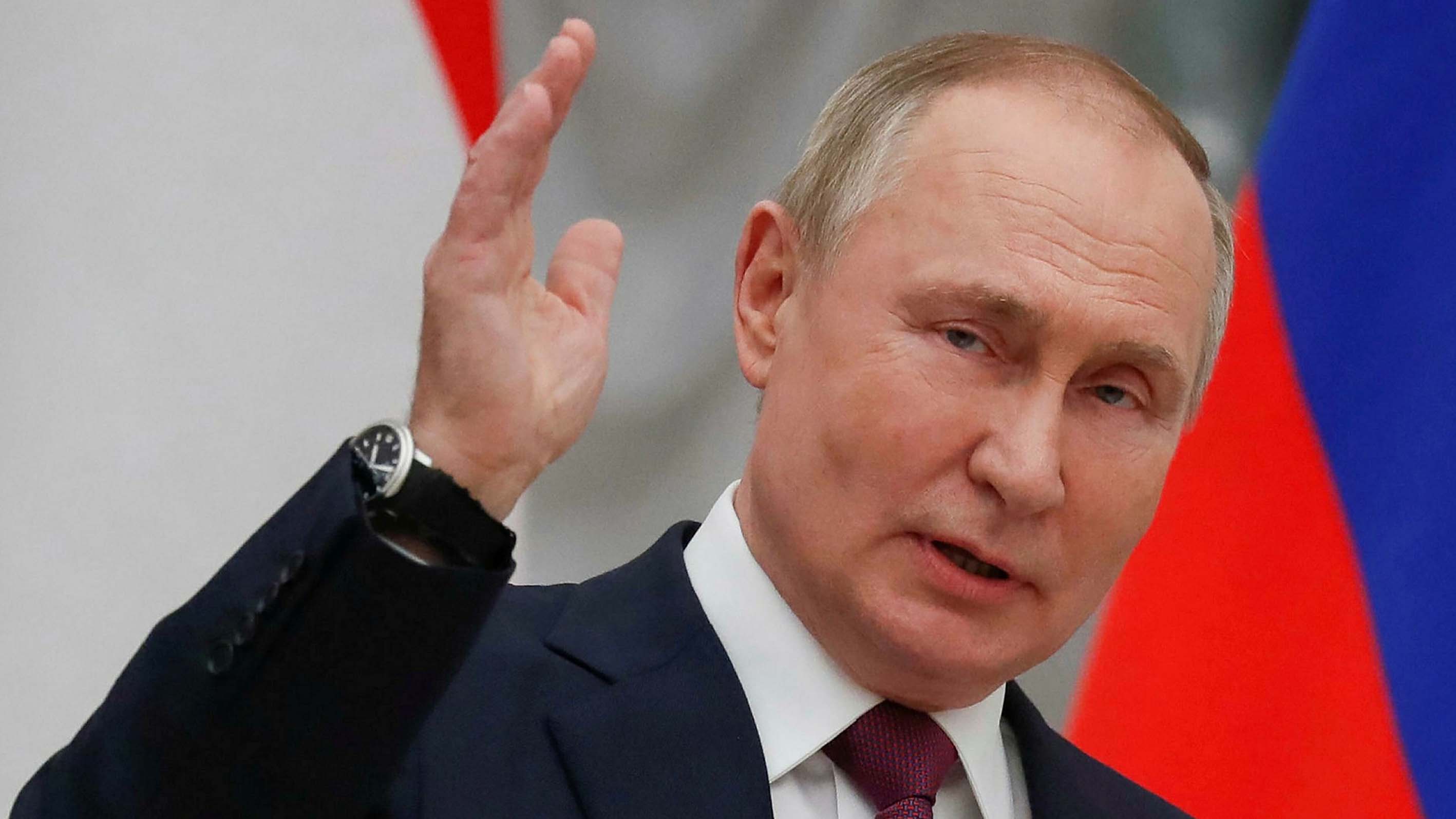 Tawakkol Karman calls for stopping Putin
The Nobel Peace Prize-winning human rights activist Tawakkol Karman has called on the international community to stop Russian President Vladimir Putin, noting that the West is reaping the fruits of its conspiracy against the Arab Spring revolutions.
In a statement on social media, Tawakkol Karman stressed the need to stop Putin, indicating that action he should have been taken to stop him after his crimes in Syria.
Karman added that unless an effort is made to restrain and bring down Putin today, his missiles will reach Europe and many other places around the world.
She concluded her statement by saying that the West today "is reaping only part of its failure, betrayal, and conspiracy against our revolutions and issues."