News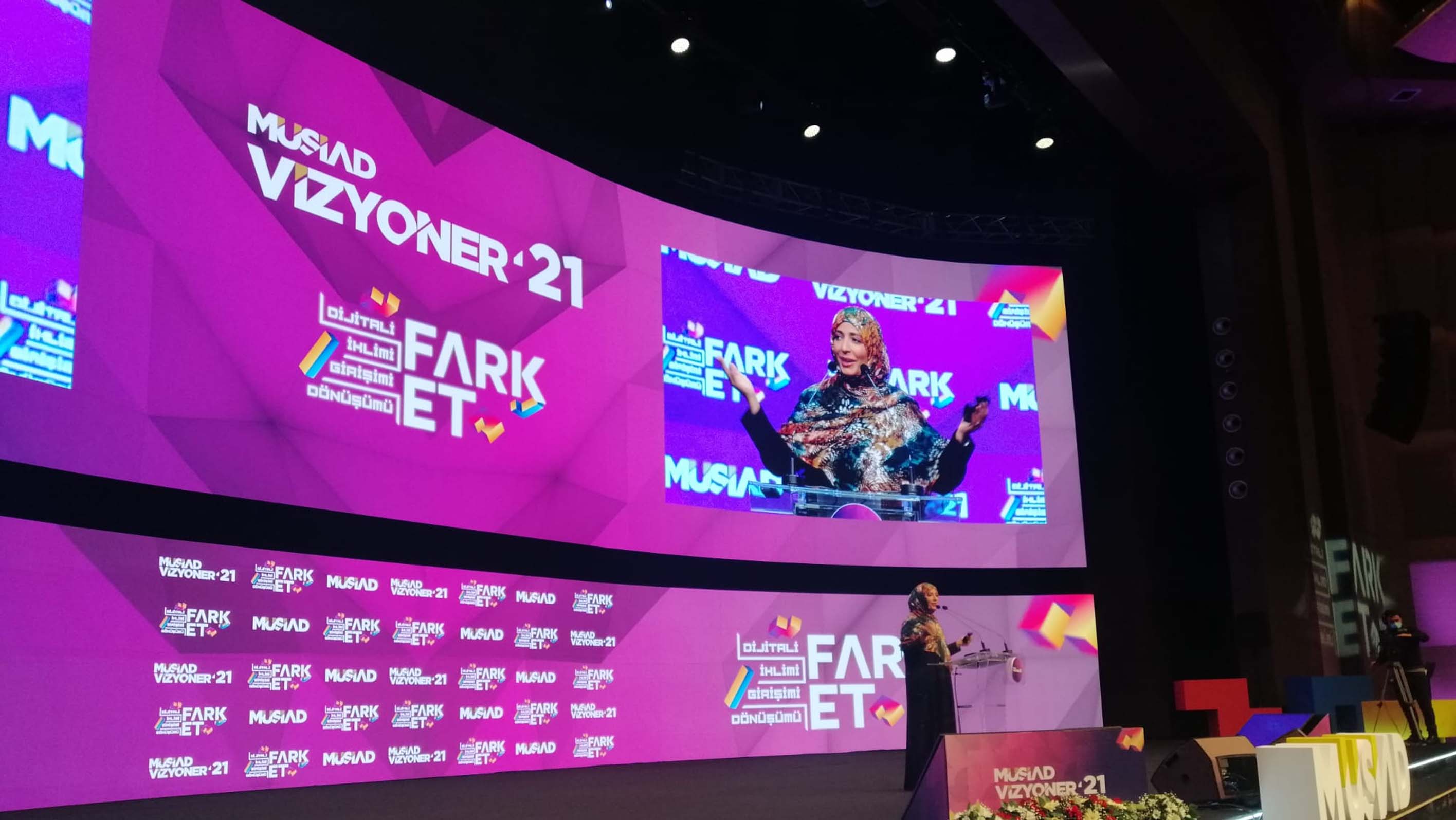 Mrs. Karman at Vizyoner-21: Democracy and rule of law are foundation for economic achievements
The Nobel Peace Prize-winning human rights activist Tawakkol Karman has stated that economic development is extremely important and essential to a sustainable and successful democratization that ensures stability.
Her remarks were made during an address today at the opening of the "Vizyoner 21" conference on economic and social changes in Turkey and the world under the slogan "Make a difference", organized by the Turkish Independent Industrialists' and Businessmen's Association in Istanbul (MUSIAD).
Democracy and the rule of law are the foundation for economic achievements and the creation of an enabling environment to attract investments, create job opportunities, and grow businesses, industry, trade and small projects, Mrs. Karman noted.
She also stressed the importance of social responsibility, and for the need of businessmen and women to play positive role in the battle against poverty.