News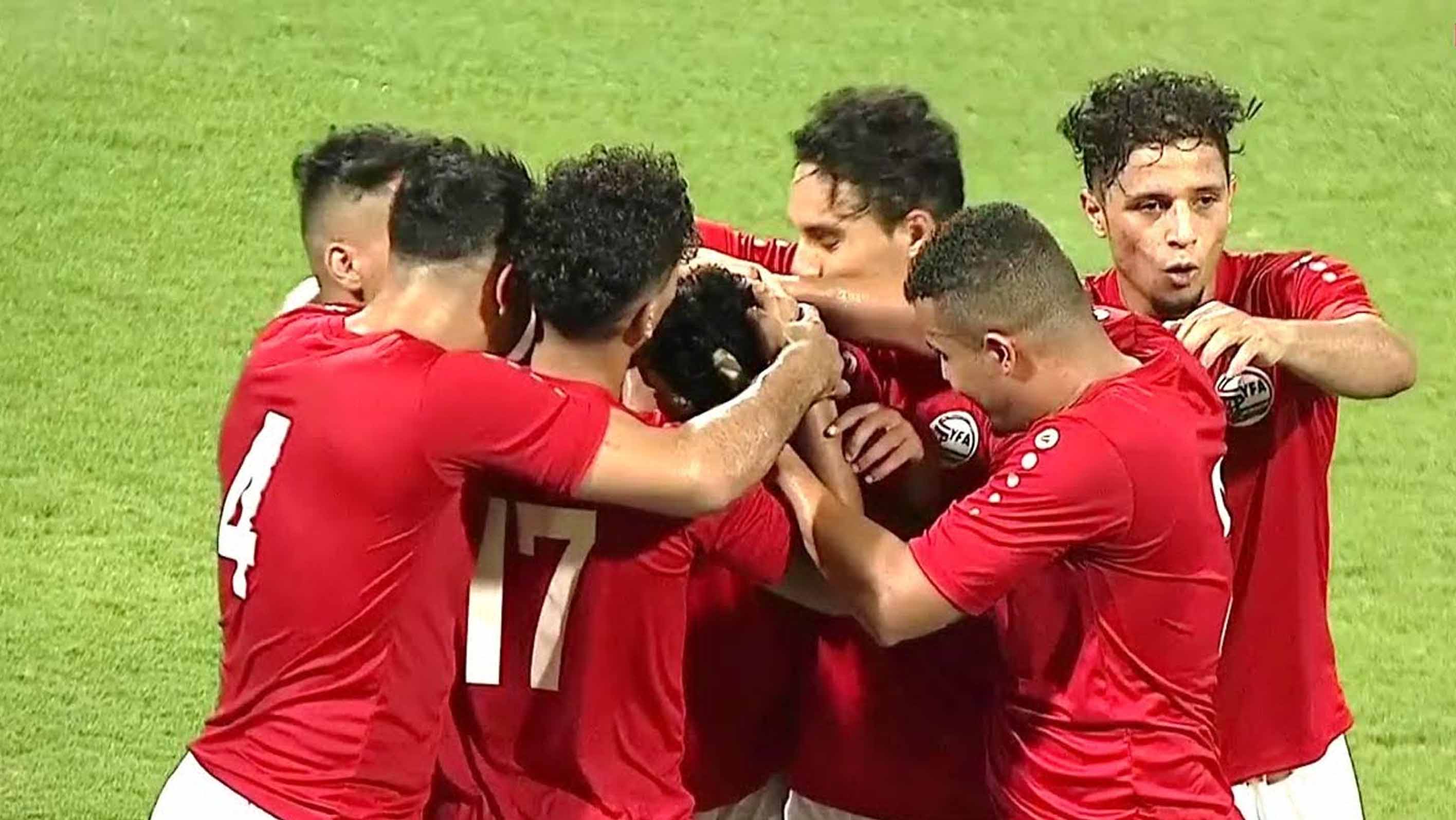 Tawakkol Karman vows to honor junior football team after winning West Asian cup
The Nobel Peace Prize-winning human rights activist, Tawakkol Karman, has vowed to honor the Yemeni junior national team that won against Saudi Arabia in the West Asia junior football championship.
In a post on her official Facebook page, Tawakkol Karman said: "A deserved victory for the beloved Yemeni national team in the West Asian Cup. I will be honored to honor them upon their return to the Republic of Yemen."
She promised to give each player five thousand dollars and an iPhone, pointing out that they deserve more than that.