News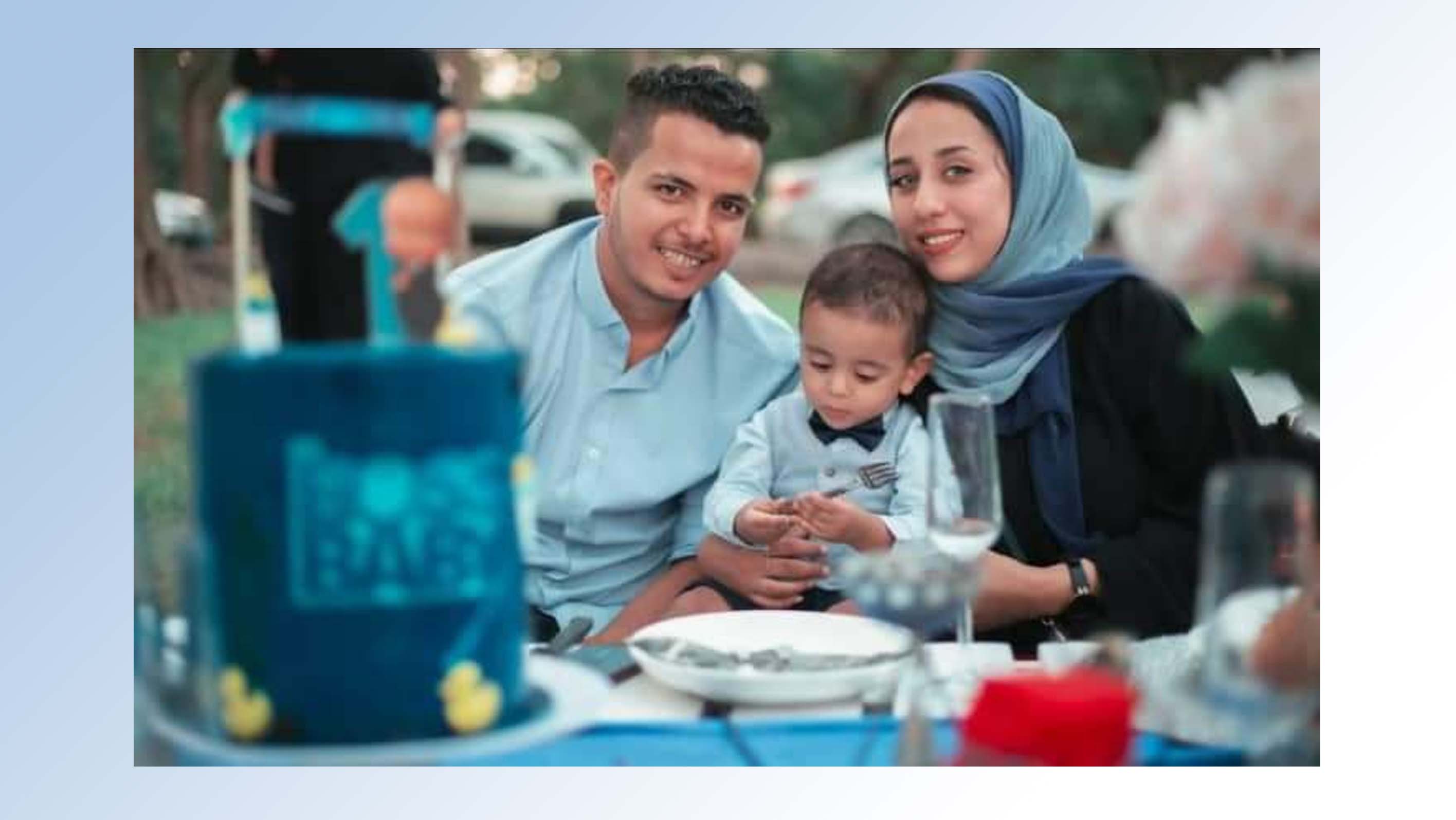 Journalist with unborn baby killed in deadly explosion in Aden, Mrs. Karman strongly condemns
A female journalist, nine months pregnant, was killed and her husband seriously injured today in a deadly explosion while they were on their way to a pregnancy check-up in the temporary capital of Aden, southern Yemen.
The Nobel Peace Prize-winning human rights activist, Tawakkol Karman has strongly condemned the attack, describing it as "terrorist". 
In a condemnation statement on her official Facebook page, Tawakkol Karman said that the martyrdom of Rasha al-Harazi must come as a shock to all, noting that the continued failure and lawlessness in Yemen are another war.
Another Yemeni family has paid the price for the expansion of terrorism and political and security failure, she added. 
Karman has prayed for mercy for Rasha Al-Harazi and her baby, and for the speedy recovery of her husband, Mahmoud al-Atmi.