News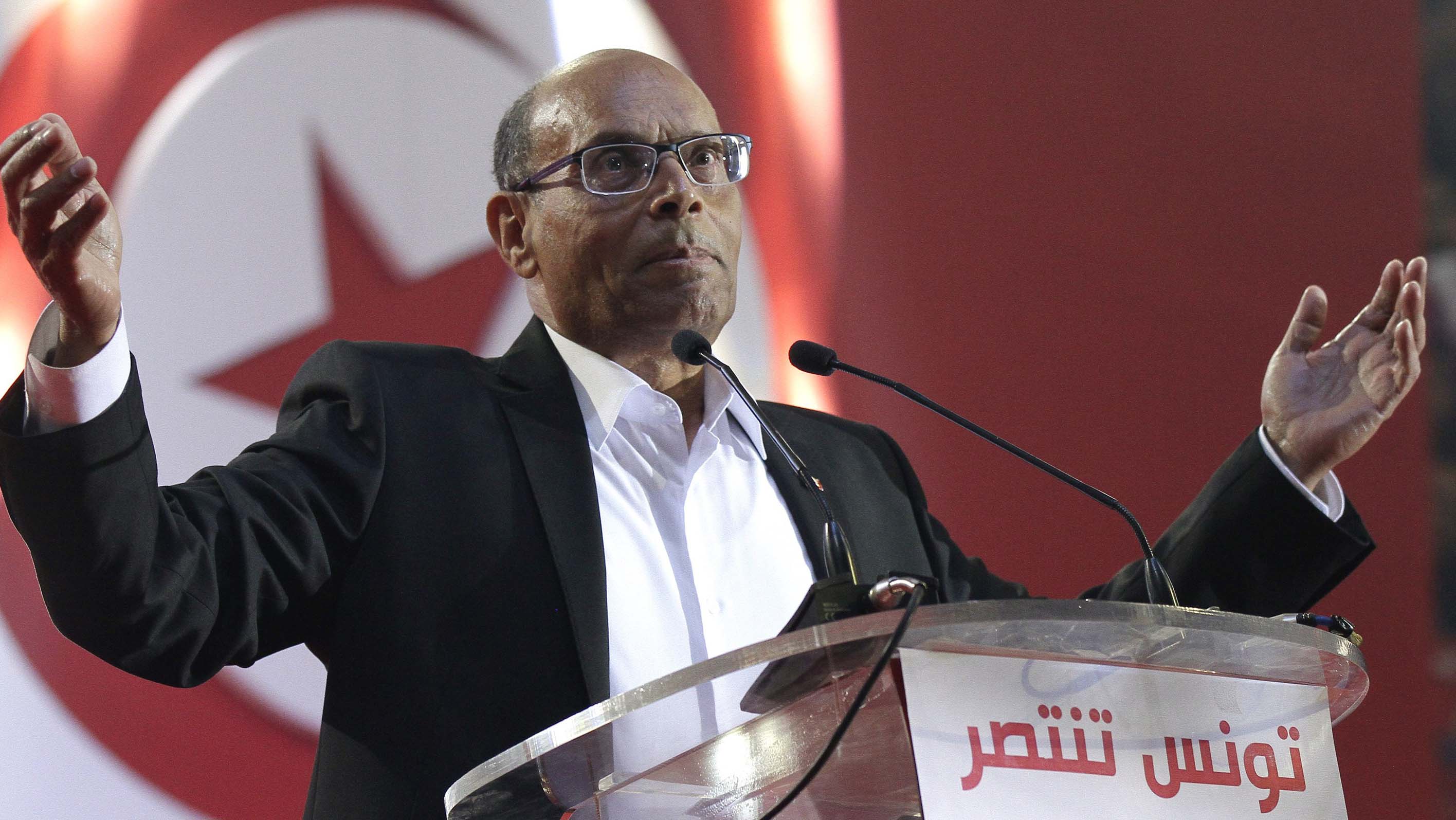 Mrs. Karman derides Tunisian president's accusation of his predecessor of treason and conspiracy
The Nobel Peace Prize-winning human rights activist Tawakkol Karman has derided the statements of Tunisian President Kais Saied, in which he has accused his predecessor, Moncef Marzouki,
of treason and conspiracy with the outside, and threatened him with trial.
In a statement on her official Facebook page, the Nobel laureate has recently launched a scathing criticism of Kais Saied, describing former Tunisian President Moncef Marzouki as the great and wondering who should try the other.
Mrs. Karman has emphasized that Tunisians will see no dignity without the democracy brought by the Jasmine Revolution, noting that there will be no democracy under the current robot-like president.
It is noteworthy that Moncef Marzouki, the fourth president of the Tunisian Republic, held the position temporarily between 2011 and 2014, during the period of democratic transition following the departure of Zine El Abidine Ben Ali.