News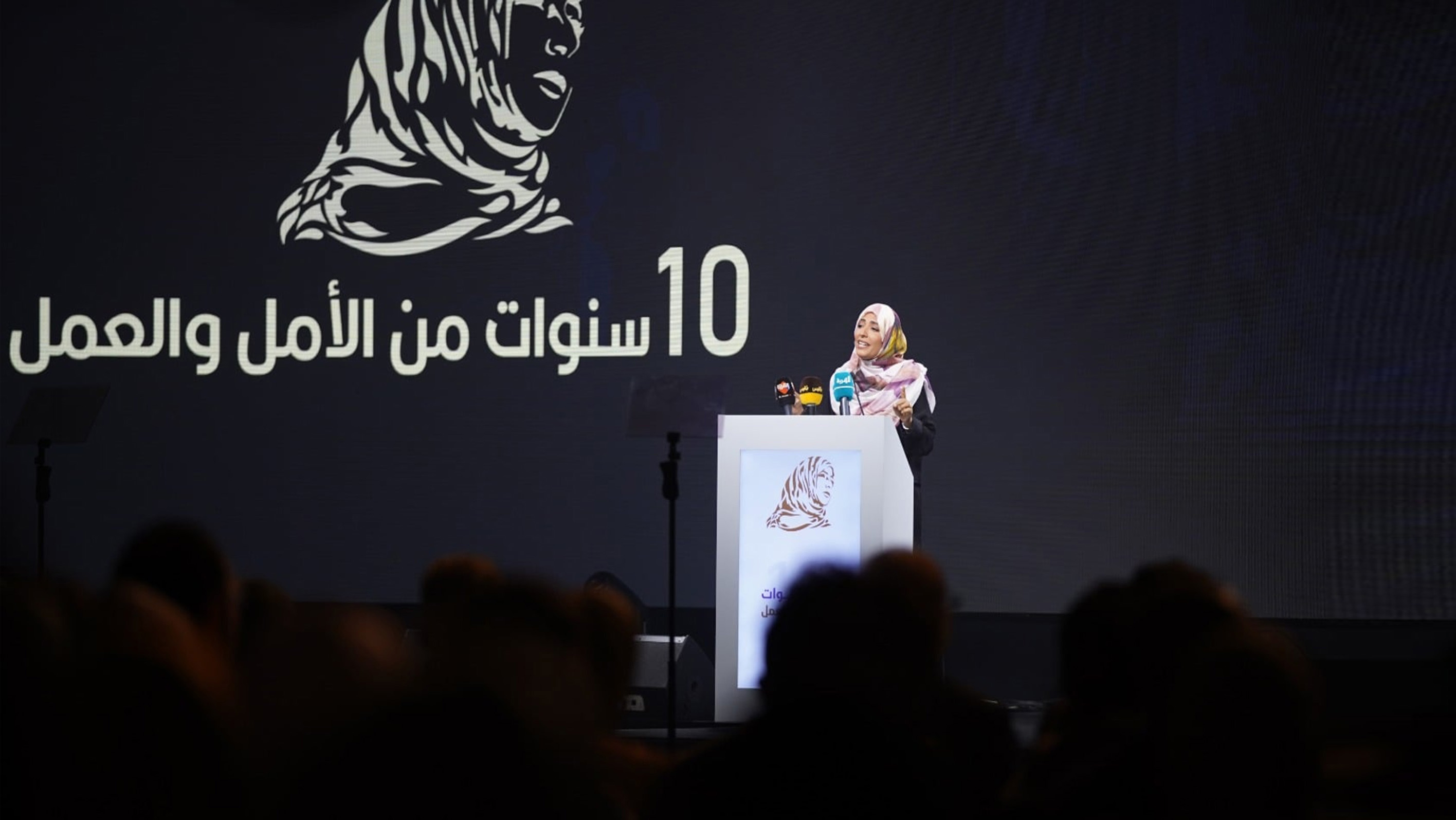 Nobel laureate calls for end to war in Yemen and dissolution of all militias
The Nobel Peace Prize-winning human rights activist, Tawakkol Karman, has reiterated her call to stop the war in Yemen, disband all militias, and pick up the political process where it left off.
In a speech during a special ceremony in the Turkish city of Istanbul on the tenth anniversary of receiving her Nobel Peace Prize, Tawakkol Karman stressed that it is time for the State to be empowered to hold the monopoly on weapons and for a Marshall plan to be launched for the reconstruction of Yemen.
In the same context, Mrs. Karman called for the activation of a clear pathway towards transitional justice and national reconciliation, explaining that such steps would guarantee the preservation of the Yemeni entity and pave the way for fundamental changes at the high level of power and restore the national decision hijacked by Riyadh, Abu Dhabi and Tehran.
She pointed out that the Houthi attacks on the governorates of Marib and Shabwa will not lead to peace as it is being marketed here and there, but rather to prolong the tragedy in Yemen.
She also considered the discrimination based on regions against civilians in Aden is nothing but a despicable violation and will not achieve any desired interest for those behind it.