News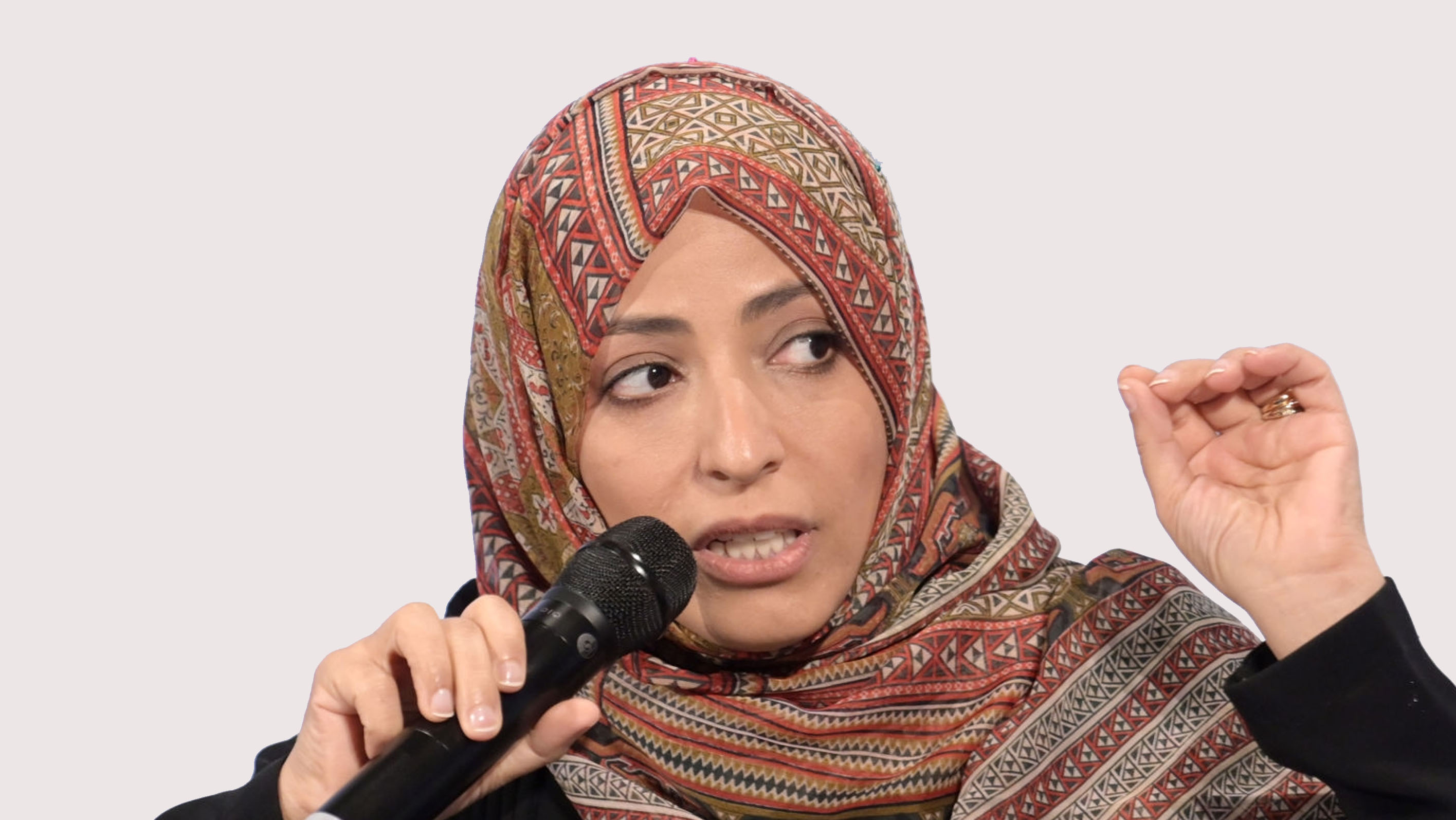 Nobel laureate condemns Houthi militia's missile attacks on residential neighborhoods in Marib
The Nobel Peace Prize-winning human rights activist Tawakkol Karman has strongly condemned the Iranian-backed Houthi militia for firing missiles on residential neighborhoods in Ma'rib Governorate, northeast of Yemen.
In a statement on her official Twitter account, Tawakkol Karman said that the Houthi militia yesterday committed another horrific crime by targeting residential neighborhoods in Ma'rib with ballistic missiles, describing the militia as fascist, racist and terrorist.
Just as I condemn this crime, I pay tribute to our people's struggle to overthrow the Houthi putschists and bring an end to their control over the Yemeni capital and some other provinces, Mrs. Karman added.
The state-run Yemeni News Agency (SABA) stated that the Houthi militia on Sunday fired three ballistic missiles towards the densely populated city of Marib, targeting the residential Al-Rawda neighborhood.
SABA emphasized that the missile attack on Sunday killed two children and wounded at least five others and all casualties were civilians, some in critical condition.