News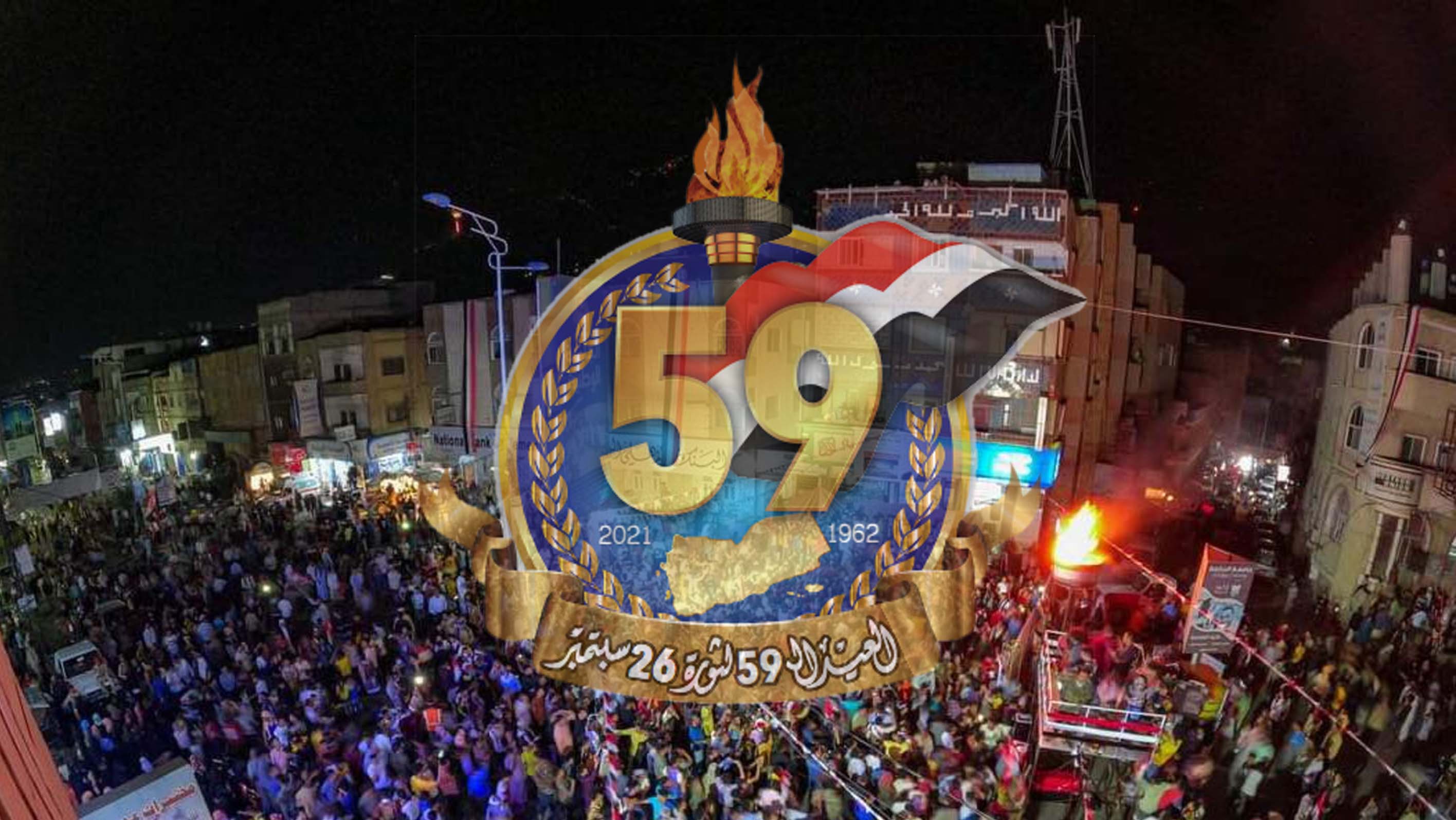 September 26 Revolution serves as lifeline for Yemenis to overcome catastrophic effects of Houthi coup, Nobel laureate says
The Nobel Peace Prize-winning human rights activist Tawakkol Karman has congratulated all Yemenis on the 59th anniversary of the September Revolution that broke out on September 26, 1962.
September 26 Revolution brought Yemenis out of darkness into light and would serve as a lifeline to recover from what the abhorrent coup of the Houthis has led to, noted Mrs. Tawakkol Karman.
In a statement on her official Facebook page, Ms. Karman said: The September 26 revolution has a great place in the heart of every Yemeni, since it is the one that put an end to Yemen's most backward and horrific reign of injustice throughout history.
In the midst of these delicate moments of our history, Karman added, and due to the increasing threats to the republic, its unity and entity, Yemenis ought to renew the faith in the glorious revolutions of September 26 and October 14, and trust in their abilities and capabilities to defeat the new most despicable version of the Imamate and colonialism.
Karman concluded by saying: Be confident in God and then in yourselves, and be with the Great September, and it will be with you!