News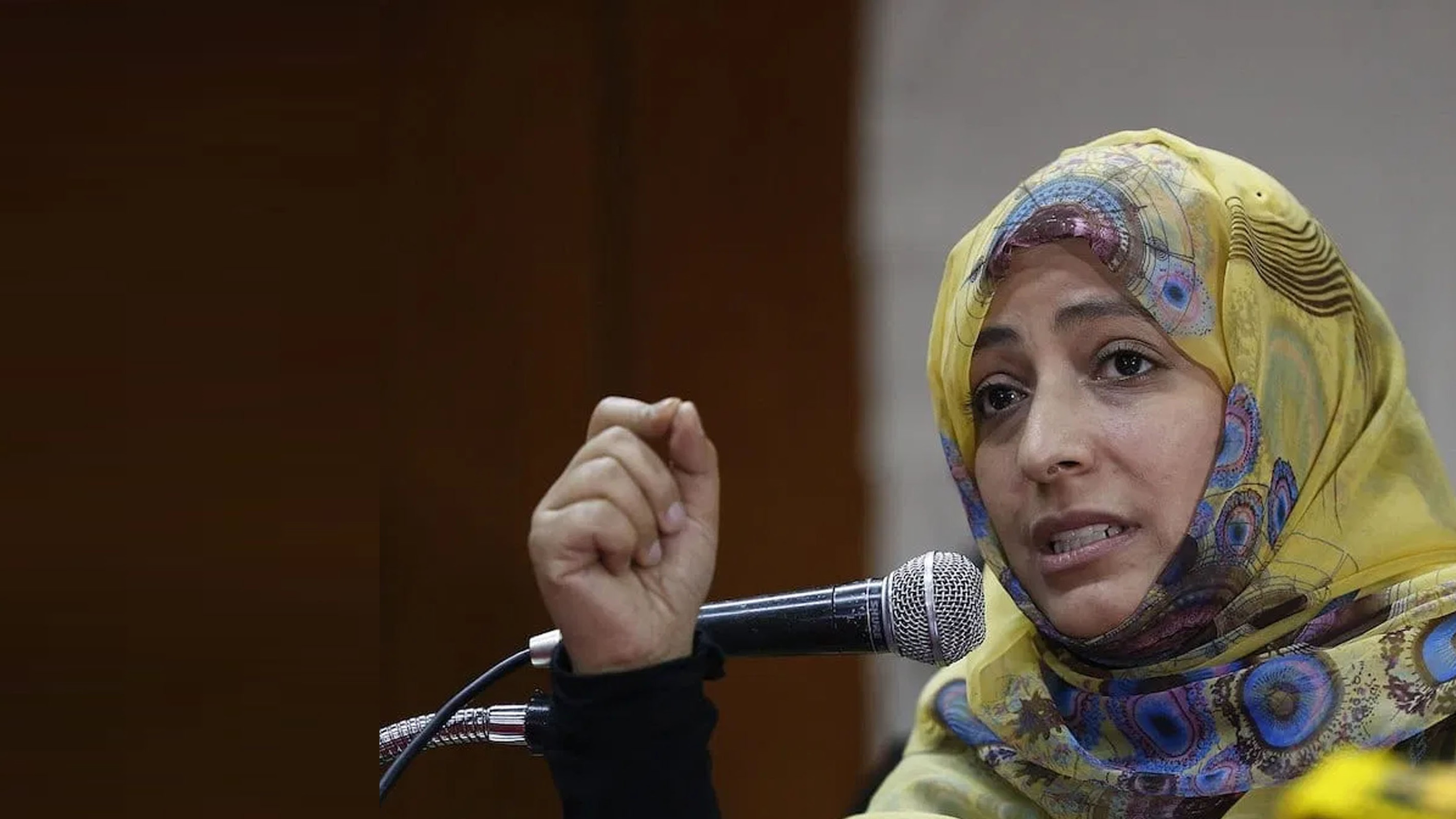 Mrs. Karman strongly condemns Houthi militia's execution of nine civilians
Yemen's Houthi militia executed on Saturday nine people under the pretext of involvement in the killing of a senior rebel official in an airstrike by the Saudi-led coalition more than three years ago.
The Nobel Peace Prize-winning human rights activist, Tawakkol Karman, has condemned the execution in the strongest terms, describing it a crime with no statute of limitations.
In a condemnation statement on her official Facebook page, Tawakkol Karman pointed out that the racist militia's execution of the nine unarmed civilians is another crime added to its long criminal record against Yemenis.
The Nobel laureate stressed that this crime will not go unpunished, noting that the struggle of Yemenis will continue until this terrorist militia's coup gets overthrown and an end is brought to its control.