News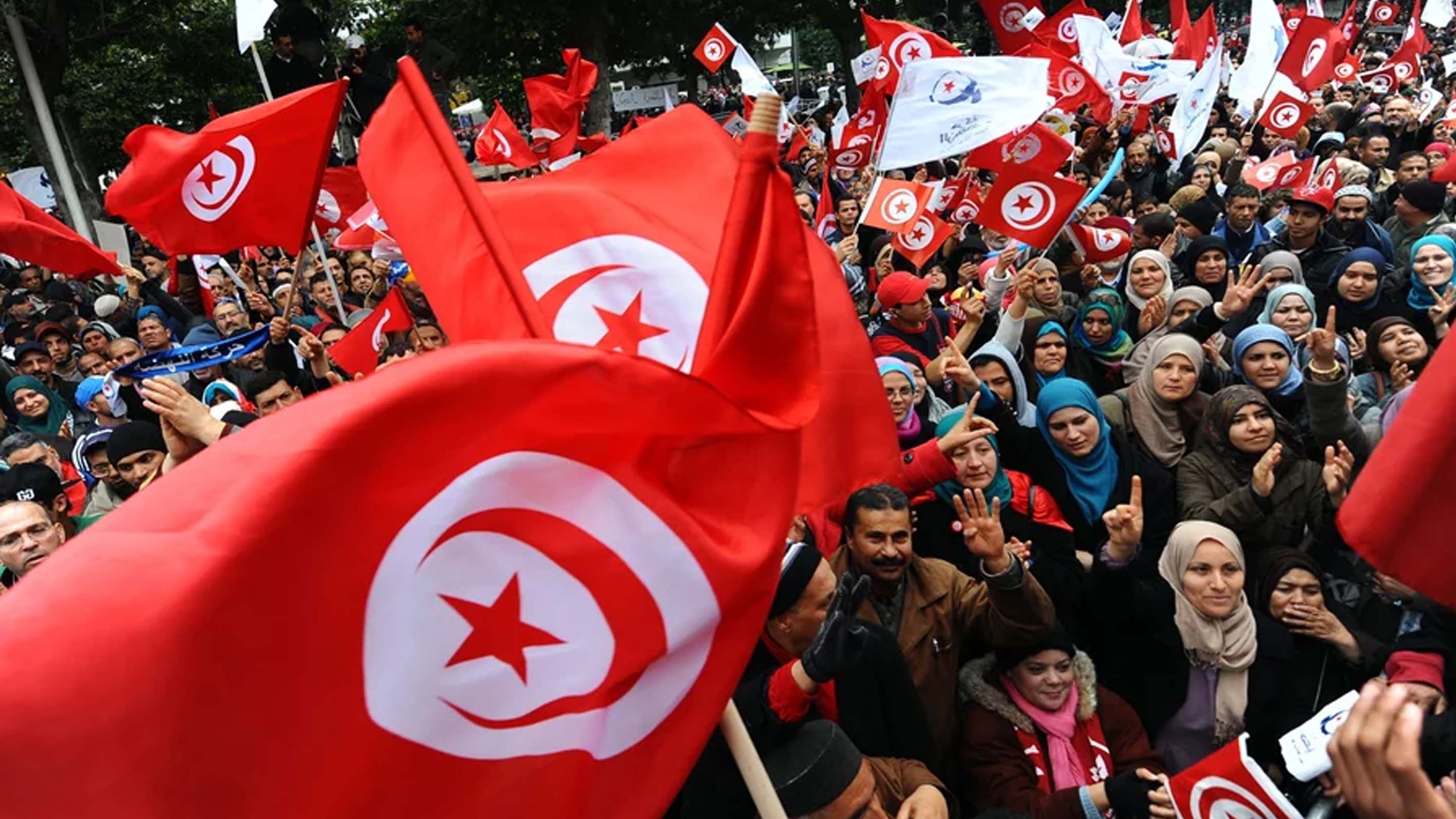 Tunisians have only two options, Nobel laureate says
The Nobel Peace Prize-winning human rights activist, Tawakkol Karman, said that the Tunisian people has only two options: be with the revolution and democracy or follow the President Kais Saied.
In a message on her official page to the Tunisians, Mrs. Tawakkol Karman called on Tunisians to align themselves with the revolution and democracy that made Tunisia a symbol of the Arab Spring, warning them of the path taken by the current president, whom she described as a damaged robot.
 She indicated that President Kais Saied has disrupted democracy, broke down the constitution and seized all powers.