News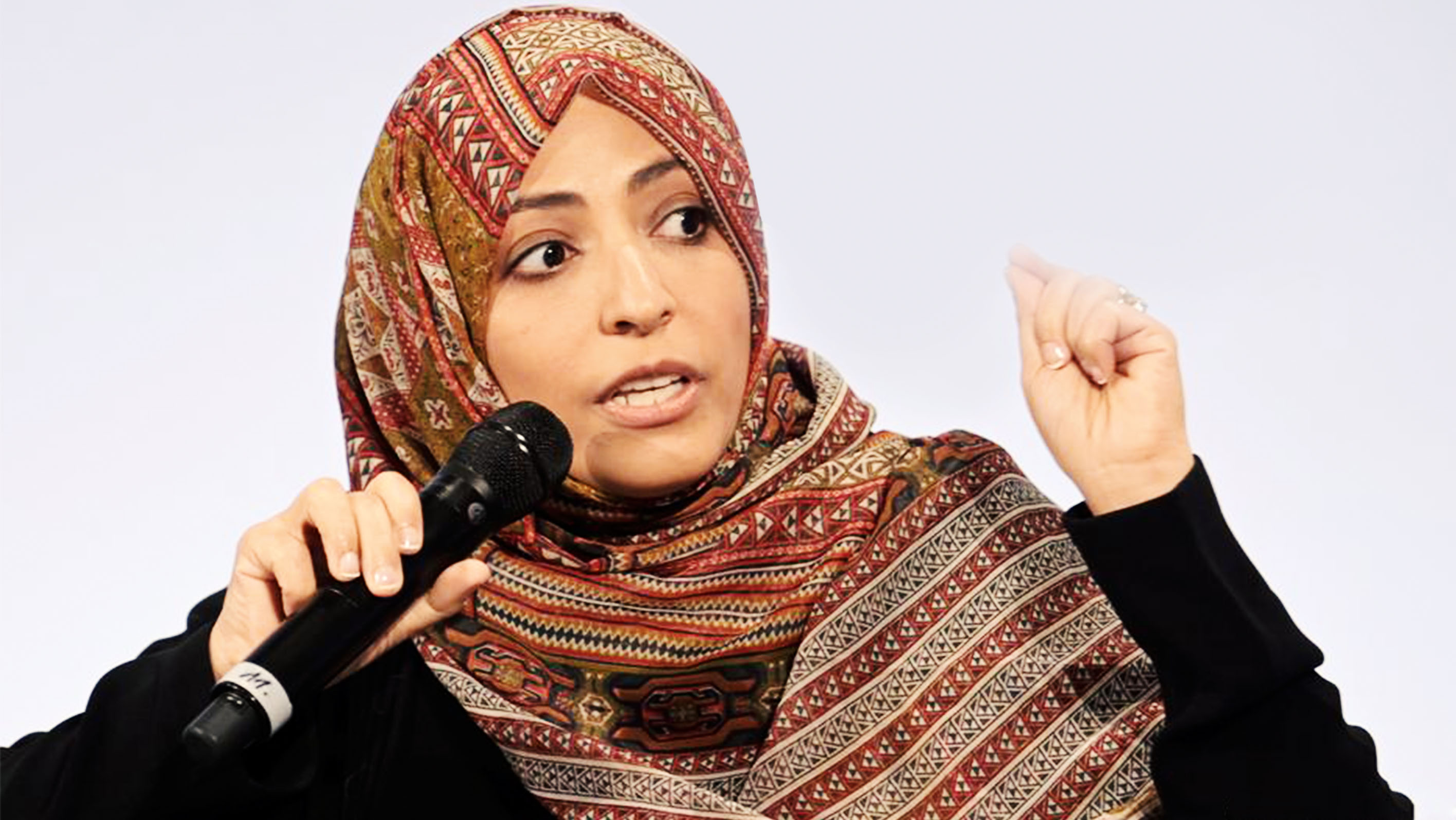 Nobel Laureate makes scathing remark against Tunisia's Kais Saied
The Nobel Peace Prize-winning human rights activist Tawakkol Karman has strongly criticized the Tunisian president, Kais Saied, describing him as "a robot made in a hurry".
In a post on Facebook, Mrs. Tawakkol Karman indicated that Kais Saied is like a robot that has been developed in hurry.
Last July, Kais Saied froze all the powers of the House of Representatives, lifted the immunity of all members of Parliament, and relieved Prime Minister Hisham Al-Mashishi of his duties, announcing that he would assume the presidency of the executive authority with the help of a new prime minister, in a move that observers considered a coup against the revolution and an undermining of the young Tunisian democracy.