News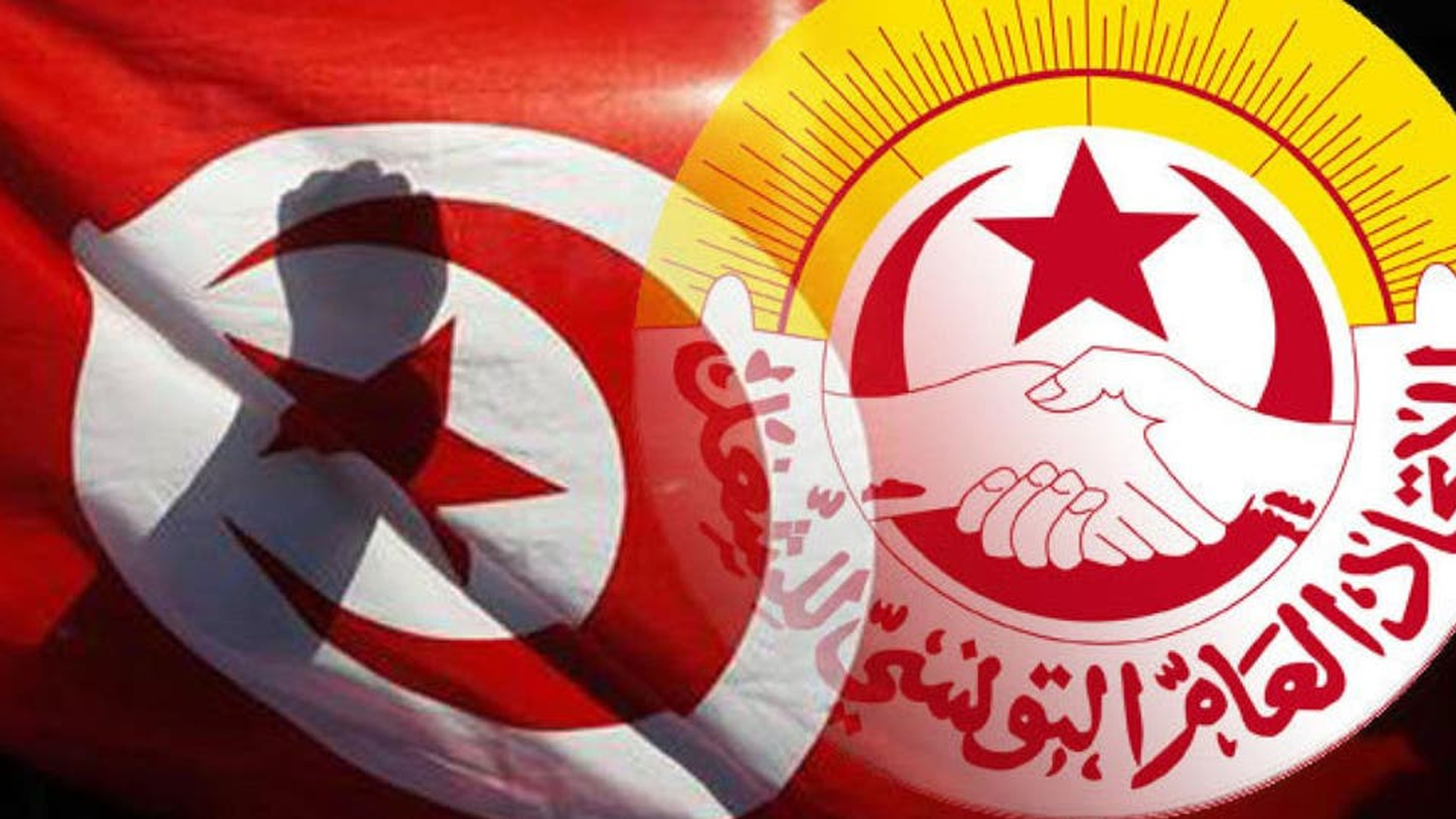 Mrs. Karman calls on Tunisian Labor Union to reject coup measures and side with democracy
The Nobel Peace Prize-winning human rights activist Tawakkol Karman has called on the Tunisian Labor Union to reject the coup measures and to take a serious stance in favor of the betrayed democracy in the country.
In a statement on her official Facebook page, Tawakkol Karman said that it has been unexpected from the Tunisian Labor Union to take an equivocal position towards the coup of Kais Saied, indicating that such thing does not befit  the union's history and name.
But she expressed her hope that the union will take a real pro-democracy stance and explicitly reject the coup measures, noting that this is what the world is waiting for and expects.