News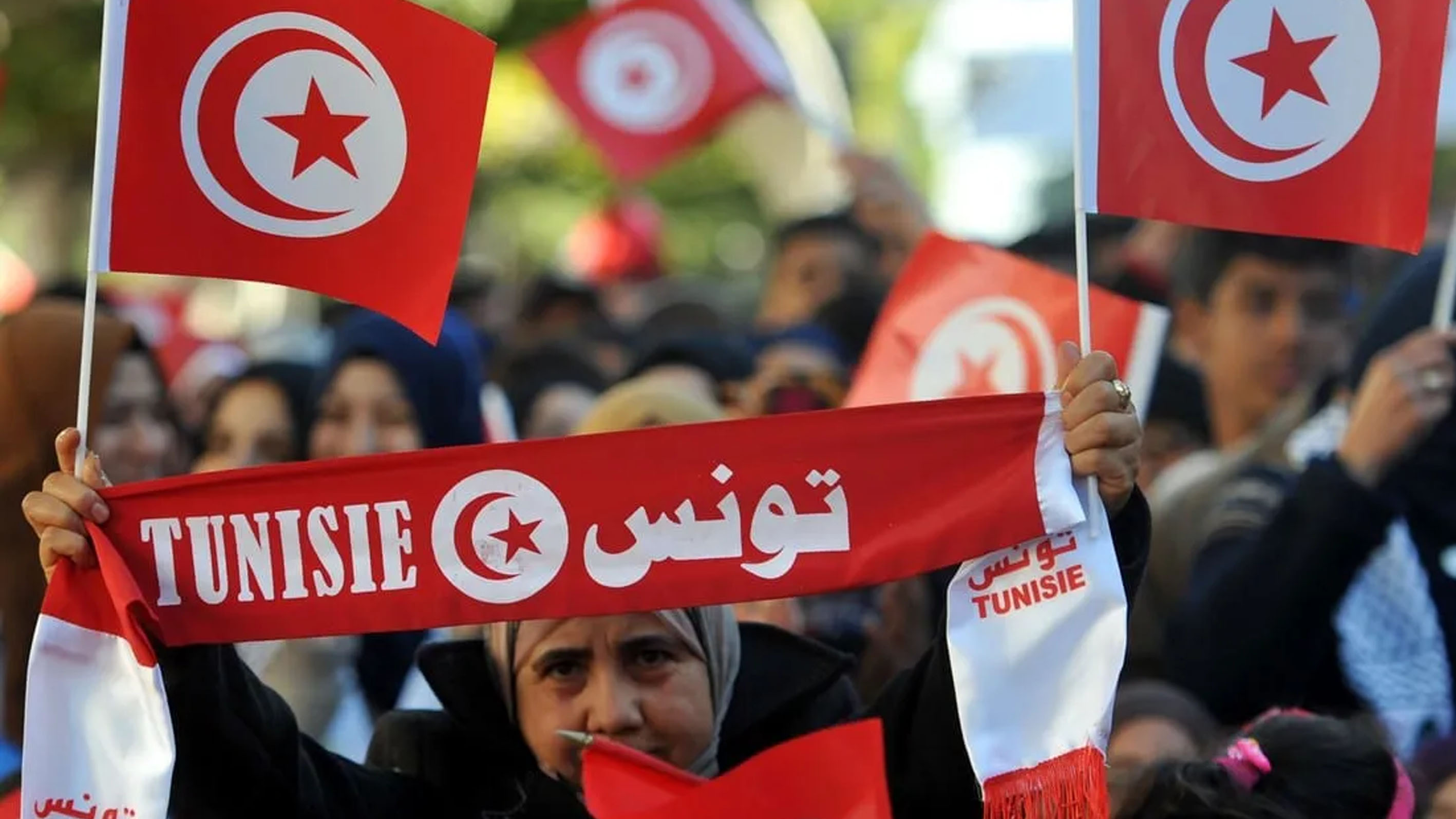 Kais Saied and his coup are disgrace to Tunisia and stain on its name, Nobel laureate says
The Nobel Peace Prize-winning human rights activist Tawakkol Karman has sharply criticized Kais Saied, stressing that his coup represents a disgrace to Tunisia and a stain on  its name.
In a statement on her official Facebook page, Tawakkol Karman indicated that Saied is insisting on portraying Tunisian democracy as a real threat to the Tunisian State!!!
Mrs. Karman also considered that Saied and its coup are undermining the gains of Jasmine Revolution in Tunisia after it had brought pride and glory to Tunisia.