News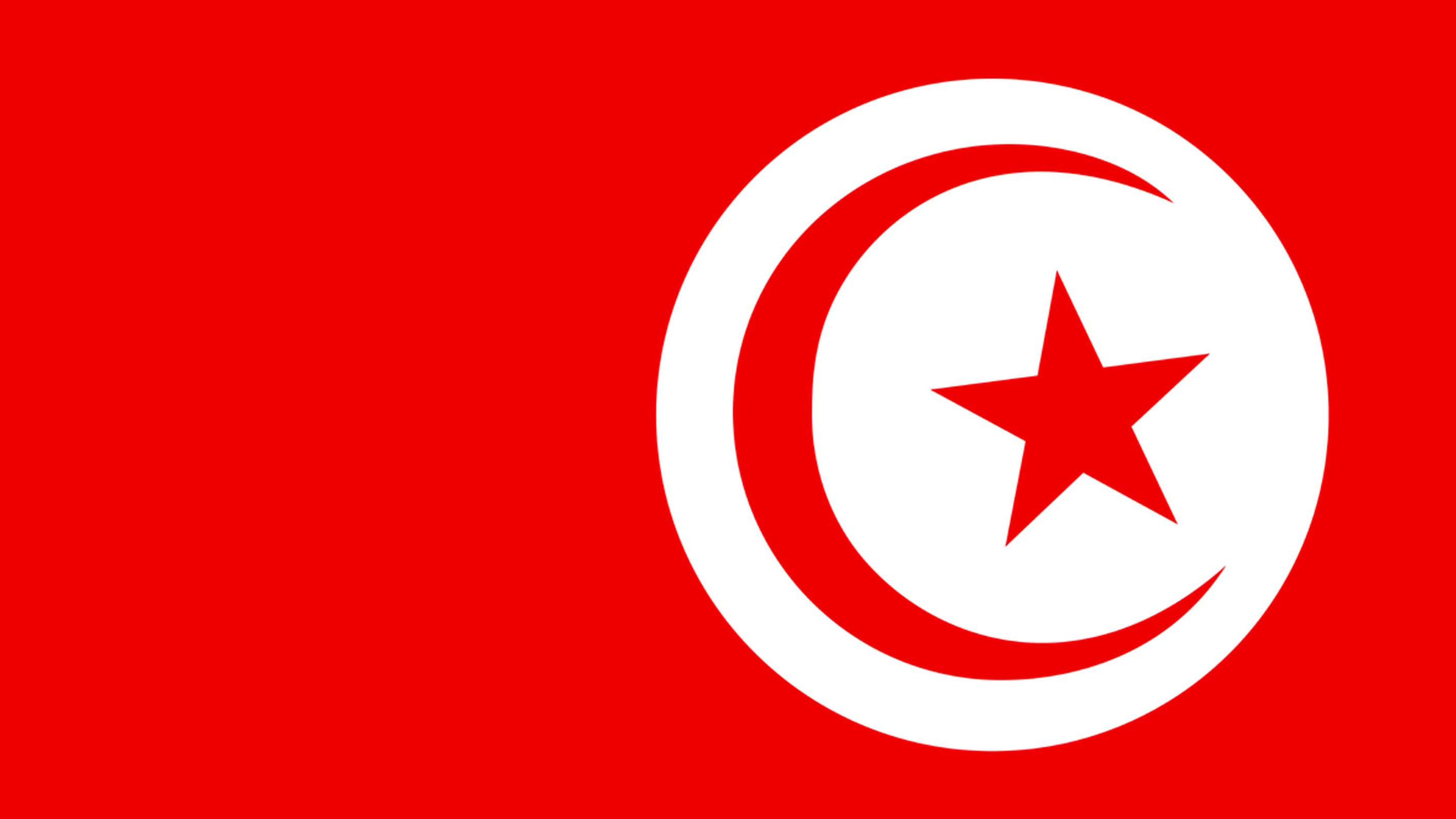 Tawakkol Karman: What happened in Tunisia is counter-revolution led by Riyadh and Abu Dhabi
The Nobel Peace Prize-winning human rights activist Tawakkol Karman said that the Tunisian president's recent move to freeze the parliament and dismiss the government is nothing but a counter-revolution aimed at overthrowing the Arab Spring revolutions and their gains.
"Robot-like Kais Saied has frozen Tunisian parliament and dismissed government. When listening to him, one feels like being in front of robot built and programmed in very shoddy factory. Freedom for Tunisia!," wrote Karman on Twitter. 
She saw in Kais Saied only "a coup plotter who has betrayed his voters, and what has occurred in Tunisia is a counter-revolution added to Riyadh-Abu Dhabi-led counter-revolutions to overthrow Arab Spring revolutions. 
Tunisian president Kais Saied has announced to freeze the work and competencies of Parliament, lift the immunity of all its members, relieve Prime Minister Hichem Mechichi and would take up executive authority.