News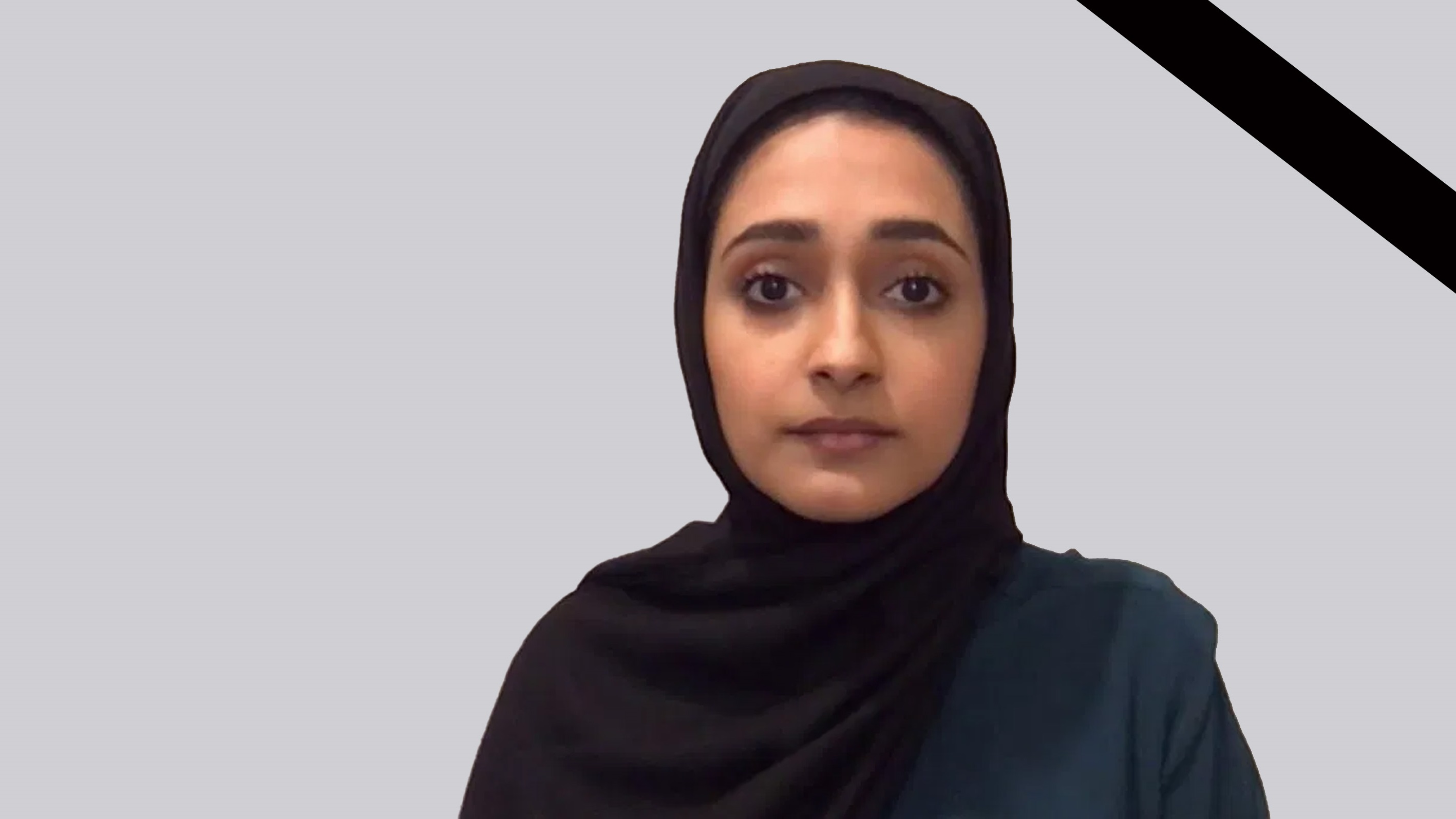 Tawakkol Karman calls for investigation into Emirati human rights activist's death Al-Siddiq
The Nobel Peace Prize-winning human rights activist Tawakkol Karman has called on the UK authorities to open an investigation into the deaths' circumstances of the UAE human rights activist Alaa Al-Siddiq.
In a post on her official Facebook page, Mrs. Karman said: "With the death of Alaa Al-Siddiq, the UAE and also the Arab world will lose a brave voice that had always defended the values of freedom, justice and human rights.
Al-Siddiq's mysterious death requires the UK authorities to open an investigation to make sure if the car accident was not planned, she added.
Whatever the reason, she continued, the death of Alaa Al-Siddiq was true a shock to human rights defenders, and highlighted more the issue she devoted herself to, namely freedom for political detainees not only in the UAE, but also in the Arab world.
Her father, Mohammad al-Siddiq, is also a prominent activist who has been held in detention by Emirati authorities since 2013.
Her father, Mohammed Al-Siddiq, was arrested along with 94 other figures, including activists, lawyers and judges, in 2012, following their petition for the establishment of a representative parliament in 2011.
Since then, Alaa Al-Siddiq had been active in human rights activity and served as the executive director of ALQST established by Saudi Arabian human rights defender Yahya Assiri in 2014.