News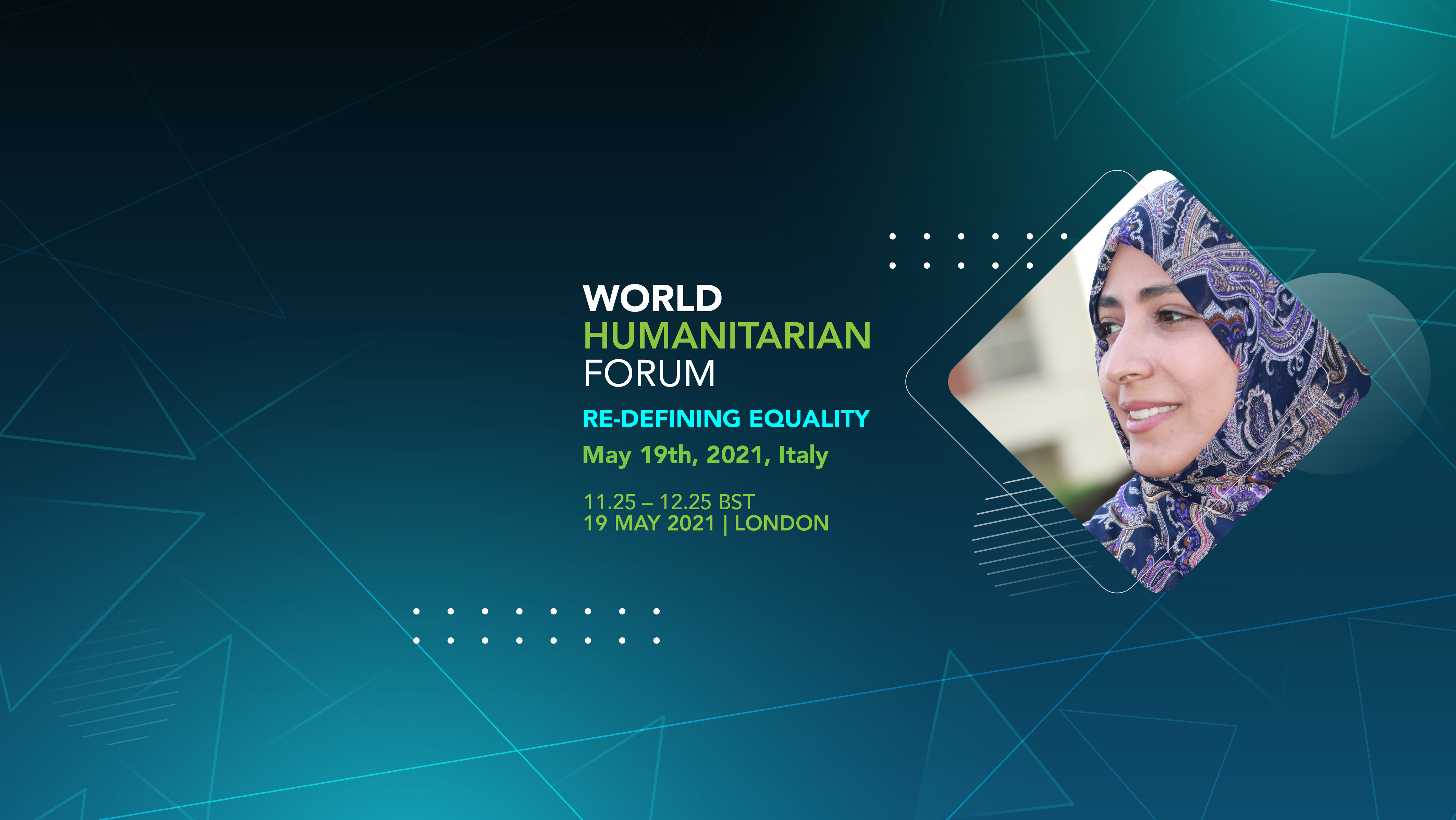 Mrs. Karman participates in WHF London 21
Next Wednesday, the Nobel Peace Prize-winning human rights activist, Tawakkol Karman, is going to participate in the annual World Humanitarian Forum (WHF), a nonpartisan forum in humanitarian aid and international development, in London.
During the virtual forum, Mrs. Karman will deliver a speech at a session titled "Global Reset Dialogue" which will discuss drivers of change affecting international aid, the financing environment and opportunities provided by the digital world.
It is noteworthy that the WHF London 2021 will bring together prominent leaders from the public and private sectors, as well as international thought leaders and pioneers from global aid and international development communities to engage in inspirational, thought-provoking, and future-focused dialogues which aim to shape the future of humanitarian aid and international development to help improving the lives of millions in need.
WHF London will create a series of conversations across 2 days to interrogate global challenges and chart the practical steps required to create more resilient, equal societies and reimagine a world beyond the pandemic.