News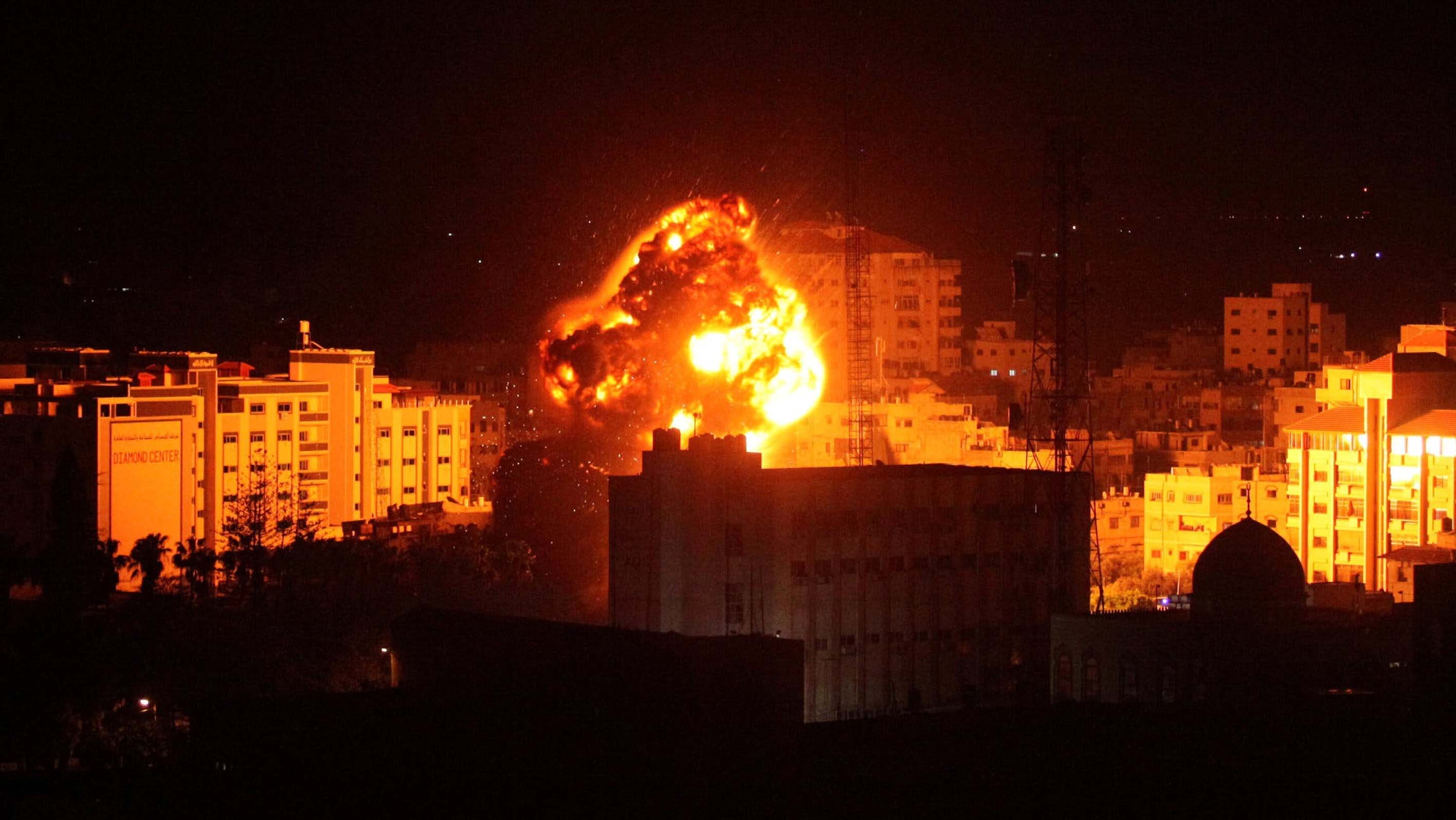 Israeli occupier's terrorist attacks against Palestinians are countless, Mrs. Karman says
The Israeli occupier has committed countless terrorist attacks against the Palestinians, said the Nobel Peace Prize-winning human rights activist Tawakkol Karman who emphasized her support for the Palestinian people's struggle against the Israeli occupation.
In a post on her official Twitter account, Mrs. Karman stated that Israel has occupied land, displaced people and committed countless violations against Palestinians.
Any occupation will disappear, victory belongs to peoples and popular revolutions always win, she continued.