News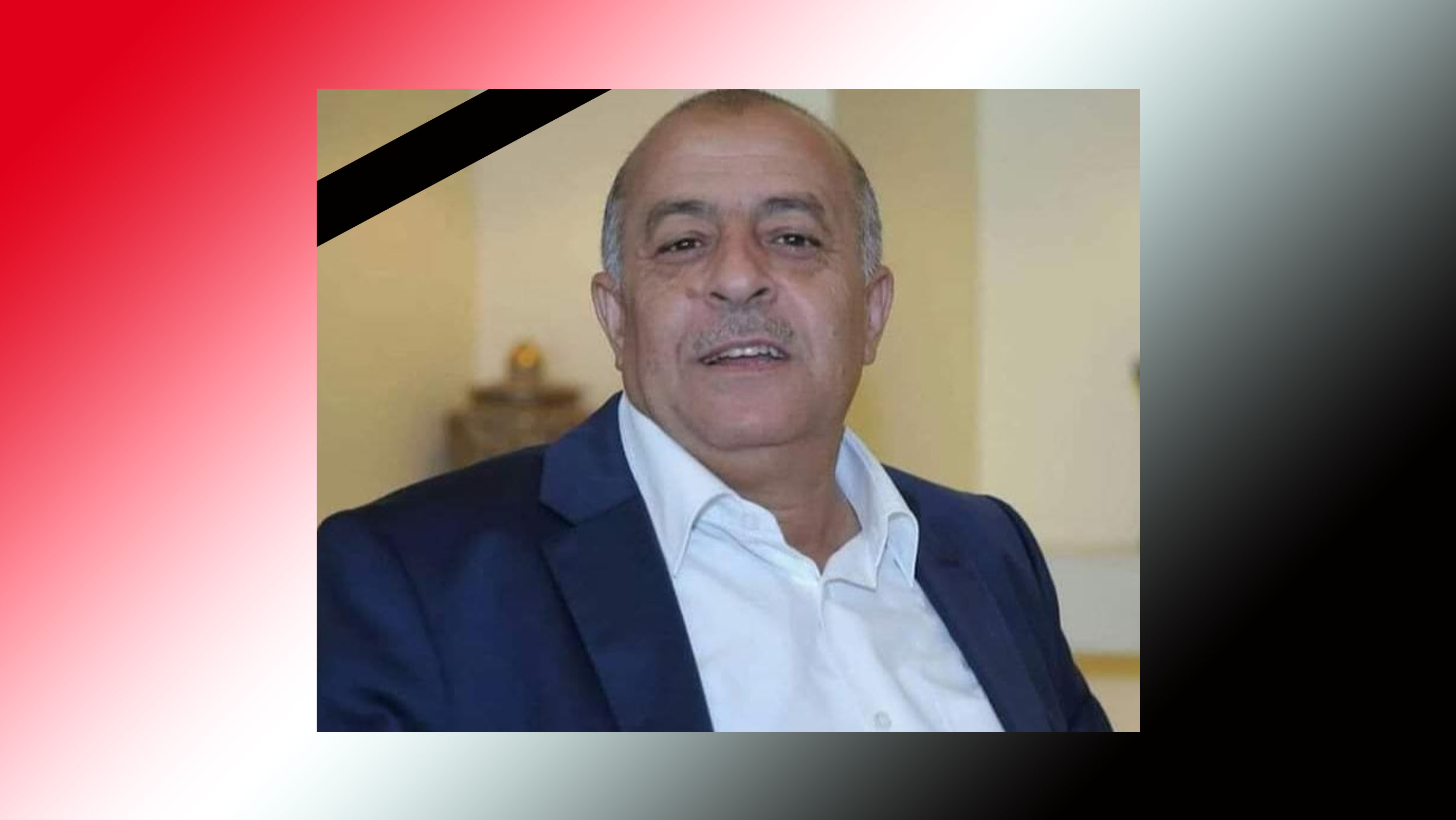 Tawakkol Karman  expresses condolences over Dr. Al-Hadhri
The Nobel Peace Prize-winning human rights activist, Tawakkol Karman, has expressed condolences to Yemenis over the martyrdom of the attorney- general for military prosecutions and director of the military justice department, Major General Dr. Abdullah Muhammad Al-Hadhri.
In a message of condolence on her official Facebook page, Tawakkol Karman wrote to say: "I express my condolences to myself and our people over our friend and comrade brother Dr. Abdullah Al-Hadhri who martyred today in Marib."
With his martyrdom, the country has lost one of its greatest sons, Mrs. Karman stated, adding that on a personal level, she has also lost one of the dearest and most sincere comrades. 
She asked God to have mercy on him and make him be with the ones upon whom Allah has bestowed favor of the prophets, the steadfast affirmers of truth, the martyrs and the righteous.