News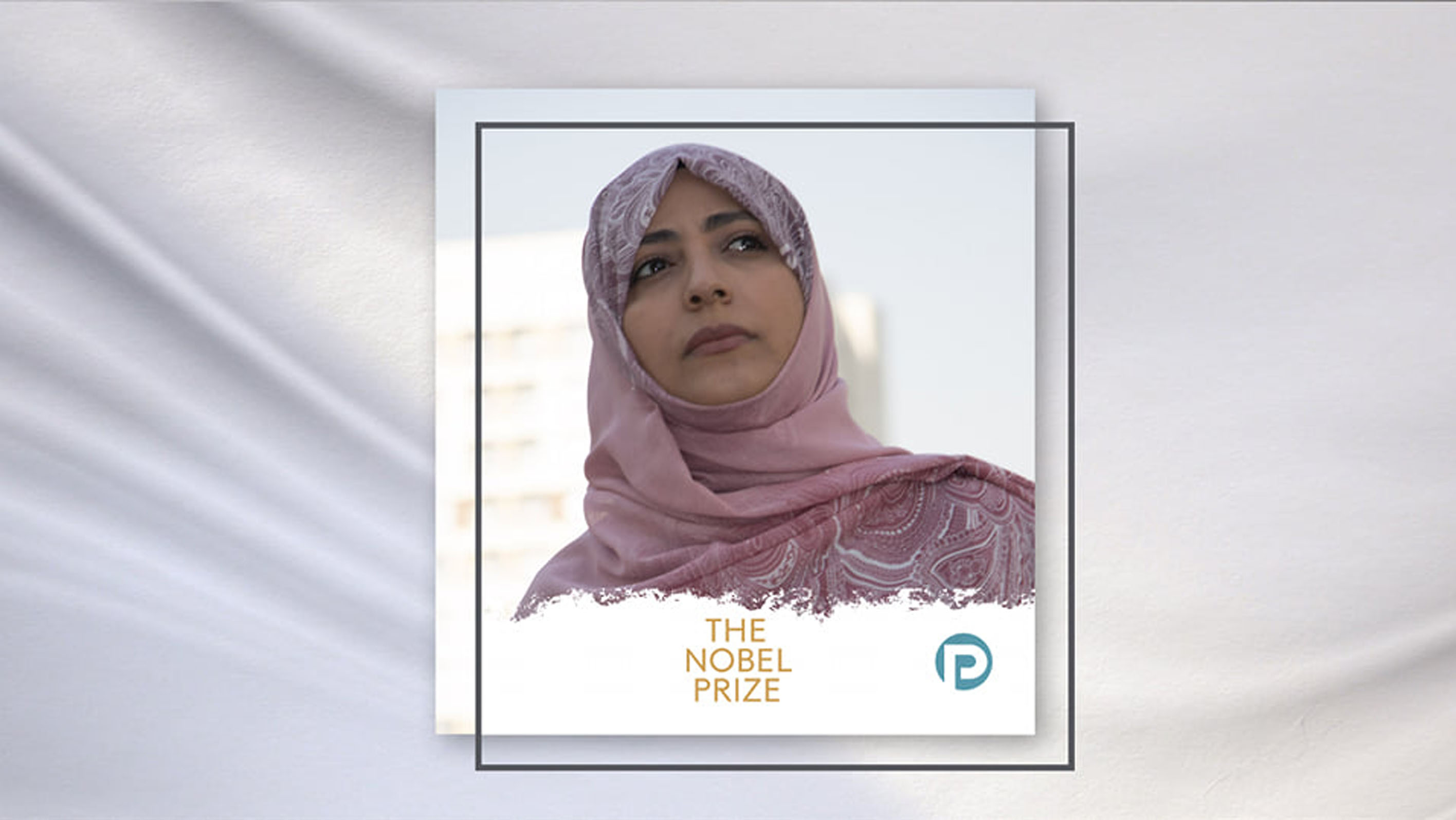 Nobel laureate at Nobel Summit: Many governments become factories to produce lies and mislead citizens
The Nobel Peace Prize-winning human rights activist Tawakkol Karman said that most governments have turned into factories for producing lies and misleading their citizens, noting that democratic governments consider disinformation a justified policy tool.
As for authoritarian governments, she added, they see in political and media misinformation a sacred patriotic duty to allegedly prevent their citizens from bad ideas that are, in fact, freedom, democracy, justice, and fair elections.
This came in a speech she gave at the Nobel Prize Summit entitled "Misinformation and Fake News and Ways to Confront It", during which she shed light on how disinformation policy of some regimes has contributed to the spread of the "Covid" 19 pandemic, which led to the death and injury of millions of people.
The world remembers how US Secretary of State Colin Powell defended the idea of Saddam Hussein's regime possessing nuclear weapons, and that this was a sufficient reason to start a major military operation against Iraq, Karman said.
She called on the participants to place the Yemeni cause among the models of disinformation policies that led to the world's largest humanitarian crisis, as described by the United Nations.
"The Saudi-led Arab coalition launched a large-scale war on Yemen under the slogan of supporting the legitimacy of President Abd Rabbo Mansour Hadi in the face of the Iranian-backed Houthi coup," Mrs. Karman stated, adding "what happened later, however, was that Saudi Arabia and the UAE have seized Yemen's ports and islands, weakening President Hadi's power through the establishment and formation of armed militias, and resorted to torturing human rights activists and opponents of their presence. All this has occurred under the pretext of fighting terrorism and al-Qaeda."
Misinformation, rumors and smear campaigns were all attempts to obscure the facts and cover up the war crimes against humanity in Yemen, Syria and the Arab Spring countries, she continued.
"What Iran, Saudi Arabia, Russia and the UAE have in common is that they all are hostile to change, popular revolutions, and the values of democracy, justice and human rights."
Finally, she emphasized the need to have a strong and clear voice against misinformation and to promote the positive side of modern and open publishing internet media and reduce the negative side exploited by some in an attempt to make them platforms for lies, misinformation and fake information.
---
To read all text click here