News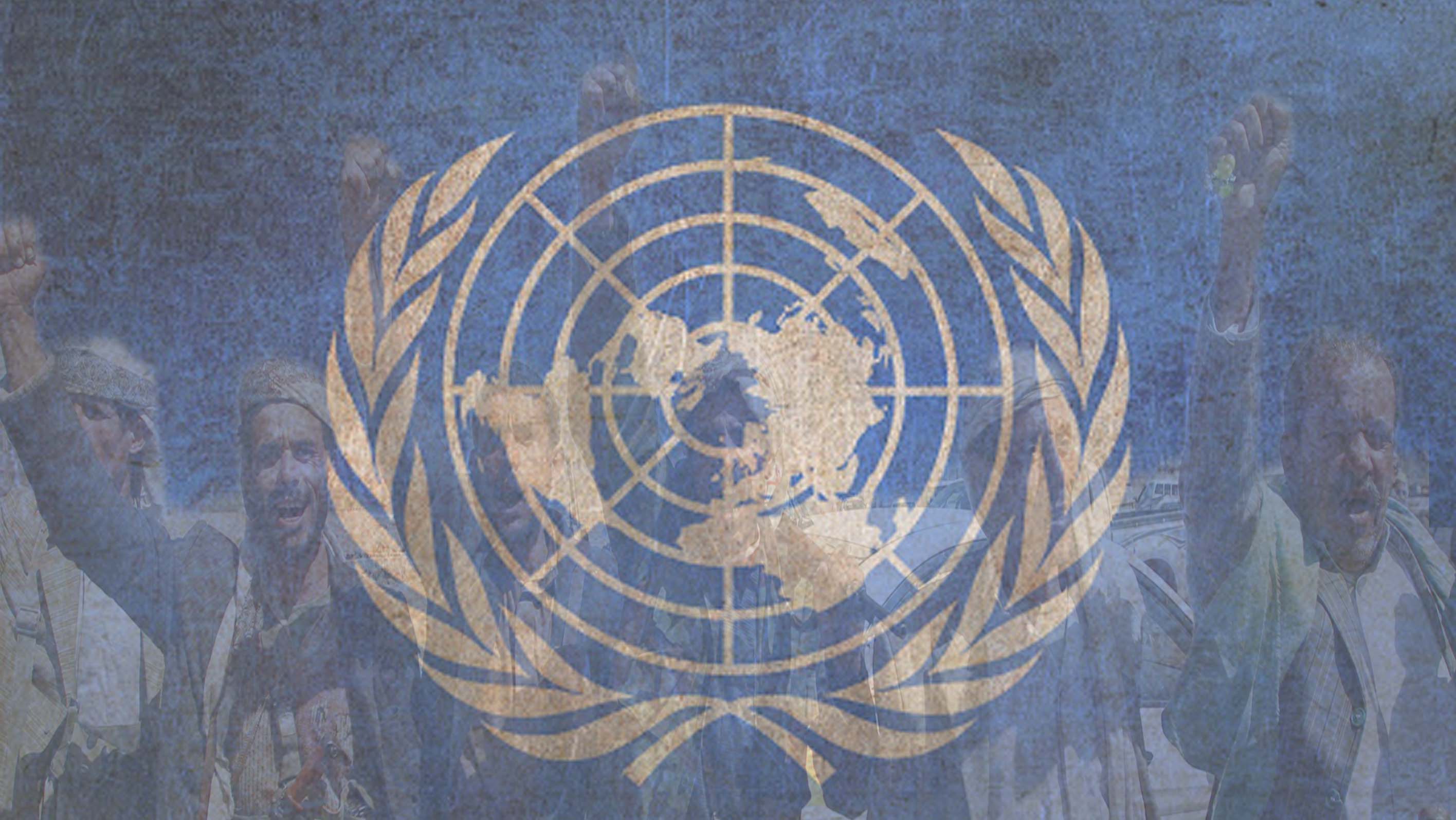 Tawakkol Karman: Lame international approach to Yemen leads to no peace
The Nobel Peace Prize-winning human rights activist Tawakkol Karman said that the UN's lame peace-building approach to Yemen will not lead to any peace and need to be changed.
In a statement on her official Facebook page, Tawakkol Karman criticized the international community for its silence about the brutal attack by the Iranian-backed Houthi militia on the densely populated governorate of Marib.
"The international community remained a bystander while the Houthis were brutally and ruthlessly attacking Marib, and the UN envoy to Yemen has done nothing to stop them. Only in the moment the situation on the ground becomes unfavorable to Al Houthi, their noise will be heard," she wrote.