News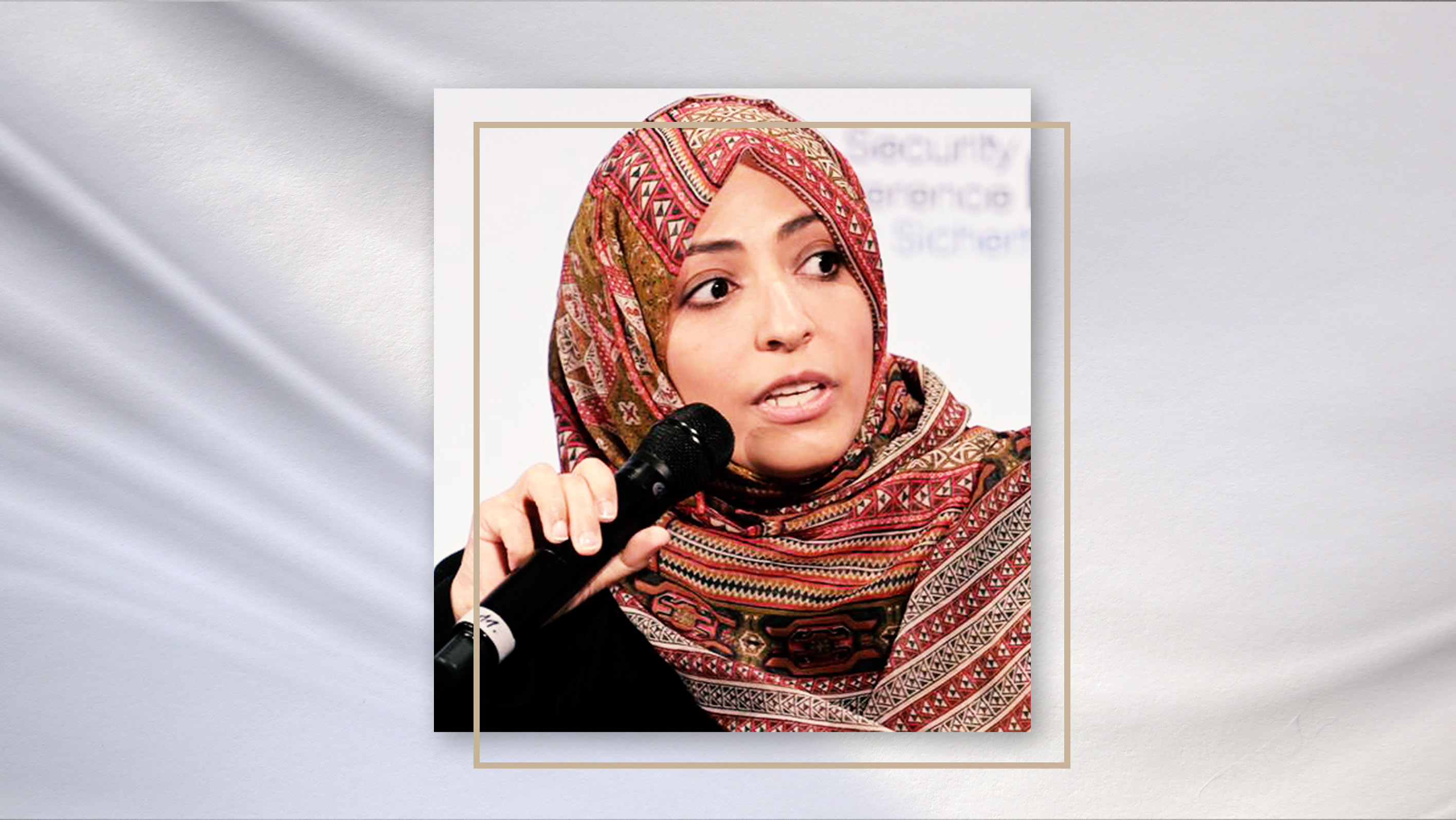 Tawakkol Karman Welcomes President Biden Announcement of Greater US Engagement on Yemen
The Nobel Peace Prize-winning human rights activist, Tawakkol Karman, has welcomed today's U.S. announcement to appoint a special envoy to Yemen and take new measures to end the ongoing conflict in the country.
"I welcome President Biden's announcement today that the US will be appointing a special envoy to Yemen, ending all American support for offensive operations in the war in Yemen, including relevant armed sales. Nearly ten years after the Yemen Spring, my country's fight for freedom persists". wrote Mrs. Karman on Twitter.
She added, " Deeper US engagement --and a refusal to side with dictators who have chosen bloodshed over democratic change-- is vital so that the Yemeni people can return to the project of democracy that the Saudi-UAE war and invasion and Houthi coup so devastatingly interrupted."
"I welcome a more engaged United States and urge President Biden and his new envoy to prioritize putting Yemenis at the center of any negotiation, and holding those who committed war crimes accountable for their actions".
She noted that she "I look forward to working with Mr. Lederking and the Biden administration to make sure the Yemeni people have access to the basic rights and freedoms of democracy."