News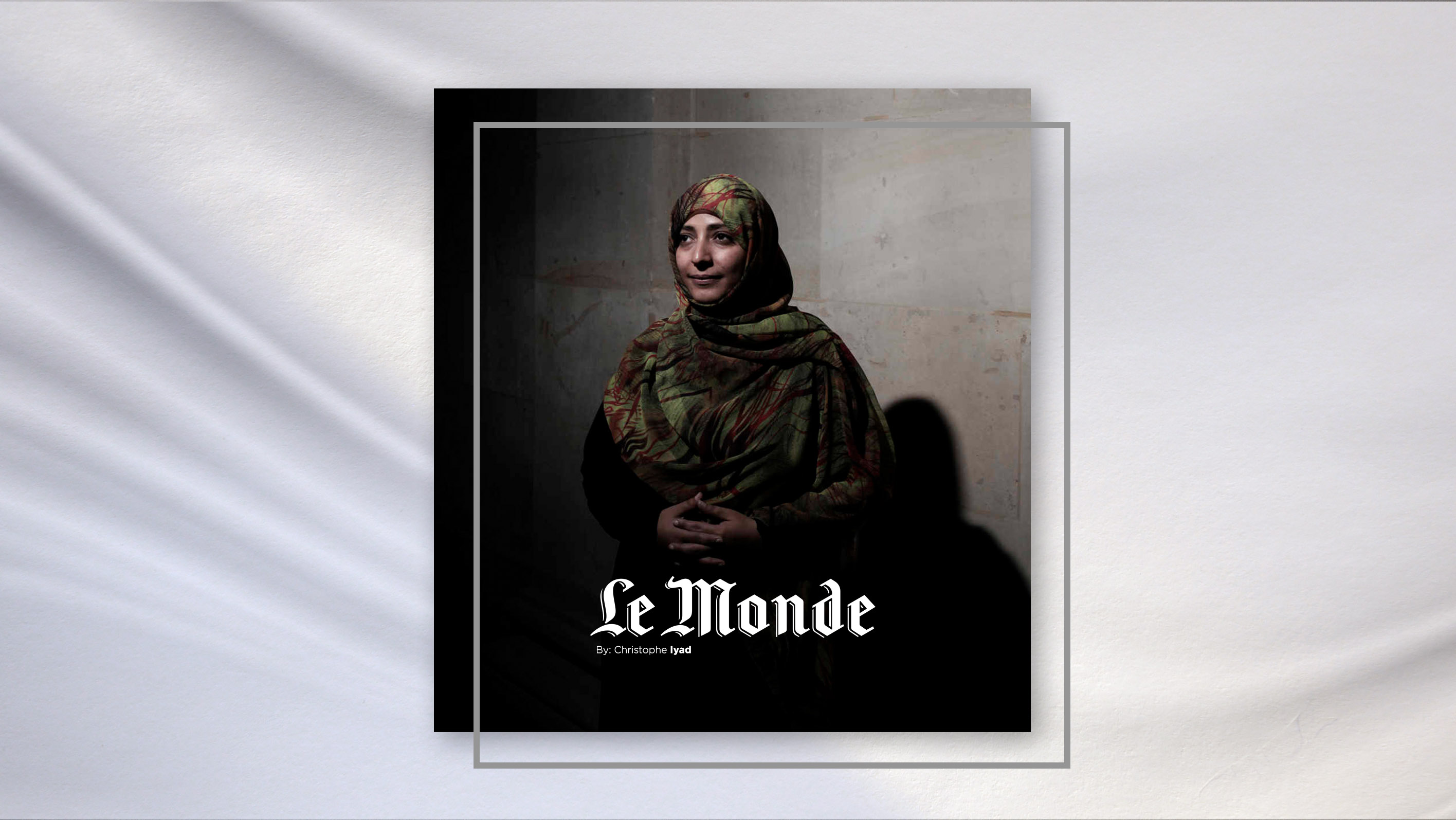 French writer: Tawakkol Karman is inspiring woman fighting for Yemen
The French writer, Christophe Iyad, commended the struggle of the Nobel Peace Prize-winning human rights activist Tawakkol Karman for the sake of Yemen, which has been experiencing a civil war for years.
In an article in the French newspaper Le Monde, Christophe Iyad wrote to say that Tawakkol Karman is an inspiring activist who is fighting for her country, and has made a name for herself in Yemen as a result of her fierce opposition to the ousted president Ali Abdullah Saleh, who took power in 1978.
She neither recognize the Houthis backed by Iran and the Lebanese Hezbollah nor the legitimate government controlled by Saudi Arabia and the United Arab Emirates, which she describes as "the government of the Saudi ambassador", added the writer. 
"Iran, Saudi Arabia and the UAE, I put them on the same level as enemies of the Yemeni people. They all have one goal, which is sharing the country's torn parts. But the nation that has existed for four thousand years will not disappear because of this war," Christophe Iyad quoted Tawakkol Karman.
Le Monde writer noted that Tawakkol Karman no longer has enough harsh words to criticize the "hidden agenda" of the two counter-revolutionary imperialist petro-monarchies she describes as "the glass-made regimes that will disappear one day."
---
To read the article on the website of the French newspaper "Le Monde", click here