News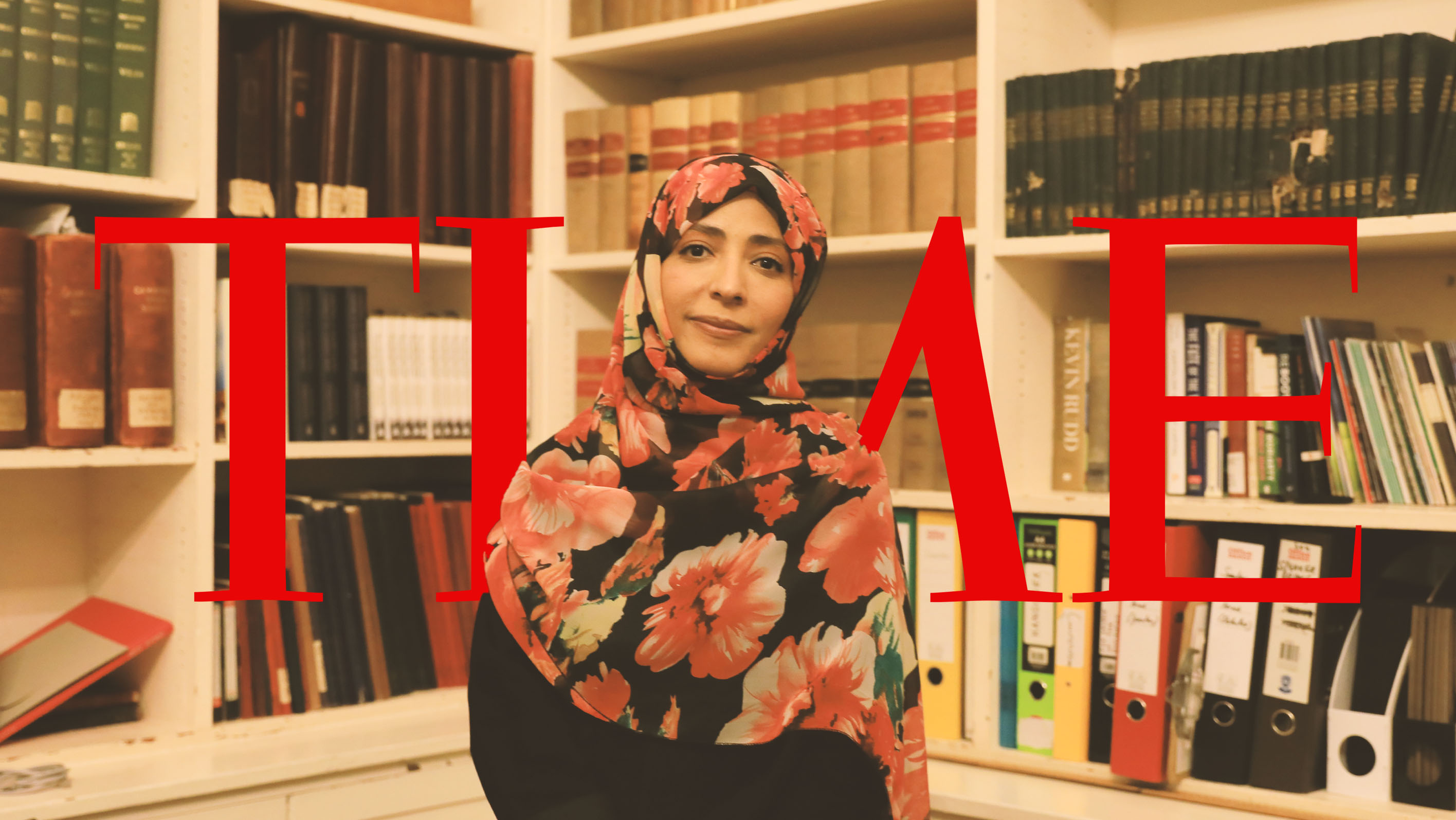 Tawakkol Karman to "Time": Arab Spring peoples have not given hope for freedom and democracy, and struggle for change continues
The Nobel Peace Prize-winning human rights activist, Tawakkol Karman, stressed that the peoples of Arab countries have not given up hope for freedom and democracy, and that the struggle for change will continue.
"We are now at the tenth anniversary of the revolution and people in Arab Spring countries haven't given up hope for freedom and democracy. Saudi Arabia (...) and every great revolution is followed by a counter-revolution, but once the wheel of change moves, it does not stop until it reaches its destination," Tawakkol Karman said in an interview to "Time".
Ten years is a small amount of time in our region, but in those ten years, we toppled more than seven dictators, she added. 
Mrs. Karman expresses her "very big hopes for the new US administration headed by Joe Biden to make great efforts to stop the war in Yemen, believing that Biden will put pressure on Saudi Arabia to stop the war, and also stop selling weapons to Saudi and the Emirates.
Emphasizing that encouraging Saudi Crown Prince Mohammed bin Salman and Abu Dhabi Crown Prince Mohammed bin Zayed to continue their crimes in Yemen is "against America's national interest and totally against global peace, she thinks that the Biden administration will not make the same mistakes as the Trump administration, or even the Obama administration.
---
To read the interview on the Time magazine website, click here