News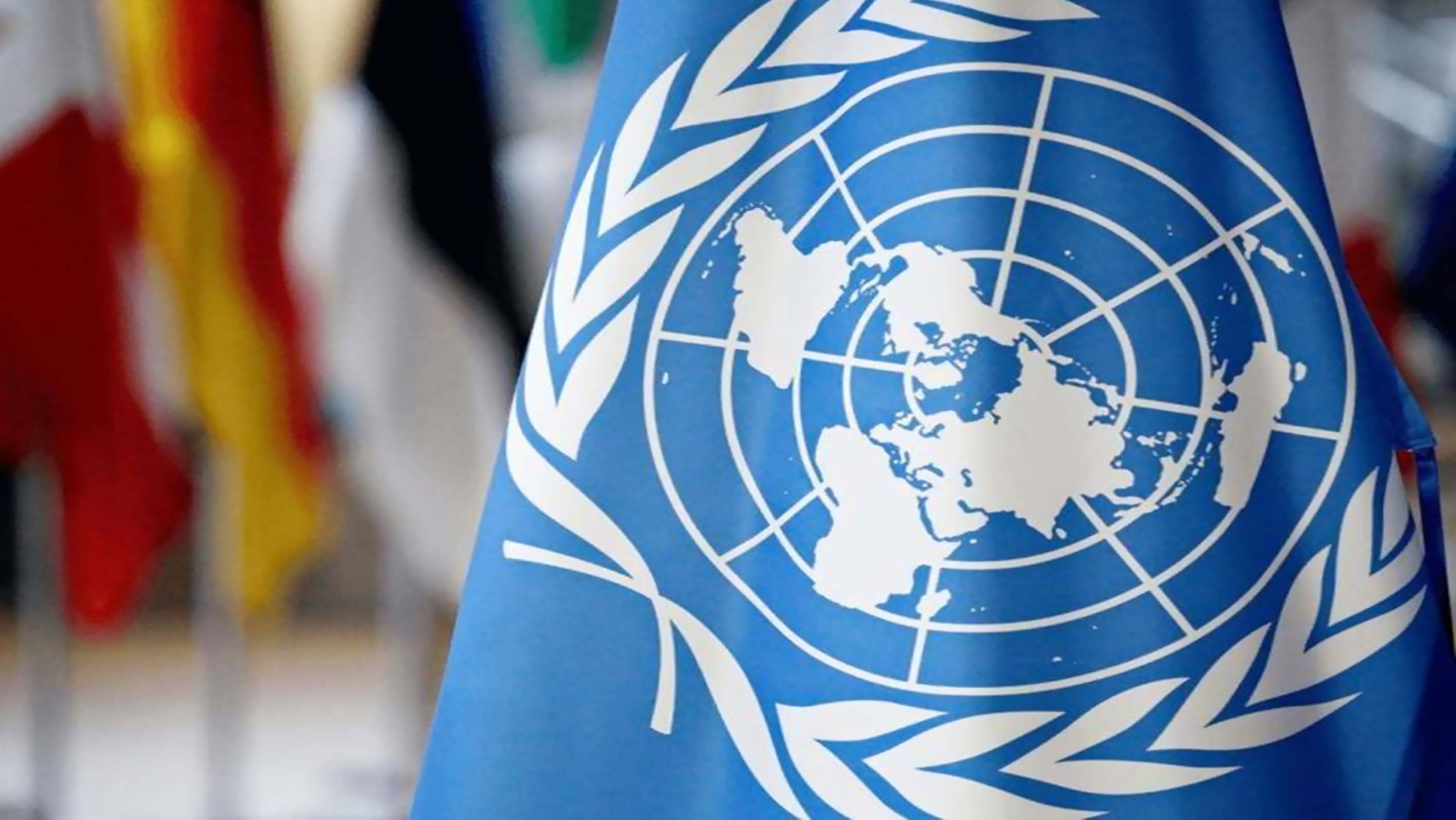 Shameful response to anti-Gaza war's victims: Nobel laureate criticizes international community
Nobel laureate and prominent human rights advocate, Tawakkol Karman, expressed profound astonishment regarding the international community's handling of the victims among the United Nations employees who fell victim to Israeli airstrikes in Gaza.
On her official Facebook page, Tawakkol Karman expressed her concern regarding the Israeli aggression on Gaza, highlighting the United Nations' recognition of the death of 100 of its employees. She further noted the solemn act of lowering flags as a tribute to their lives.
Karman raised thought-provoking questions about the international community's response. Expressing her concerns, she pondered, "The contemplation is both embarrassing and deeply saddening: What if it were the Palestinians who were responsible for the deaths of 100 United Nations employees? Would the international community have been content with lowering flags to half-mast?"
As the conflict in Gaza rages on, with over 50,000 casualties reported, countless voices are calling for a more equitable and just response to the loss of innocent lives, particularly those of children and women caught in the crossfire. The international community is now facing scrutiny for how it is managing the crisis, with concerns raised about whether its actions are consistent and fair in addressing the impact on various communities affected by the conflict. Some observers believe there is a perceived lack of uniformity or fairness in the international response.